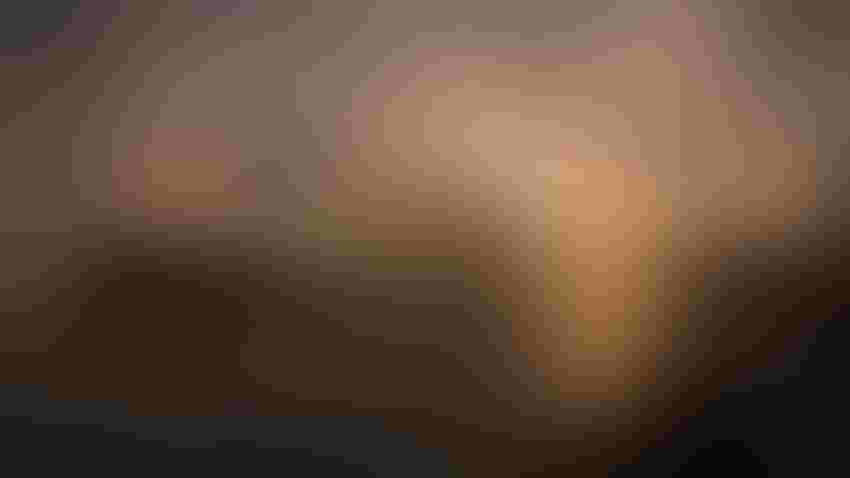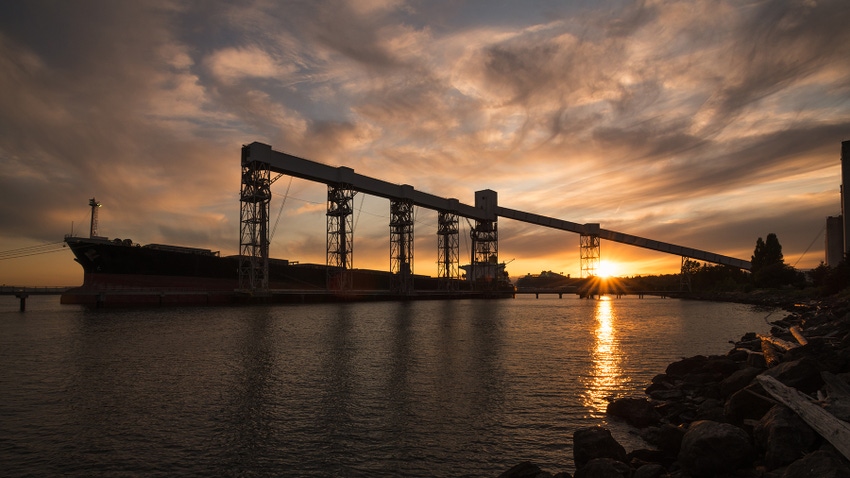 There's no denying it – 2022 was a banner year for U.S. ag export revenues. The U.S. Census Bureau released data for December 2022 export volumes and revenues in early February, providing a comprehensive look of the 2022 exporting year for U.S. agriculture. After setting a new high in 2021, U.S. ag exporters broke even more records in 2022.
During the 2022 calendar year, U.S. exporters shipped $196.0 billion worth of agricultural products to international partners ($213B counting forestry, seafood, and biodiesel products), surpassing the previous record of $176.5 billion set in 2021. China was the top buyer of U.S. products, snapping up $38.2 billion of the year's sales or 19.5% of total ag export revenues in 2022. Mexico ($28.5B) and Canada ($28.3B) were the next largest buyers.
Soybeans were the top commodity purchases, accounting for $34.4 billion, or 18%, of 2022 ag export sales. That marked a 26% increase from the prior year's revenues, due in large part to higher commodity prices during the 2022 calendar year. Corn ($18.6B) and other horticultural products ($15.2B) were the other top items on international buyers' shopping lists in 2022.
When the music stops
While 2022's export revenues soared, 2022 export volumes actually lagged behind 2021 shipments. U.S. ag export volumes in 2022 totaled 216.4 million metric tonnes (MMT), down 6% from last year's record high of 229.7MMT. This indicates that even though tight supplies restricted volumes, high commodity prices more than offset the slightly slowed export paces to make 2022 a record-setting year for U.S. ag exports.
It's no secret that 2023 export forecasts may not match the prior year's highs. According to the World Agricultural Outlook Board, USDA's export volume forecasts for the 2022/23 marketing year are 22%, 8%, and 3% lower for corn, soybeans, and wheat, respectively, than in the year prior.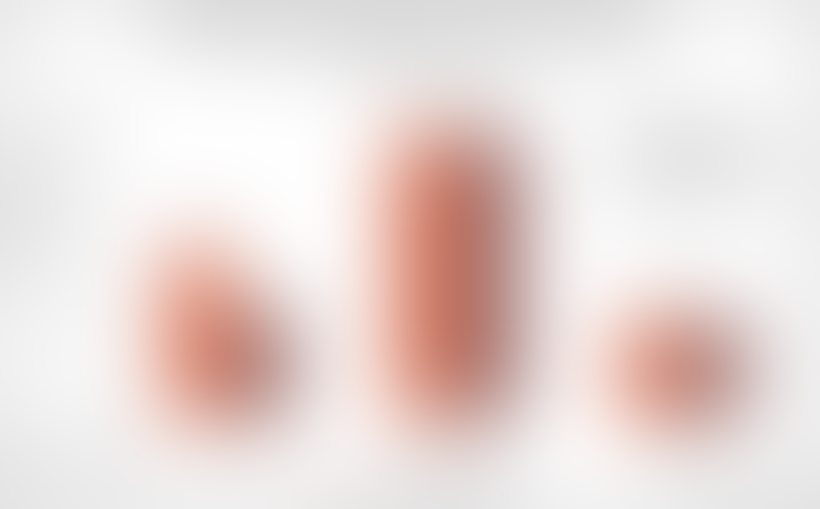 But it isn't just China buying less corn – it's every trade partner buying less of all three principal crops. Through early February 2023, 12% fewer corn, soybean, and wheat shipments had left U.S. soil than at the same point in the previous marketing year. Corn shipments are a staggering 37% lower than the same time last year.
Even neighboring partners are backing off last year's highs. Canada recovered from its 2021 drought last summer, decreasing its reliance on U.S. livestock feed. Mexico could increase its corn import volume slightly in 2022/23, but still expects to reduce its yellow corn imports – largely from the U.S. – by 30%-40% by 2024 due to ongoing GMO concerns.
How we got here and what's next
There are several compounding factors that caused this shift. For starters, several consecutive years of crop shortfalls in the U.S. has limited the surplus volume of crops available to be exported. As a result of this scarcity, prices have risen higher.
Crop shortfalls have also hit other major global grain and oilseed producers in recent years, adding another layer of price support for these crops at the global level. Plus, a stronger dollar in the post-pandemic era amid global recession worries has limited the attractiveness of U.S. exports on the global stage.
As Brazil gears up to produce record-setting soybean and corn crops this year, the world's largest grain and oilseed buyer – China – is increasingly turning away from U.S. and Black Sea originators, especially after years of geopolitical turmoil, production issues, and lingering logistic uncertainties due to the ongoing Russian invasion of Ukraine.
As farmers gear up for the 2023 growing season, it is becoming apparent that the international market will offer fewer profit opportunities for U.S. farmers this year. As the threat of a global recession grows in the shadow of every central bank interest rate hike, the U.S. export market faces bigger international challenges than ever before.
Betting on price increases from international demand will be riskier in the coming year, especially if weather patterns around the globe normalize. Growers will likely be forced to rely on domestic end users for profitable cash prices through the rest of 2023.
Subscribe to receive top agriculture news
Be informed daily with these free e-newsletters
You May Also Like
---