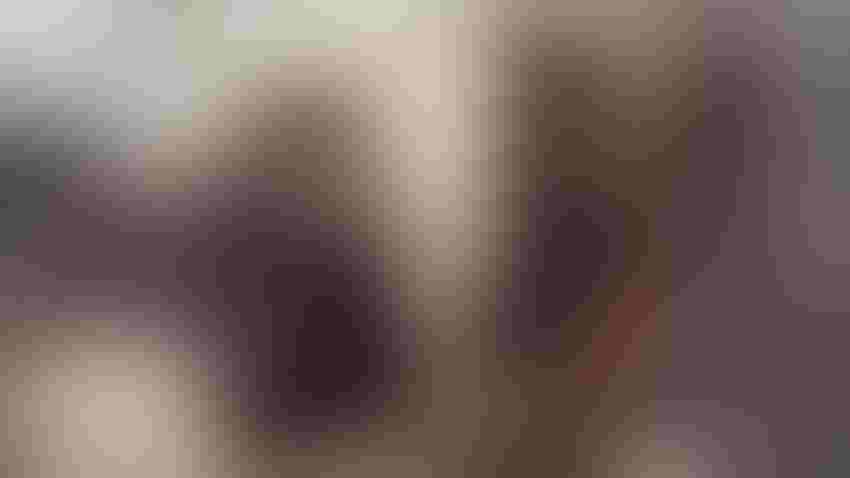 A newly engineered system turns wastewater in dairy operations into usable materials on the farm.
123ducu/Getty Images/iStockphoto
Did you know there is technology in the dairy industry that can turn cow manure into clean drinking water, dry fertilizer and aqueous ammonia? There is. Through mechanical engineering, the Varcor system developed by Sedron Technologies turns wastewater into usable materials on the farm.  
This technology has been tested by the De Jong family on their certified organic dairy farm, and the results are impressive. The farm uses outputs from the Varcor system to produce sustainable dairy products and reduce their environmental footprint by 33 percent. 
Cheri De Jong recently shared observations about the Varcor system on March 21st, during a Farm Foundation forum. The forum focused on the future of agricultural fertilizer, and De Jong presented about her experience with the technology on their family-owned operation, Natural Prairie Dairy. De Jong is a principal owner in the operation, owner and CFO of AgriVision Farm Management, and board member of the Farm Foundation. 
De Jong said the Varcor system is based on a Bill Gates idea to turn sewage water into clean drinking water in developing countries. Gates partnered with Peter Janicki, CEO of Sedron Technologies, and by 2017 the Varcor system was under development for the dairy industry. 
Through a partnership between Natural Prairie Dairy and Sedron Technologies, De Jong's family was able to test the Varcor system on one of their farms in Indiana. She reported that in 2022 alone, over 15.6 million gallons of manure was processed on the farm. Outputs included 12 million gallons of clean water; 450,000 pounds of dry, odorless NPK fertilizer; and 78,600 pounds of aqueous ammonia. 
So, how exactly does this process work? Heat is applied to the waste products through the Varcor system, and evaporation separates the solids from the other components. As the vapor cools and condenses, the ammonia and water components are released.  
Cheri compared the process to making condensed milk. "Simply put, dry solids fall, and ammonia rises and is captured," she said.  
The most valuable part of the process is the free fertilizer and the ability to transport, store, and apply it – when and where it is needed. There is also less odor, less risk of nutrient runoff, and De Jong said the system is cost effective, even for dairy farmers.  
The Varcor system aligns with the best care practices for cattle management on their operation. De Jong's husband, Donald, noted that even he would drink the water that results from the Varcor treatment. 
With over 18,000 organic cows and 250 team members in multiple states, the De Jong family looks to be in the dairy business long-term. De Jong said, "That means partnering and testing new technologies to help create a more sustainable, closed loop system for our operation. The use of the Varcor is just one more way to create those efficiencies." 
Subscribe to receive top agriculture news
Be informed daily with these free e-newsletters
You May Also Like
---