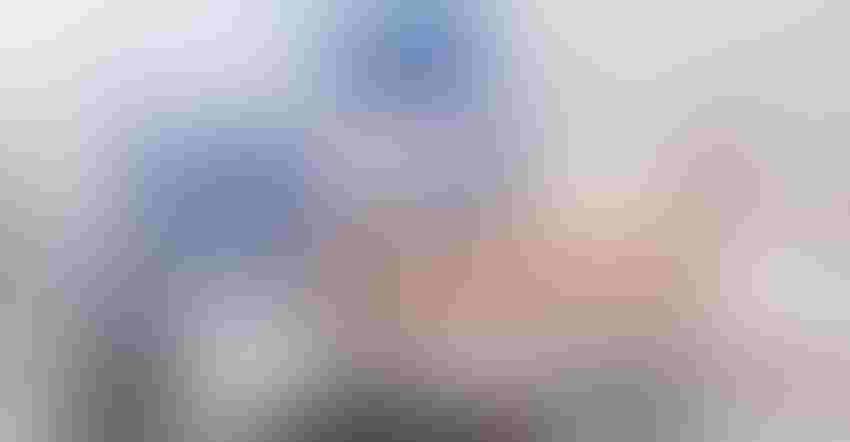 We are coming up on the end of another harvest season. Some of you may have already been done for little while now, with national harvest progress at 73% for soybeans and 66% for corn at the beginning of this week.
For many of you, the end of harvest is when you start getting your books together to take into your CPA for pre-year-end planning. There are lots of different software options and methods for bookkeeping, but the biggest issue most farmers have with bookkeeping is the time it takes to do it.
Here are a couple of recommendations to cut down on bookkeeping time.
Cloud-based software
Most farm management software now is in the cloud, and there are a lot of benefits to that. The software is available on multiple platforms, to multiple users, etc. I encourage clients to look into moving their accounting information into the cloud for the same reasons.
Between my time and my client's time, I would estimate it takes an additional hour of time for desktop software versus cloud software whenever I work on a client's accounting project. Providing an accountant or consultant with access to your cloud-based accounting information decreases non-value administrative time of simply getting the accounting information from one computer to another.
Linking bank and credit card accounts
Manual data input takes time. Having data automatically downloaded from your bank account will cut down on input and reconciliation time for your accounting records.
Some cloud-based software options now have analytic capabilities that recognize frequent transactions and will automatically populate fields. You will still want to verify they are correct because you can get errors. The good news is the algorithms can also learn from their mistakes, so you're making it better software every time you use it.
Reconcile every month
It may sound counter-intuitive, but taking the time to reconcile your bank, credit card and loan accounts every month will save time and money in the long-run. I say reconcile for every month, meaning it's okay if May's books are not done on June 5 because you are out in the field planting. Sometimes you end up doing May and June books at the same time.
If those situations happen, don't skip your May bank reconciliation and try to pick up both May and June in the June reconciliation. If June does not come out exactly reconciled, you just have more checks, deposits, invoices, bank statements and days that you need to go back through and double check. There is simplicity and efficiency when consistently reconciling every month individually.
Have someone else do it
I would argue that time is one of the most valuable things that you can invest in your business because that is time that you could also invest in your family, friends, health and well-being that you can never get back.
It is important that you use that time to add value to your operation and spend time on decisions like agronomy, animal husbandry, marketing and management. It may actually cost more if you procrastinate to the point that it can cause problems (I generally see these as tax "surprises" or extra cost to prepare a return due to an error).
If you do not enjoy bookkeeping (I, personally, find it cathartic), see if you can hire a professional bookkeeper. It's a simple way to delegate work with expectations that it will be done well.
Depending on where you are at, it may be difficult to find someone in your area that you feel comfortable have doing your bookkeeping and understands the nuances of production agriculture. Talk to your CPA, banker, attorney or other consultants to find out if they of or can recommend someone.
The opinions of the author are not necessarily those of Farm Futures or Farm Progress. 
Subscribe to receive top agriculture news
Be informed daily with these free e-newsletters
You May Also Like
---