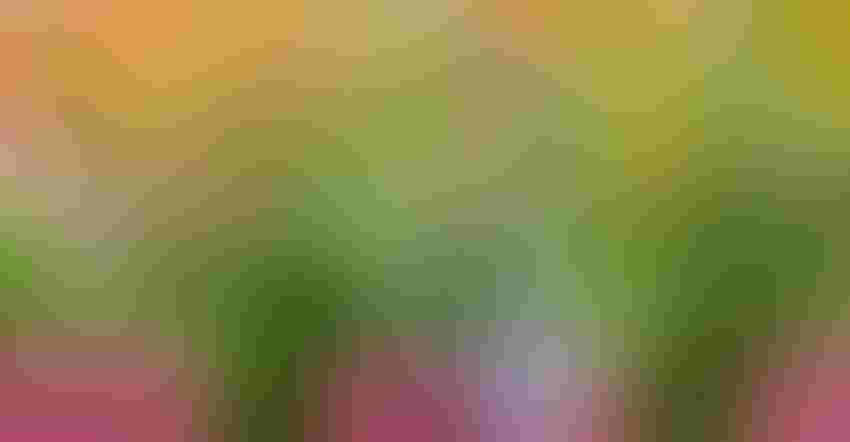 NEED RAIN: The Upper Midwest is experiencing drought, from Michigan to the Dakotas, Iowa and northern Illinois — along with most of the U.S. west of the Rockies.
JJ Gouin/Getty Images
If your rain gauge is as empty as my rain gauge has been for the past six weeks, then likely you are experiencing some level of drought. We haven't had any rain so far in June where I live in east-central Wisconsin, about an hour south of Green Bay. We only got an inch of rain in the month of May — about half the amount we normally receive. According to our weatherman, Green Bay and the surrounding area have received about 5 inches less moisture in 2021 than normal.
Widespread drought
One look at the U.S. Drought Monitor tells the story. The entire Upper Midwest, from Michigan to the Dakotas, most of Iowa and northern Illinois, are experiencing drought. The Dakotas are getting hammered the hardest with extreme and exceptional drought. Most of the rest of the area, including Wisconsin, is abnormally dry or experiencing moderate to severe drought.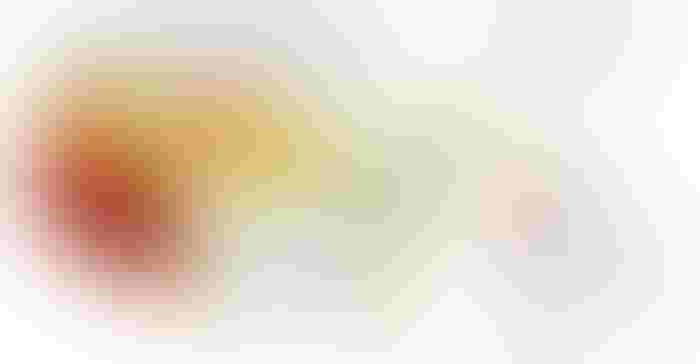 Not only has it been exceptionally dry, but it also has been very hot. Between June 4 and June 11, we had an eight-day heat wave in southern Wisconsin, with temperatures soaring between 90 and 96 degrees F.
Following are five tips to help you keep your garden green and growing during a drought:
1. Water your garden. This is the most obvious strategy. Experts recommend that you water your garden twice a week, applying about an inch of water each time. Watering more often than twice a week can be wasteful and discourages roots from growing deeply into the soil. Water flowers and vegetables in pots or containers every day or, at minimum, every other day to prevent them from wilting or showing stress.
2. Stop fertilizing. If you fertilize your garden, you should stop during a drought. Fertilizers encourage plants to grow. The more plants grow, the more water they need. Also, fertilizer salts can build up in the soil, which can burn plant roots and cause more damage.
3. Mulch your garden. Apply 2 to 3 inches of mulch. Mulch cools the soil and protects the ground from direct sun, which will help it hold moisture in longer.
4. Deadhead flowers. Remove dead blossoms from roses, petunias, geraniums and other flowers. Removing dead blooms before they have a chance to set seed saves energy and lowers the amount of water your flowers need.
5. Pull weeds. I know, nobody likes to weed a garden, but weeds compete with plants for water, and it's important to pull weeds during a drought. Fewer weeds mean healthier plants and flowers and less watering.
Come back next week when I introduce you to a rural couple who have enjoyed gardening their entire lives.
Comments? Email [email protected].
Subscribe to receive top agriculture news
Be informed daily with these free e-newsletters
You May Also Like
---