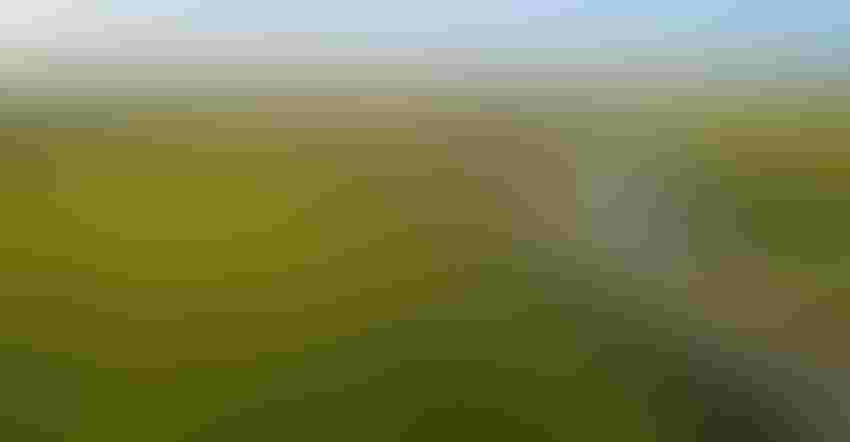 It's my favorite time of year – the time to estimate 2023 new crop U.S. corn and soybean acreage! While we are still over a month away from USDA's March 31 Acreage Intentions report, there are several clues in the market that provide insights about how acreage could shake out this year.
As of early January 2023, the price ratio still supported corn acres over soybeans for 2023, a slight turn from the same time last year when soybeans narrowly challenged corn for acreage dominance. There are a lot of factors at play this year in acreage decisions and still a lot of time between now and planting that could change the final acreage outlays.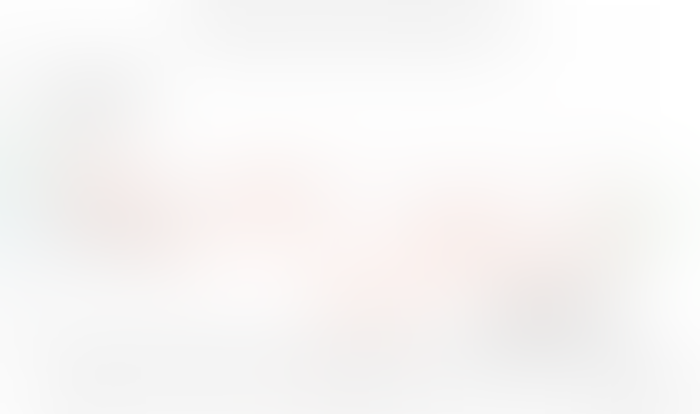 Demand worries
The markets may be demanding corn acres, but the market signal for more corn is significantly weaker than prices may have indicated this past fall. Demand worries for U.S. corn due to weakening corn export prospects and a shrinking livestock herd through Fall 2023 allowed soybeans to buy back some 2023 acreage at the close of 2022.
Demand concerns are also at play in the soybean market, though not to the degree of its corn counterparts. U.S. soybean export forecasts for the 2022/23 remain a staggering 5% lower than last year as many international buyers wait for a cheaper – and larger – Brazilian soybean crop to hit the market in the coming weeks.
Despite forecasts for another La Niña winter, Brazil has enjoyed favorable growing weather (moderate temperatures and rains) through early January 2023 that will likely make current USDA forecasts for a record-setting Brazilian crop of 5.58 billion bushels a reality in the weeks to come. Argentina is likely to face production cuts again this year as hot and dry weather continues to plague Argentina's crops.
But the Brazilian soybean crop will likely be large enough to overshadow any potential Argentine losses. Soybean acres will continue to face price headwinds as the massive Brazilian soybean crop begins to enter international channels.
Another demand harbinger on the horizon for corn and soybeans in the months to come: the ever-present threat of an economic recession. The U.S. Federal Reserve will continue to hike rates early in 2023 in hopes of cooling inflation. But if those rate hikes begin to slow the global economy, that could also slow usage rates for corn and soybeans and weigh heavily on those prices.
Precocious timing
Fertilizer prices have come down since last fall, but so too have December 2023 corn futures prices. Nitrogen continues to dominate the expense side of crop budgets, but anhydrous ammonia and urea prices have eased slightly from last year.
Timing and weather will also play majors role in deciding acreage outlays this year. While UAN prices have eased in recent months, retail prices remain 7% higher than the same time last year as of the end of 2022. If that trend continues through the spring and farmers are unable to apply cheaper anhydrous before planting, corn acres may not be an optimal choice.
A third consecutive La Niña winter could also complicate timing implications for planting and acreage outlays this upcoming spring. Another wet spring could prevent anhydrous ammonia applications, which would make growers more price responsive to UAN market dynamics this spring. High UAN prices could incentivize growers to switch to less nitrogen-intensive soybeans.
And let's not forget that drought continues to plague the Plains. If long-term moisture forecasts remain dry, growers could opt out of corn and soybean acres in favor of more drought-tolerant crops, like sorghum, to feed what cattle remain in the Plains.
Corn acres are an early first choice for farmers at this point in the year. But profit margins are tighter for both corn and soybeans this year than last. If 2022 is any indication, the next several weeks before planters start to roll could provide enough market upheaval to lead farmers to change their acreage plans.
About the Author(s)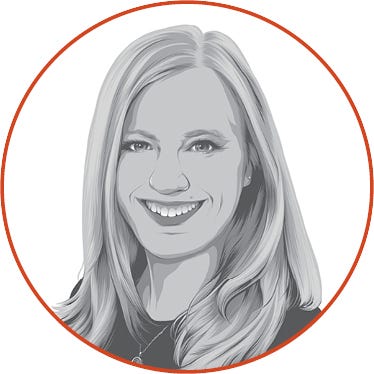 Grain market analyst, Farm Futures
Holland grew up on a dairy farm in northern Illinois. She obtained a B.S. in Finance and Agribusiness from Illinois State University where she was the president of the ISU chapter of the National Agri-Marketing Association. Holland earned an M.S. in Agricultural Economics from Purdue University where her research focused on large farm decision-making and precision crop technology. Before joining Farm Progress, Holland worked in the food manufacturing industry as a financial and operational analyst at Pilgrim's and Leprino Foods. She brings strong knowledge of large agribusiness management to weekly, monthly and daily market reports. In her free time, Holland enjoys competing in triathlons as well as hiking and cooking with her husband, Chris. She resides in the Fort Collins, CO area.
Subscribe to receive top agriculture news
Be informed daily with these free e-newsletters
You May Also Like
---