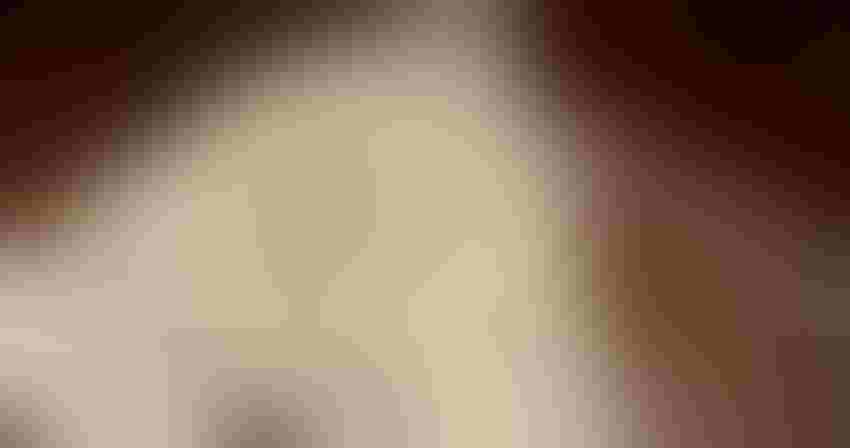 Is there any relief in sight for rising costs?
Ginger Rowsey
In September Apple made headlines for announcing they would not raise prices for the new iPhone 14. Despite surging inflation and supply chain challenges, the new iPhone model would cost the same as the iPhone 13 — $799. 
That was awfully kind of Apple, a company that grossed more than $150 billion in 2021, to make that sacrifice for its customers. We should probably all write Tim Cook a thank you note.  
About a week after the "no price hikes" announcement, Apple announced that it was hiking prices on the iPhone 14 replacement battery. And by quite a lot. The price jumped from $69 to $99 in one year.  
Interestingly, there are numerous complaints on iPhone forums about a new feature on the 14 model — Always On Display — and how it drains battery life.  
No increase on the new phone, but a 43% increase on a replacement battery, which you're probably going to need. 
Maybe it's me, but it seems these days any good economic news is closely followed by bad news that negates any of the original positive implications.  
Fuel prices start to trend downward; OPEC cuts oil production by 2 million barrels per day. We finally have a harvest free of hurricanes and rain delays, but the Mississippi River is dry and transportation costs have skyrocketed. A railroad strike is avoided, but then again, maybe it isn't. The Inflation Reduction Act is passed, but everything keeps going up. 
Do you ever get tired of hearing people say something along the lines of "Sure, costs are up, but so are commodity prices." It does little good to make more if you just have to spend that much more in the process. The only option is to yield more with less. How long can we keep pushing yields? 
It's like getting a 3% cost of living raise, only to watch inflation rise to 8%. You're no better off making more money if rising costs for gas, rent or groceries are outpacing your earning power. In fact, you're probably now doing more work for less pay.  
By the way, if you're looking for sticker shock, forget the used car lots, just stroll down the aisles of your local grocery. Bread, meat, crackers, fruit. You may not have to pay more for an Apple phone, but the apples you eat are setting you back considerably more these days. 
Psychological studies will tell you that in a good news/bad news situation, people prefer to hear the bad news first. One, it reduces the worry factor. If we know bad news is coming, we'll dwell on that and pay less attention to the good news. Besides, most people prefer stories with happy endings. 
Maybe that's why everyone seems so tense these days. The good news cycle seems to be short-lived. We're all just waiting for the other shoe to drop.  
About the Author(s)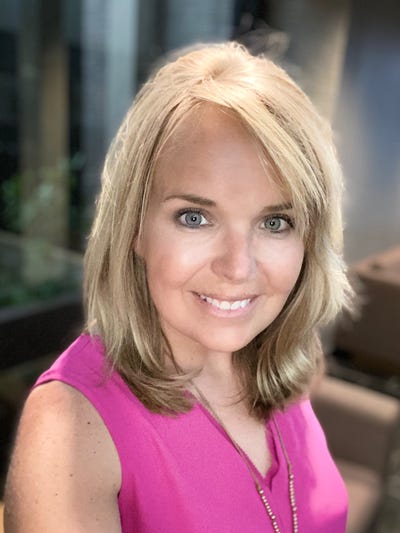 Ginger Rowsey joined Farm Press in 2020, bringing more than a decade of experience in agricultural communications. Her previous experiences include working in marketing and communications with the University of Tennessee Institute of Agriculture. She also worked as a local television news anchor with the ABC affiliate in Jackson, Tennessee.
Rowsey grew up on a small beef cattle farm in Lebanon, Tennessee. She holds a degree in Communications from Middle Tennessee State University and an MBA from the University of Tennessee at Martin. She now resides in West Tennessee with her husband and two daughters.
Subscribe to receive top agriculture news
Be informed daily with these free e-newsletters
You May Also Like
---