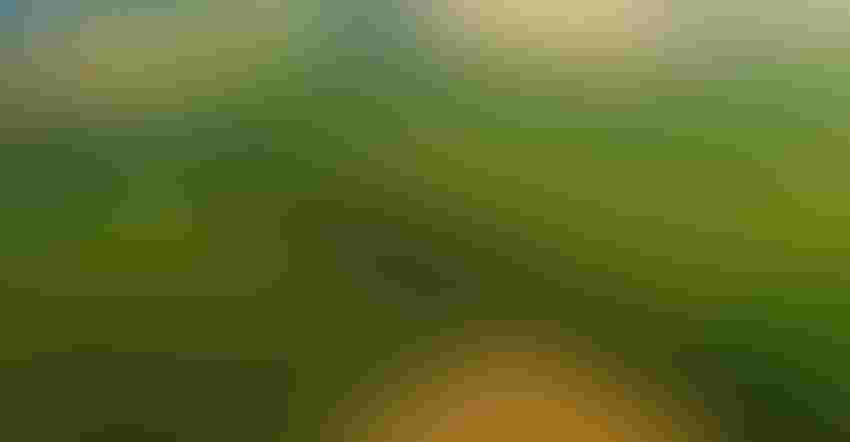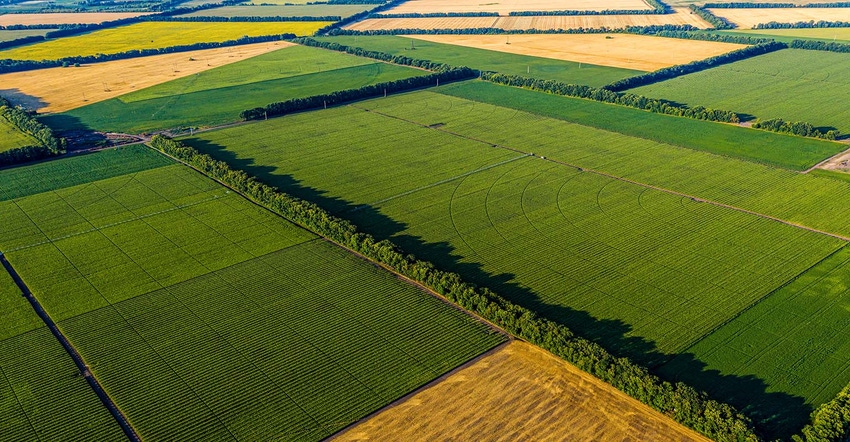 The market hates uncertainty and we are entering perhaps the most ambiguous period of this growing season, as the trade attempts to determine if there will be enough moisture to get crops through August. 
Additionally, there is tremendous speculation as to whether the UN-negotiated grain corridor will boost exports from Ukraine. Ukraine is between a rock and hard place; it does not want to make things any easier on Russia by removing water mines. On the other hand, its farmers are on the brink of declaring bankruptcy as harvest is swiftly approaching and they don't have any place to store their crop, let alone sell it. They need to facilitate exports quickly.
Windshield observations
A client drove across a large portion of the Corn Belt last week, and reported that the crops overall looked really good, especially in the I-states. We pointed out that while crop ratings in Iowa and Illinois have held on pretty good up until now, surrounding areas that have suffered yield damage can no longer be considered inconsequential. 
The market has shrugged off most of these other drought regions, chalking them up as being insignificant. Crop performance is going to be very spotty, which makes estimating yields very difficult. While Iowa looks good today, there is still a lot of growing season left and by no means are we out of harm's way.
Much of Iowa's crop is living hand to mouth, meaning they get just enough moisture to make it to the next rain, but not enough to make it to the end. My most recent crop check surprised me how dry we were. The topsoil is already cracking open despite getting 2.5 inches the first week of July. That moisture is gone now, and we are back to living on soil moisture reserves. There must be some subsoil moisture as the crop still looks good, but that won't be enough to get us to the end. 
This week we were fortunate with mild temperatures. For the majority of Iowa, the next two weeks see little to no moisture combined with 90-plus F temperatures. By next week we will start to see a larger portion of Iowa crops begin to deteriorate.  
Shrinking yield?
I ran a simple scenario where I reduced yields in states by 20% with corn good to excellent percentages less than 40%. That includes Kentucky, Kansas, Colorado, North Carolina, Tennessee and Texas. I also reduced yields 10% in states with ratings below 60%. That includes Missouri and Nebraska. I will give Indiana and Ohio the benefit of the doubt and leave them where they are at despite being below 60% good to excellent. This production loss amounts to roughly 583 million bushels. 
Now let's suppose Illinois, Wisconsin and North Dakota all produce 10% more as their ratings are over 70% good to excellent. That adds back 312 million bushels. That still leaves a combined loss of 270 million bushels or roughly 3 bpa average. That would take the USDA report from 177 bpa to 174 bpa as of this moment.
Not let's talk about Iowa and its 2.5 billion bushels. Crop conditions in Iowa can more or less be split into two camps. The eastern half receiving adequate rainfall and the western half receiving below-average rainfall. At least three counties have declared drought emergencies already in Northwest Iowa. This makes me inclined to want to leave Iowa's production average where it is for the moment. However, when we look out ahead, the ten-day forecast leaves Iowa completely void of all precipitation.
There is a wide strip from the Dakotas that reaches across the northern corn belt all the way to Michigan. To add insult to injury, temperatures begin to creep higher reaching into the mid 90's next week. This comes during the critical growing phase in early August when moisture demand is running at peak levels. 
The soybean bulls started to figure that out this week, with an impressive $1-plus per bu. rally. The Iowa crop is going to begin to deteriorate at a faster pace next week. How quickly it deteriorates depends on how hot and dry it will be. If the Iowa crop drops 10%, that is 250 million bushels, or another 2.7 bpa loss.
Consumer spending
On the demand side, macro-economic concerns continue to scare traders into believing that higher interest rates and increased inflation will reduce consumer spending which will spill over into the grain markets. Those fears are warranted as the Fed has no choice but to rid us of high inflation, even if that means destroying demand and causing higher unemployment. 
The news from Ukraine will continue to be a roller coaster ride as nobody seems to trust Russia to do the right thing, but the world goes along with the grain corridor concept because they need it to happen or poor countries in parts of the world will suffer and food inflation will continue. This will continue to put a lot of pressure on the wheat market. Meanwhile, the corn will have a tough time detaching itself from the wheat. As we have pointed out, wheat prices continue to remain below pre-Ukraine invasion levels. A return to normal is still months away.  
Matthew Kruse is President of Commstock Investments. He can be reached at 712-227-1110. Subscribe to their market report at www.commstock.com.
Futures trading involves risk. The risk of loss in trading futures and/or options is substantial and each investor and/or trader must consider whether this is a suitable investment. Past performance is not indicative of future results. Trading advice is based on information taken from trades and statistical services and other sources that CommStock Investments believes to be reliable. We do not guarantee that such information is accurate or complete and it should not be relied upon as such. Trading advice reflects our good faith judgment at a specific time and is subject to change without notice. There is no guarantee that the advice we give will result in profitable trades.
The opinions of the author are not necessarily those of Farm Futures or Farm Progress. 
Subscribe to receive top agriculture news
Be informed daily with these free e-newsletters
You May Also Like
---