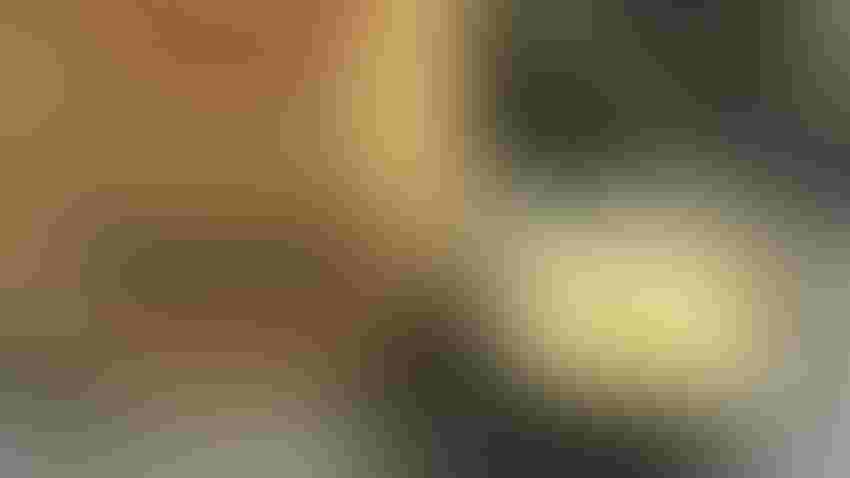 IRRESTIBLE SNACK: This kettle corn — grown, popped and sold by the Wagler family, Montgomery, Ind. — tastes even better than it looks.
Photos by Tom J. Bechman
You know what Lay's says about their potato chips: "You can't eat just one." Well, you certainly can't eat just one handful of Tristan's Kettle Corn, distributed by Rosedale Popcorn LLC. Your hand will automatically head back into the bag!
Perhaps even more gratifying than how it tastes is the story behind this Indiana-grown product.
"Our sister Lisa's husband, Tristan, loved making kettle corn from our popcorn," Wes Wagler explains. "After he passed in 2015, we decided to honor him by making and selling his kettle corn. We're honored to share it with other people who enjoy popcorn."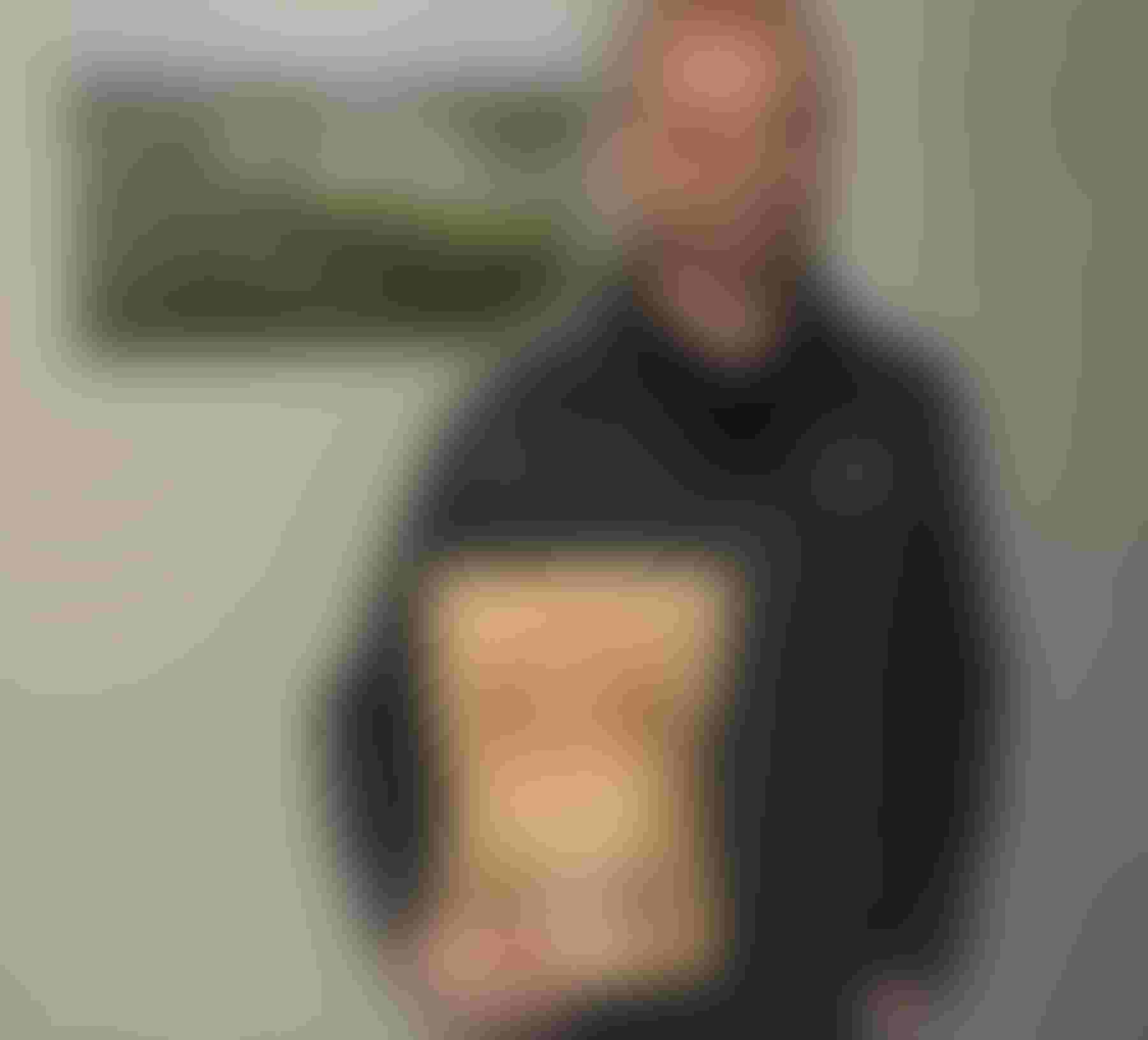 GROWING AND MARKETING: Wes Wagler and family grow popcorn on their farm near Montgomery, Ind. He and his sister Lisa head up marketing some of it as ready-to-eat kettle corn.
Wes, his brothers Michael and Lynford, and their father, Dale, operate Rosedale Ag Service in Montgomery, Ind., farming and managing a Pioneer seed dealership. They also raise popcorn each year. Some of it is popped and sold as Tristan's Kettle Corn.
You can buy popcorn at rosedalepopcorn.com, or you can order directly by emailing [email protected]. Purchase in lots of four 6-ounce bags or 10 6-ounce bags. Bags are sealed to lock in freshness.
Learn more about Tristan's Kettle Corn by following @RosedalePopcorn. Happy snacking!
Subscribe to receive top agriculture news
Be informed daily with these free e-newsletters
You May Also Like
---