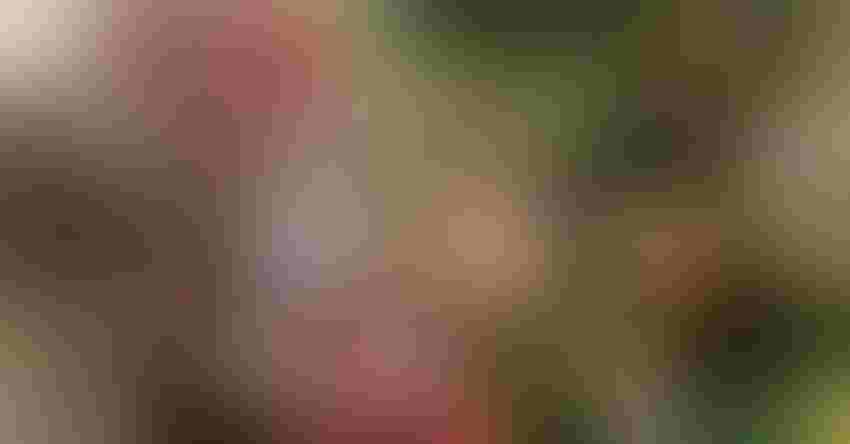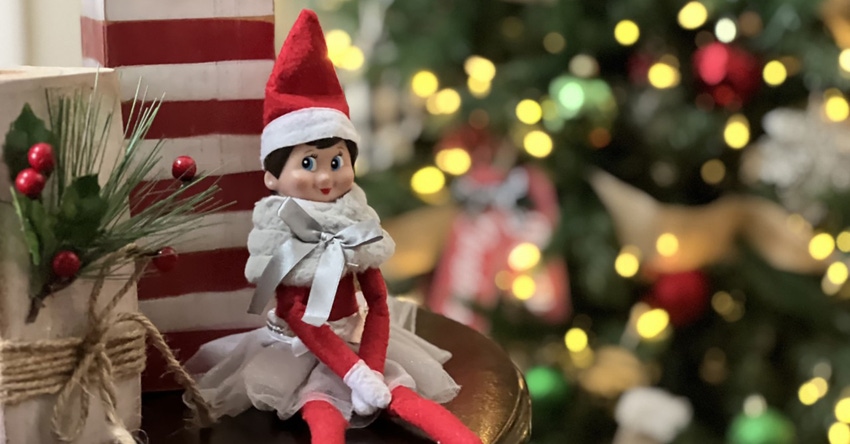 Shortly after her arrival each year, Chloe delivers a simple North Pole breakfast.
Whitney Haigwood
A troop of tiny creatures descends upon homes during the holiday season to bring Christmas cheer to children around the world. 
They allegedly sit on shelves, but I have learned that is not always the case. Each has a unique personality, with daily antics captured across social media. There are Pinterest boards and Facebook groups - even entire blogs and YouTube channels solely dedicated to their shenanigans. 
Years before motherhood, I had taken note of the elf craze and declared this a Christmas tradition we would never adopt. The old saying is right, "Never say never." When my daughters were little, we did the unspeakable and embraced the elfin modus vivendi. 
At first, I was uncertain. A lot of pressure comes with inviting an elf into your home. Questions arose. "How high maintenance will this thing be?" "What if we get stuck with a bad one?!" Or better yet, "What if it is prone to peer pressure and constantly tries to outdo other elves?" Yikes. 
Then there is the matter of commitment. Once the elf arrives, it is destined to return year after year. After it imprints on your family, the tenacious sprite is guaranteed to hang around like a stray dog during the holidays. Talk about persistence. 
Nevertheless, our bundle of cheer arrived in November 2014. My oldest daughter named her Chloe, and my youngest daughter picked her middle name – Cuddlecakes. For the record, I was right about the imprinting thing. Chloe Cuddlecakes has taken residence in our home each year since, even finding our current home after a move three miles outside of town. 
Luckily, she is low-key and well-behaved. Shortly after her arrival each year, Chloe delivers a simple North Pole breakfast. Now and then, she leaves a treat, and occasionally she has a funny trick up her sleeve. She has also successfully convinced my girls to clean their rooms most years and donate a few toys. 
One year she went a little extreme and dropped off two baby elves to be watched until Christmas. Disaster struck when our Westie pup snagged one as a chew toy. Fortunately, we averted the crisis with next-day shipping; however, Chloe was long gone when we had to explain the chewed face of the original found beneath the couch cushions a few weeks after Christmas. Oh my. 
Chloe continues to brighten our home this time of year. She is still magical, but with age she tends to be forgetful. Some mornings, I must wake her to remind her to move. Other times, she refuses to move and stays in the same place she lit the day before. Whoops! 
Regardless, I smile recalling the memories of keeping her magic alive through the years. I guess the tradition that was once unspeakable is not so bad after all.  
About the Author(s)
Subscribe to receive top agriculture news
Be informed daily with these free e-newsletters
You May Also Like
---