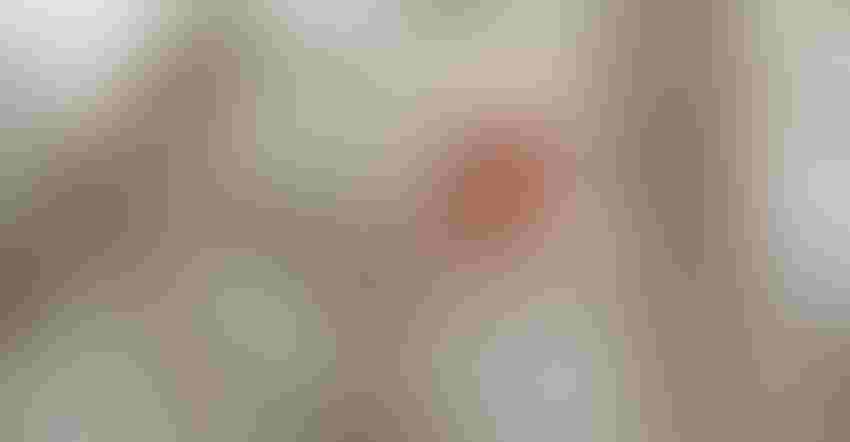 JUST A BIRD? Many people believe cardinals are signs of departed loved ones who have returned to visit and let the person know they are still close by.
Holly Spangler
Roger Wenning, Greensburg, Ind., and his son Nick no-till, grow cover crops and routinely produce corn yields above 200 bushels per acre on tight, high-clay soils. That's why I like to ride in the combine cab with Nick.
But this story isn't about corn yields or cover crops. Riding in the combine this fall, the conversation took a different turn.
The appearance
"Something happened that never happened before," Nick said.
"While combining?" I asked.
"Yes, it was after dark," Nick continued. "A bird perched on the railing, right outside the window."
"What kind of bird?" I asked.
"It was a cardinal," Nick said. "It stayed with me for three-quarters of a round. I even off-loaded corn on the go. In fact, I took some pictures on my phone — let me look."
Background
Sure enough, Nick had four photos of a cardinal.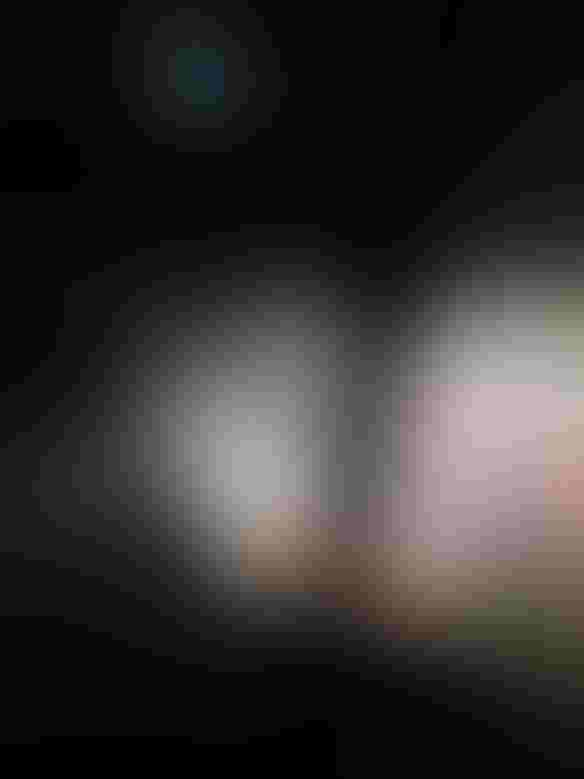 Before I finish the story, you need some background. Nick and Julie's middle son, Travis, 6, died after a long battle with cancer on Sept. 12, 2018. Travis was a farm boy through and through. When Roger returned home from Travis' funeral, a rainbow was shining over the farm.  
A picture of that rainbow appeared on the cover of Indiana Prairie Farmer in February 2019, along with an inside story, Farm boy waved flag for agriculture, and stories about dealing with grief.
In the combine cab
"So, why did the cardinal ride along, Nick?" I asked. I already knew what I believed.
"It was Travis," Nick said softly. "Our other kids, Henry and Josie, rode earlier that afternoon. Some of their cousins rode, too. He figured it was his turn. He wanted to ride, too."
The following weekend, I looked for a tie between a cardinal and Travis. According to Wikipedia, the name Travis means "to cross over." It continues: "Travis is a simple, unpretentious name for a boy." Simple and unpretentious, that sounds like Travis to a T. But there must be more.
 A few days later, I was reading Guideposts' Mysterious Ways magazine, and found an article about someone who made Christmas tree ornaments shaped like cardinals for a relative who lost a loved one. The author insisted cardinals were a universal sign of a departed loved one returning for a visit.
I did my homework. While I haven't found a Biblical connection, many cultures associate cardinals as a sign of a loved one returning. That was the connection I sought.
You're free to believe what you want. I know what Nick believes, and I know what I believe. And if you're dealing with the loss of a loved one, see Holly Spangler's collection of links to articles about grief. 
Meanwhile, Travis continues soaring and waving the flag for agriculture. Others are helping him. Lisa Holscher, executive director of the Conservation Cropping Systems Initiative, says an anonymous individual will donate $1,000 per quarter beginning in March in Travis' name.
"This person is very spiritual and has a very strong passion for protecting the soil God gave us," Holscher says. "The person also says Travis and the Wenning family touched their heart and continue to do so."
Amen!
Comments? Email [email protected].
Subscribe to receive top agriculture news
Be informed daily with these free e-newsletters
You May Also Like
---