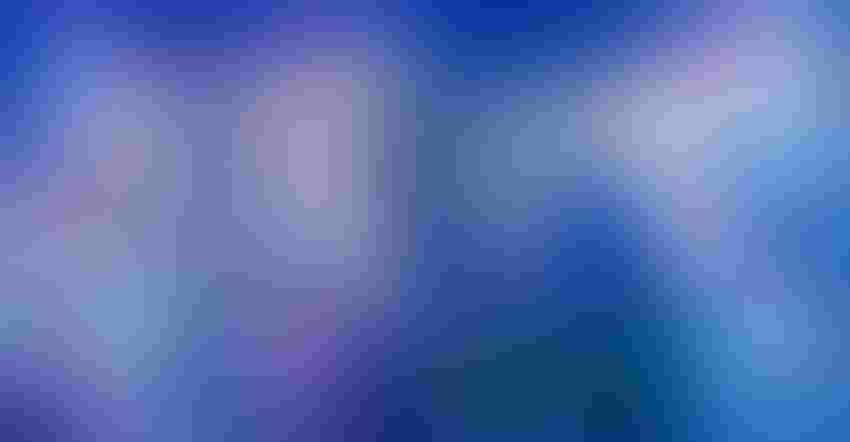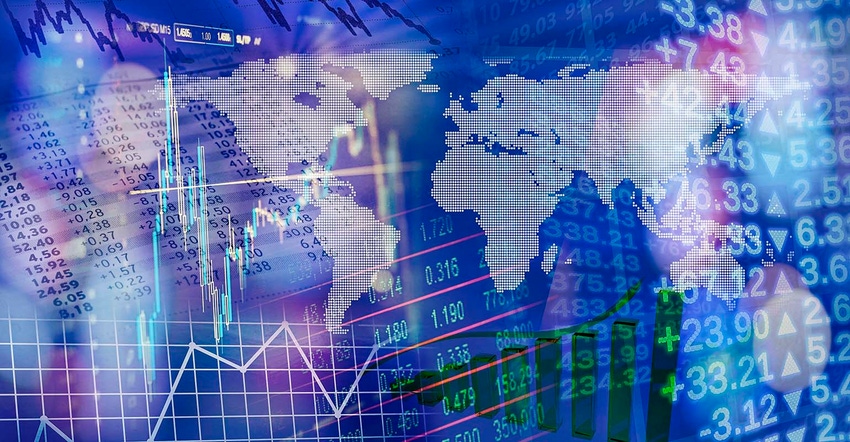 At this point, something unpredictable would, might, almost, be predictable. This year has been another dynamic year in your grain markets. So far, December corn has traded from $5.42 ½ to a May high of $7.66 ¼, a $2.23/bushel range. On 200 bushel per acre corn, this represents a $447 per acre range in gross revenue.
November soybeans have traded from $12.76 to a June high of $15.84 ¾, a $3.08/bushel range. On 80 bpa beans, it's a $246 per acre range in gross revenue.
In agriculture, the game is always changing, and the stakes are high. Farmers need nerves of steel when they put those market moves on paper, and pencil the change in equity across their operation over the course of a year.
Managing and making the most of the opportunities doesn't need to be overly complex or complicated, but it does require some action, execution, and a repeatable approach throughout the year. Volatility is manageable. Uncertainty can be turned into opportunity if we stay consistent and disciplined.
So what are the four factors that will move your market over the coming months?
South American production and weather impacts to global supply

Russia/Ukraine: another wrinkle to the available supply picture

U.S./China relations and demand for U.S. exports

Global economy: factors will influence global demand
Weather watch in South America
While debate will continue on the actual size of our domestic U.S. corn and soybean crops, traders are quickly turning their attention to growing conditions, production, and supply in the Southern Hemisphere. High prices will likely lead to record acres planted this fall in South America. Those acres hold the potential of a bin-busting crop if mother nature cooperates.
La Nina is on everyone's mind and weather is unpredictable. It is impossible to know how favorable growing conditions will be for South American crops. When global ending stocks are tight, there is little room for production hiccups. Farmers all over the world are motivated to produce the most bushels per acre as is possible and many have proven the ability to do so when the stars align.
Will Black Sea bushels make it to market?
Russia/Ukraine headlines seem to change day-by-day. The humanitarian "Grain Corridor" is allowing grain to move out of the Black Sea for now. It is impossible to know how long this will last. We are simply one war flare up away from markets exploding higher. That's a big IF and not necessarily something I'd base my marketing plan around.
Next year's production in the Black Sea is already being debated, with expectations Ukrainian farmers will plant less wheat. Some sizeable numbers of up to 30-40% fewer acres have been thrown around by the trade, but that could be offset by the seemingly ever-increasing Russian wheat production.
Will global tensions flare up again?
The current geopolitical environment continues to set the stage for very unpredictable market moves. This environment doesn't seem to be changing anytime soon. The global chess match and strong words from leaders keep markets on edge and volatility high.
China/Russia talking caught headlines last week and is a bit concerning. A China demand slowdown is a major risk to U.S. grain prices. If you are a grain farmer, you don't want to lose that export pull. Taiwan headlines come and go. Tensions escalating here would not be good for anyone long-term. Don't forget about the trade war we were in just a few years ago.
Many will spend time arguing about the size of the U.S. crop. The greater debate and uncertainty is actually how much global demand there is for U.S. grains and the amount of export competition we will face, particularly from the Black Sea and South America.
Economic uncertainty
The U.S. dollar at 20-year highs, rising interest rates, corporate layoffs, the potential rail strike, and an economy that seems to be grasping for air, are a few outside factors that will impact your markets. A change to any number of these factors can bleed into your grain markets and impact managed money flow and perceived value of commodities. The price reaction isn't always what you think it will be. Remember last summer's fire at Texas Natural Gas Export Terminal that sent natural gas futures tumbling 30% lower? Future events will dictate the Futures value of your grain markets. It is often something unexpected that changes the market environment, resulting in higher or lower market prices than you previously thought were possible.
As an advisor for American farmers and ranchers, I want to help my customers position themselves to benefit from parabolic market moves as the market rallies, while protecting value and equity in a repeatable manner. Keep it simple. Stay disciplined and consistent as you execute your plan. Make sure you are managing broadly enough to make an impact across your operation.
Contact Advance Trading at (800) 747-9021 or go to www.advance-trading.com.
Information provided may include opinions of the author and is subject to the following disclosures:
The risk of trading futures and options can be substantial. All information, publications, and material used and distributed by Advance Trading Inc. shall be construed as a solicitation. ATI does not maintain an independent research department as defined in CFTC Regulation 1.71. Information obtained from third-party sources is believed to be reliable, but its accuracy is not guaranteed by Advance Trading Inc. Past performance is not necessarily indicative of future results.
The opinions of the author are not necessarily those of Farm Futures or Farm Progress.
Subscribe to receive top agriculture news
Be informed daily with these free e-newsletters
You May Also Like
---