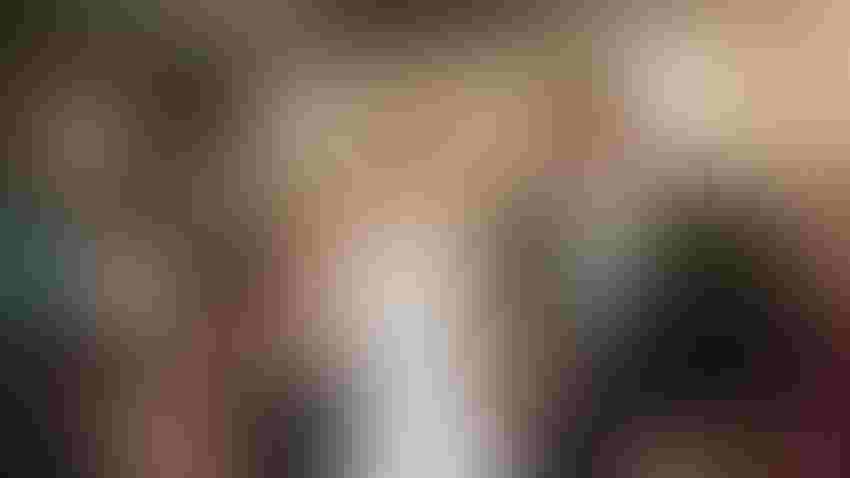 Celebrating 25 years of marriage with my farmer.
Courtesy of the Huguley Family
This month marks 25 years with my farmer. A quarter of a century as Mrs. Huguley. It's amazing how much life changes in 25 years. We've always joked that we were a little late to the game. When we married, he was over 30 and I was in my late 20s, neither married before. We had our first child when I was 30 and our third when I was 38. I told him I wanted a fourth. He said he was too old, and it would have to be with my second husband, to which I countered, "I really like my first one." We stopped at three.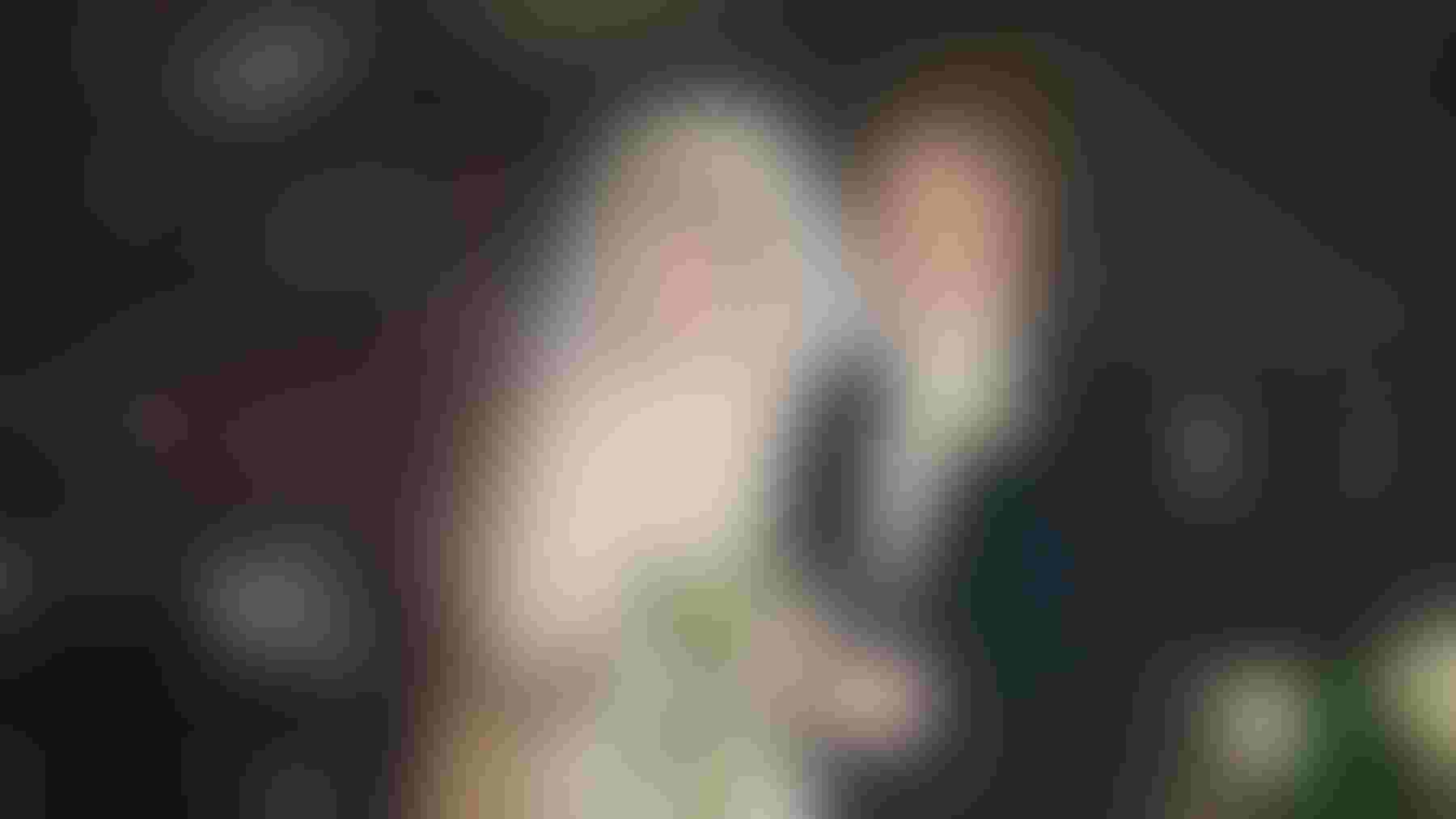 Celebrating 25 years with my farmer. Amazing how much life changes in 25 years!
I never felt like an "older" mom until my Little's kinder graduation. Several moms were decorating the stage when one asked what year I graduated from high school. I proudly told her 1989. That's when two of the moms whipped around and informed me that was the same year they were born. That pretty much sucked the wind out of my sails!  
When my farmer and I first got engaged, I told him I wanted a summer wedding. He quickly informed me that unless I wanted my honeymoon on the tractor, I better choose a late-winter or early-spring celebration. I went with February and got a church wedding and the Bahamas instead of a John Deere.  
My farmer proposed to me in a field flush with white cotton bolls on our dearly loved homeplace. Dressed in his navy, short-sleeved cotton t-shirt and work-worn Wranglers (my favorite) he led me into the field and as he was telling me about the beautiful crop he was about to harvest, he secretly placed my engagement ring in a cotton boll. He then drew my attention to the boll. When I saw the ring, I screamed. (It's a good thing he asked me in a field.) He then went down on one knee, asking if I'd be his forever. I gave a resounding yes!    
I still remember that moment like it was yesterday. I loved that the backdrop for his proposal was a crop he had grown with his own two hands in a field he fought hard to purchase and restore. He's been fighting for me and our three kids ever since. I'm not sure I know a harder worker.  
Like farming, marriage and parenting are a lot of work. Communication is hard and conflict inevitable.  Resolution and relationship take time, commitment, love and forgiveness and a whole lot of God. I'm so thankful Christ is our foundation.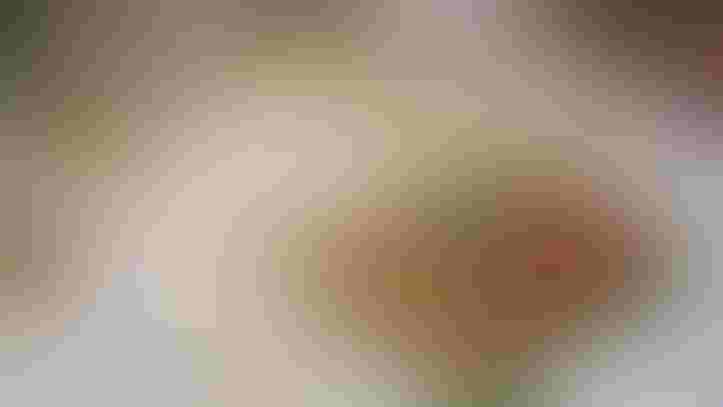 My farmer's one request for the wedding was to have a John Deere tractor or combine on his Groom's cake -- a wish that was easily granted. (Photo courtesy of Huguley Family)
My farmer is the planner. I shoot from the hip. He's on time (or he used to be.) I'm typically late. He thinks of the consequences and the work required. I typically focus only on the fun. Together, through misunderstandings and compromise, frustrations and agreement, we make it work. I'm grateful my farmer loves me like he does! Happy Anniversary! I can't wait for the next 25!  
Subscribe to receive top agriculture news
Be informed daily with these free e-newsletters
You May Also Like
---