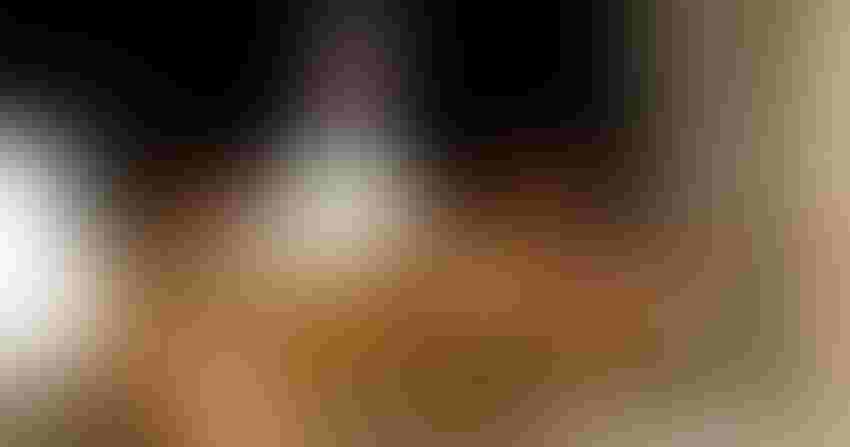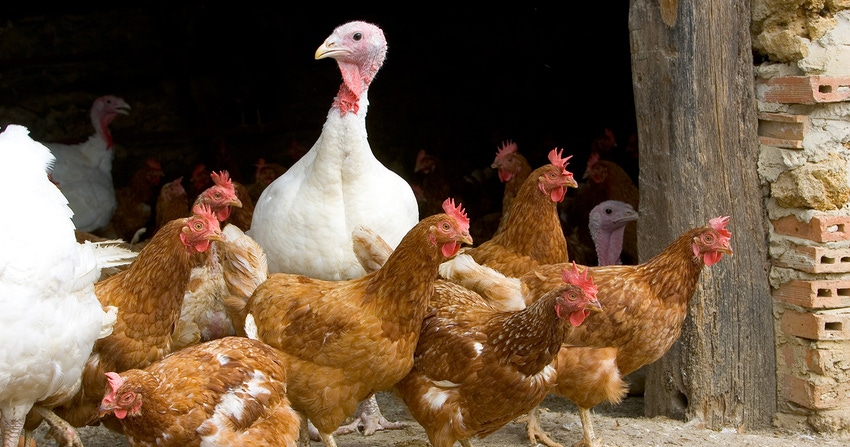 Troubles in turkey production during 2022 may limit the supply this year.
Tom Graham/Getty Images
Avian flu has wreaked havoc on the poultry market this year. I've heard that it is best to get your Thanksgiving turkey a bit early to avoid a possible shortage.
I love turkey when it's served with the holiday fixings. I've cooked quite a few of the birds in my lifetime, but only around Thanksgiving and Christmas. I like to cook and we always try and cook something different to go with the traditional fare.
The year we smoked the turkey we did it on a large grill/smoker Dad made from a well casing. It held the heat well and we started early Thanksgiving Day.
An untrusting family member cooked a turkey the normal way in an electric roaster just in case the turkey cooked in the well casing didn't work out. The smoked turkey was wonderful. It was consumed quickly while the roasted turkey went home in leftover containers.
It was a lot of work and the next year we reverted to the traditional roasting method.
One year, a family member decided it was a good idea to get some Guinea fowl on their farm. I had heard they were low in cholesterol. Someone thought it might make a good thanksgiving bird. A pit was dug. Wood was burned down to coals in the pit. A bird was wrapped in cloth, thrown into the pit and the pit was covered.
When it was pulled from the pit, the meat almost fell from the bone. Those who thought it was a good idea to cook the bird ate it with gusto. They said it was gamier than turkey but not bad. Other family members ate the turkey that have been roasted and left the Guinea eaters to their bird.
 We never cooked another Guinea hen. The birds roamed the farm for several years. The flock expanded and then slowly faded away. I think everyone was glad when the noisy birds disappeared.
The year we had ostrich there weren't many enthusiastic partakers. A small cut of the meat was given to us – not more than four or five pounds – by some friends that lived near an ostrich ranch.
We picked at what was essentially a very lean roast, but it in no way interfered with the consumption of the traditional bird. Ostrich did not appear on the menu again.
All of this reminds me something a friend recently told me.
One day a son called his dad from South America. He asked his dad if he received the bird he had sent.
"Yep, it didn't taste too good," the old guy said.
"What?" said the son. "That was a Macaw! That bird was worth thousands of dollars and spoke five languages!"
"Well, maybe he should have said something," replied the father.
My advice: stick to turkey, but make sure you get your Thanksgiving bird early this year, just in case.
About the Author(s)
Subscribe to receive top agriculture news
Be informed daily with these free e-newsletters
You May Also Like
---