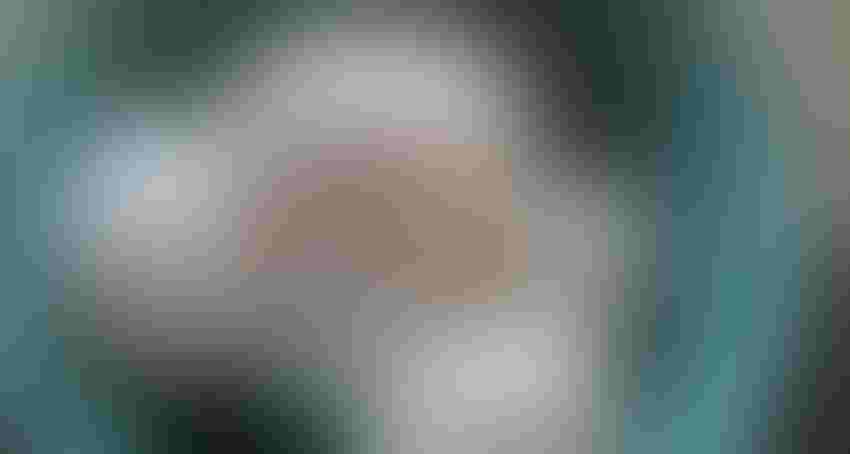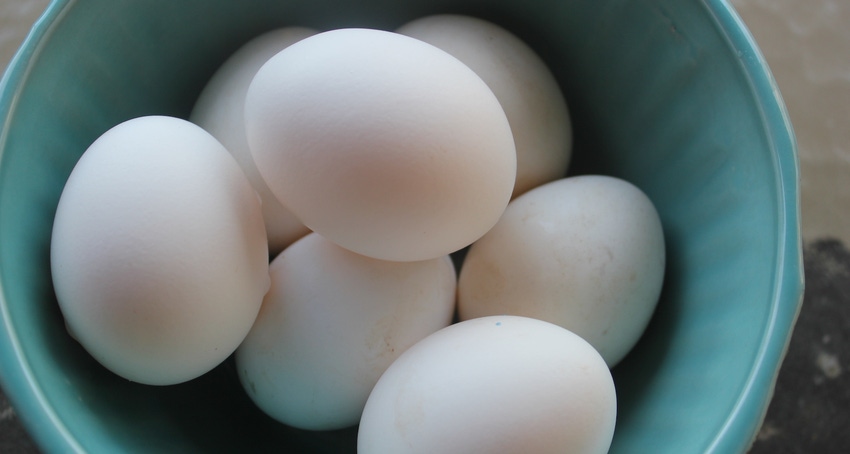 For all the supply chain delays we've experienced over the past year, I could always count on the eggs being there.
Ginger Rowsey
We've had backyard chickens since last March. From the time they reached laying stage, our flock has reliably provided 16-18 eggs each day. My family loves eggs, but we could never keep up with the supply. It's been all we can do to give them away. 
But then in October our chickens began the molting process — losing and regrowing their feathers. It's common during molt for egg production to drastically decline or even stop altogether. Each day there were fewer eggs in the laying boxes, and our plentiful supply began to dwindle. 
Eggs were just starting to trickle back in as we approached Thanksgiving. But on the day before the holiday, as I was preparing my contributions for the family meal, I realized I was seven eggs short. The possibility of running out of eggs had not even crossed my mind. For all the supply chain delays we've experienced over the past year, I could always count on the eggs being there. 
Of course, we ran out on the year's busiest day for cooking. So, there I was, headed to town on the busiest day for grocery shopping. Parking at the local Piggly Wiggly was limited, the aisles were crowded, the lines were long, and the workers were not having their best day … but they did have eggs! The extra trip was a minor inconvenience, really, but I do hope our chickens return to form before Christmas baking begins in earnest. 
If only eggs were the only product hard to come by these days. Whether it's toys, clothes, food items or affordable gasoline, backlogs and/or rising prices keep us from buying what we want when we want it.  
For weeks, every farmer I have spoken with has expressed concerns about rising costs and availability of crop inputs this spring. There seem to be two strategies emerging: wait and see how this all shakes out or make plans as soon as possible. 
There is risk either way you go. On one hand, prices could go down (miracles do happen), and betting on the future could pay off. On the other hand, while no one wants to buy something they won't use, how sure are you that you will be able to get the crop inputs you need when you need them?  
I recently spoke with a crop consultant who encourages growers to order chemicals like they order seed. Once crop mix is determined, look at the historical field records to see what products were used in what quantities and make a grocery list of the needed chemicals.  
Seems logical, though it may not be financially feasible in every instance. Although not planning for supply chain delays could create worse financial woes. 
It would most certainly be more of an inconvenience than my extra trip to the grocery store. 
About the Author(s)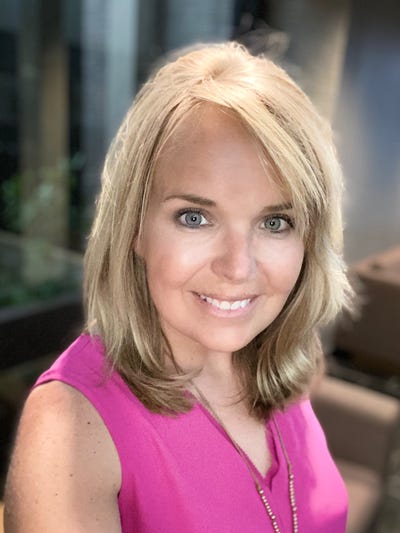 Ginger Rowsey joined Farm Press in 2020, bringing more than a decade of experience in agricultural communications. Her previous experiences include working in marketing and communications with the University of Tennessee Institute of Agriculture. She also worked as a local television news anchor with the ABC affiliate in Jackson, Tennessee.
Rowsey grew up on a small beef cattle farm in Lebanon, Tennessee. She holds a degree in Communications from Middle Tennessee State University and an MBA from the University of Tennessee at Martin. She now resides in West Tennessee with her husband and two daughters.
Subscribe to receive top agriculture news
Be informed daily with these free e-newsletters
You May Also Like
---