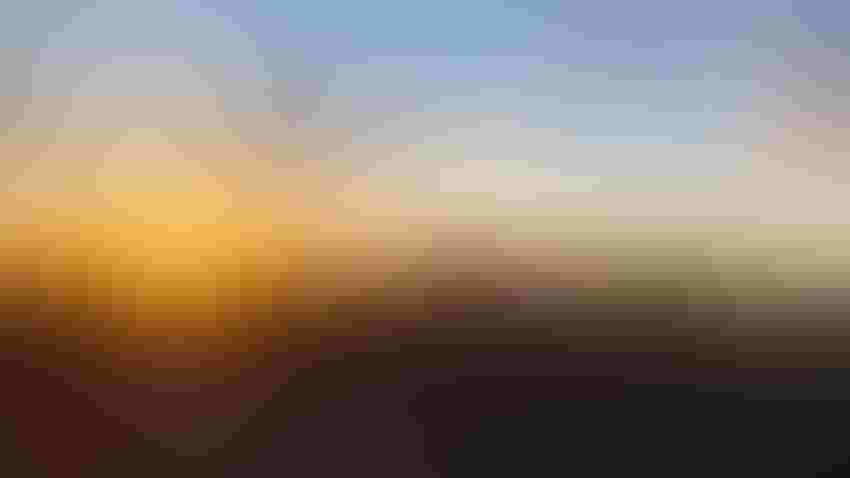 It's reality: When you're doing anything that's worthwhile, there are bound to be some situations where circumstances aren't 100% under your control.
In farming, it can start to feel like this happens a lot. Especially during a critical window such as planting, where timing matters, running into a "curveball" or two – or multiple obstacles – can quickly become a cause for frustration, worry or anxiety for leaders.
But it doesn't have to be that way. The first thing to do is to acknowledge – beforehand – that there will likely be some circumstances or situations that come up that we weren't necessarily anticipating. These are the curveballs – the hitch in the plan that can easily create anxiety if we allow it to.
When it happens
Thinking ahead about the fact that there will probably be some curveballs during the busy season isn't the same as admitting defeat – in fact, it's exactly the opposite. Going into planting, for example, knowing that some things probably won't go according to the ideal scenario lets leaders be more strategic and agile when a curveball does occur.
It's about creating a mindset that's ready to pivot when a curveball appears on the horizon. That way, you can put all your energy toward creating and executing your best "pivot" strategy rather than wasting time reeling from being shocked or frustrated that a less than ideal situation is happening.
Build the mindset
Here are two things you can do to develop this proactive mindset in yourself and others on your farm.
Focus on what you can control. Doing this is one of the most beneficial actions you can take as the leader of your operation. Choosing to focus on controlling what is under your direct control – and also letting go of whatever isn't – is incredibly productive and the best usage of your valuable time and energy. This focuses both the leaders' thoughts and actions on what can be done through action rather than "spinning the wheels" thinking about circumstances or factors where you don't have direct control.

When time matters, pivot quickly. Being able to take new information into account, create a new strategy or plan of attack, and then execute it is one of the moves of top farms. Being able to adapt quickly to new circumstances or new information is a key skill of the most competitive farms of the future, too. Having a backup plan (or two or three, for the most important situations) can allow the leader to quickly select and execute the next best thing in a situation that's not ideal. Being agile enough to execute plan B or C quickly – and having your team ready to do so as well – is key to success in a busy season.
Marketing in 2023
Farmers have found that getting some third-party perspective from our market advisors has helped ease their minds. The advisors help farmer clients with planning and execution around marketing decisions and help keep them up to speed on the current rapidly-changing grain market situation – and how it impacts their operation.
Get a free two-week trial of our marketing information service (MarketView Basic). Your free trial includes regular audio and video updates, technical analysis, recommendations and more. Learn more about our market advisor programs and offerings at www.waterstreetconsulting.com.
The opinions of the author are not necessarily those of Farm Futures or Farm Progress. 
Subscribe to receive top agriculture news
Be informed daily with these free e-newsletters
You May Also Like
---