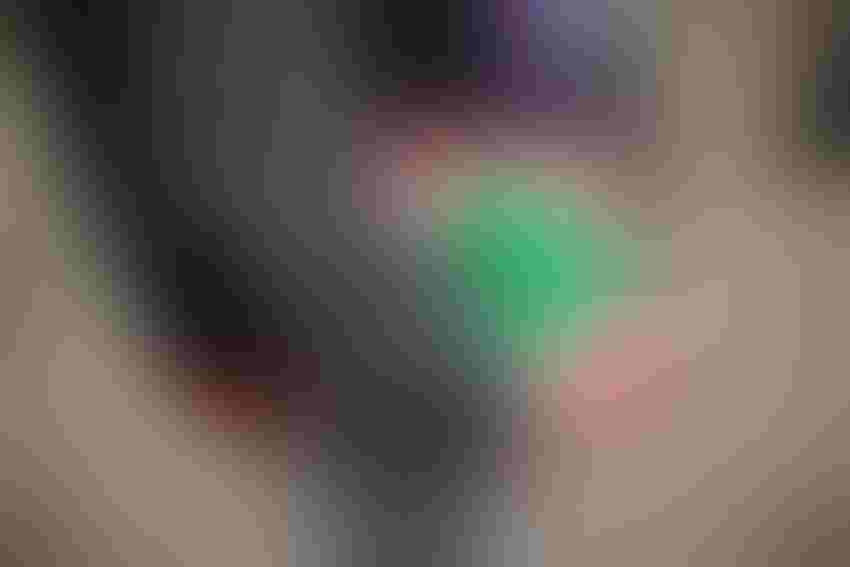 Shop local to support small businesses in your community.
Getty Images
I hope your Black Friday was productive. I'm not a real big fan of Black Friday shopping and can count on one finger how many times I've Christmas shopped on that day.  
It's much nicer to spend the day with family or go for a good hike. 
When I traveled a great deal, I would try to pick up Christmas gifts in the places I visited and bring back a taste of the places I traveled. I think it makes the gift that much more memorable. 
Since we all are not moving around as much as we used to, I like to shop local as much as possible. The local farmers market was only a block away from my place when I lived downtown. It was a great place to pick up things you can't find in the big box stores. 
Most farmers markets have artisan products that are well worth giving for Christmas, so check out your local market. 
One season I gave everyone in the office a jar of Dodson's Farms Jams and Jellies (dodsonfarms.blogspot.com) that I found at the Memphis Farmers Market. Carolyn has the jams you'd expect everyone to have like blueberry and peach, but she also makes exotic jams like Buddha's hand (an Asian citrus) and jalapeno peach (good over cream cheese as a dip). She has a lot more flavors and now makes aprons as well. 
The Mid-South is not lacking for locally produced items that would make a great gift.  
In the food category, you can get Hoover Sauce (available online at www.hooversauce1.com) not only at the Lee Hong grocery store in Louise, Miss., where it originated but in several places throughout the Delta. It is an Asian BBQ sauce that sings. 
The Flora Butcher (www.florabutcher.com) is an old style butcher shop in Flora, Miss., that carries Hoover Sauce and specializes in locally grown meats, local artisan products and Raines Farm Wagyu beef. 
Delta Meat Market (www.deltameatmarket.com) is another market in Cleveland, Miss., that features a grocery area with specialty items, which are great for gifts. 
While in Cleveland, head up Hwy 61 to Marigold to check out the pottery at McCarty Pottery (www.mccartyspottery.com) or Peter's Pottery (peters-pottery.net) in Mound Bayou. They both have unique pieces made from Delta clay. 
Local manufacturers make bedding and clothing and help support local economies. LC King Manufacturing (LCKING.COM) in Bristol, Tenn., make a good line of clothing. Red Land Cotton (www.redlandcotton.com) make quality linens and towels from cotton grown in Moulton, Ala. 
Local bookstores usually feature local writers. Turnrow Books (www.turnrowbooks.com) in Greenwood, Miss., was founded by author Jamie Kornegay and his wife Kelly. It's a good source for books and other gift items, as is Square Books (www.squarebooks.com) in Oxford, Miss.  
This year, try something different, avoid the big stores, support local economies and source your gifts locally. 
Subscribe to receive top agriculture news
Be informed daily with these free e-newsletters
You May Also Like
---