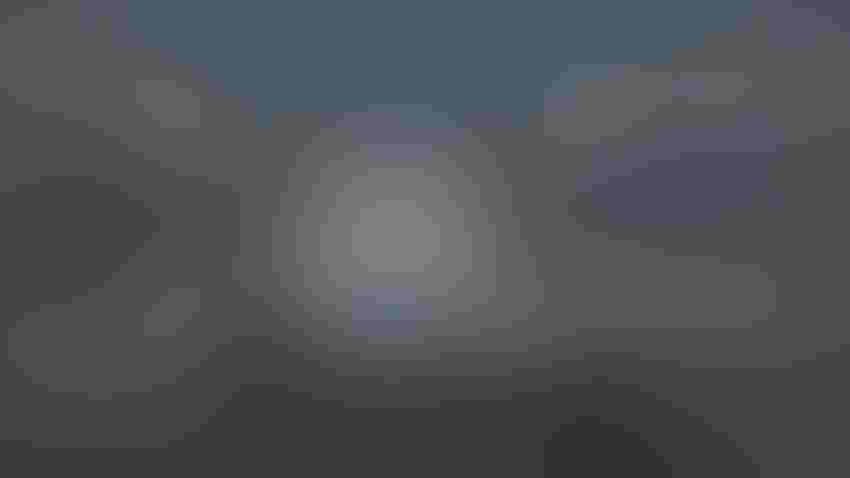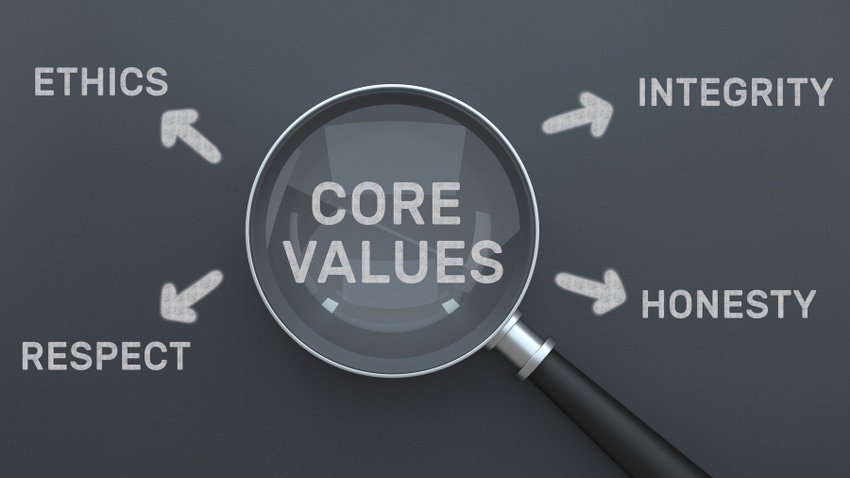 INTROSPECTIVE LOOK: The problems of America appear to be magnified, but a lot of it starts from the person you see in the mirror.
GOCMEN/Getty Images
I'm not sure when, where or why this happened, but somewhere along the line, America has changed.
The old U.S. of A. is still the best country on this planet, but somewhere along the way, we have lost our way. Just like the sheep that has wandered from its flock.
I may be dating myself, and I may come across as a curmudgeon, but I have witnessed the deterioration of the moral compass of our country.
With the new granddaughter I mentioned in my last column, I am fearful of the world that she will inherit.
A rural Minnesota upbringing taught me hard work, dependency on the mercy of the Good Lord and a respect for others — especially elders and those in positions of authority.
We learned how a severe thunderstorm could negate the hard work that was put into planting and tending a crop. My dad always said he could stomach the storm that wiped out a year's crop, "because that was the will of the Lord."
In school we learned that regardless how my brother and I would complain about the treatment from a teacher or a school administrator, if we acted up, that our parents would side with the authority figure. We may not have liked that stance, and our parents later learned realities after we graduated, but that respect for authority stuck with me.
That respect for authority served me well in my few run-ins with the law. Though my '78 Chevy Malibu was far from a street rod, I did have a heavy foot at times. At times that heavy foot got me in trouble.
Though I didn't like it, I took my punishment — that I deserved — paid the fine and moved on. Not once did I think about gunning it and trying to outrun the law, because you may recall the end result in the 1965 hit by The Bobby Fuller Four "I Fought the Law." (For those of you too young to recall that song, Google it.)
When and where the spiral of moral decay began, I don't know. It's been a slow, gradual decline in the lack of respect that we show. The lack of respect is evident in everyday life, and we all have been a victim of it somewhere, sometime.
I believe farmers, educators and law officers are three of the most noble professions, but also are under constant attack.
Respect noble professions
Sadly, parts of society disrespect the work that farmers do every single day, because they feel they know better how producers should be doing their jobs.
The agrarian disconnect that exists leads far too many in society to think we do not need farmers, that people can go to grocery stores to get their food. They also think our food can and should be produced in a lab.
Our educators are also struggling to do their jobs, which is to educate the next generations to lead us into the future. Sadly, they can no longer simply teach, they are asked to do more with less: less assistance in the classrooms, less respect from students and less support from the parents.
Respect for law enforcement officials has also diminished over the years, and that comes from all over society.
Yes, there are bad farmers, bad teachers and bad police officers, but those bad apples do not spoil the whole bunch, and the professions as a whole still deserve our respect.
I am surrounded by all three professions. I was raised in and now write about agriculture. My wife, two daughters and one son-in-law are teachers. My other son-in-law is a deputy sheriff.
I have gained a greater appreciation for what they all do. I also see why we are seeing a great exodus from the teaching and law enforcement professions.
It all comes down to respect. Respect for our teachers, respect for farmers, respect for law enforcement officials. Or, sadly, lack thereof.
Respect others and respect yourself. That's where it all starts.
Subscribe to receive top agriculture news
Be informed daily with these free e-newsletters
You May Also Like
---