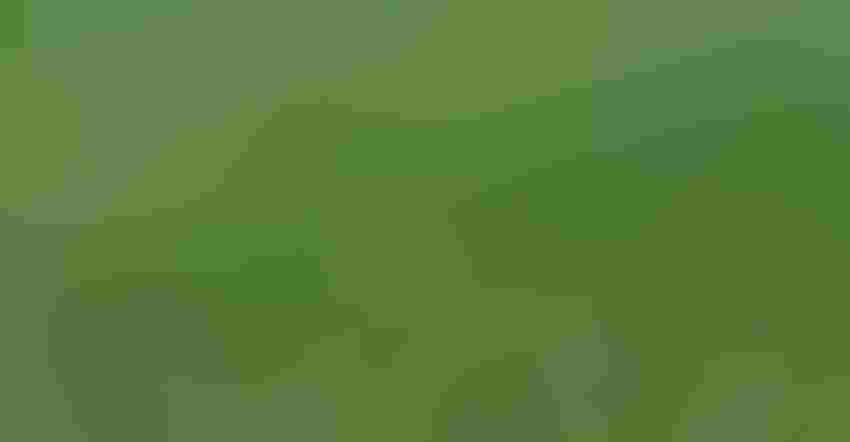 DIFFERING VIEWS: Not everyone agrees on what constitutes greed in agriculture. This reader takes issue with those who operate very large amounts of land.
Tom J. Bechman
"Beware of greed factor in farming" appeared in the December issue of Indiana Prairie Farmer and online in the Hoosier Perspectives blog. This editorial pulled the covers back on the undercurrent in farm country. It pointed out that some perceive there should be a line between farming as an honorable profession and practicing outright greed, including undercutting neighbors by seeking to pry land they rent from their landlords.
The article generated comments. Here's how one Indiana farmer reacted.
Dear editor:
The article about greed in the December 2022 issue [talked] about tax exchange money being used to drive up land prices. I believe there is another reason.
I believe the biggest greed is corporations and large family farms. I'm not talking about family farms of two or three households farming 2,000 or 3,000 acres, but one or two families farming 4,000 or 6,000-plus acres. Some are 10,000-plus acres. That is total greed.
My parents farmed all their lives and bought their first farm of 150 acres in the early 1960s. They raised nine kids, the first born in 1947. All graduated from college except me — I went to a trade school. My parents bought the neighbor's 120 acres in the '70s, and that's all they owned. It's now an LLC [limited liability company]. My parents were not greedy. They worked hard, doing a lot of things for and with us kids.
A couple of years back I read about two brothers farming 6,500 acres with three kids wanting to farm. They didn't know how to get them involved. [Looks] simple to me — give each kid 500 acres and let them make decisions and do labor with guidance. They could rent equipment from the brothers or trade off with labor.
That still leaves 5,000 acres, but no, greed takes over. Many young kids want to farm but can't compete with big farms.
I'm 73 and stepped aside two years ago. I wasn't ready to quit, but I turned my portion over to my niece and her husband so they could get started. I'm selling my share of farm equipment my brother and I own together to them over a period of years.
I saw an article in November about a farmer with two combines with 16-row headers. The cost was $1.2 million each. They needed six buggy carts and 13 semis to keep up. A word to farm implement companies: How many combines and tractors could you sell if there were more individual smaller farms involved?
Your article also talked about a farmer that put lime on the farm at the landowner's expense, then found out that the landowner wanted more rent. A very simple solution to this problem is communication. The tenant should have asked for a five-year rental contract and shared the cost of the lime. After five to six years, lime is depleted, and you start over again.
I like new technology, but at what cost? They talk about driverless tractors for buggy carts and planters. All this does is put more people out of work. There is another side to this story. You can't find workers. Implement dealers are also having a hard time finding workers. All equipment is mechanical and will break. Who will fix it? It's getting too technical for most farmers.
Sincerely,
Mark O. Pflum,
Connersville, Ind.
Subscribe to receive top agriculture news
Be informed daily with these free e-newsletters
You May Also Like
---