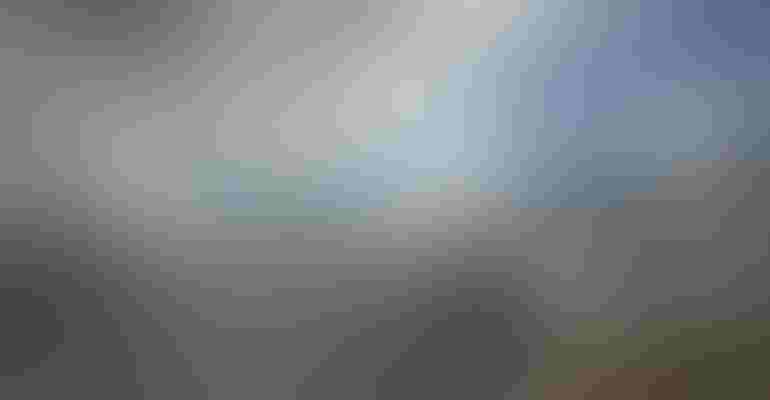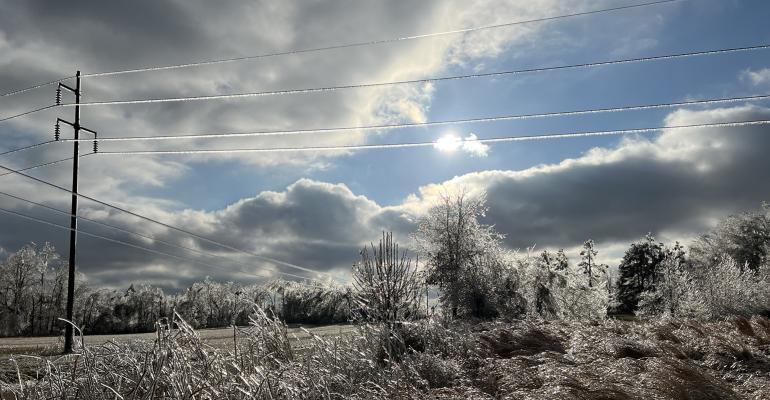 Rolling blackouts during a recent storm highlight the vulnerability of our power grid.
Brent Murphree
As recent storms rolled through the area early in the morning, our electricity went out. It was nice for a while.
It was dark all around. There were no floodlights casting shadows in the distance, no post-holiday Christmas lights flashing, and inside there were no intrusive, glowing electronic lights all over the house.
I was assured it would be restored within a couple of hours. I didn't need to worry about the meat in the freezer thawing or it getting too cold in our house that has no fireplace.
The peacefulness of a rainy early morning without annoying lights or electric motor sounds was something I occasionally long for.
But it got me wound up about our power grid.
During the cold snap in December the Tennessee Valley Authority implemented rolling blackouts to help curtail the electrical demand on the grid. The outages were never more that 15 or 20 minutes at our house, but during such a cold period it was worrisome.
We've heard a lot about local and state officials, as well as well intended private companies trying to find alternative ways to power the electrical grid.
Throughout the Midsouth, solar energy generating sites are popping up on once productive agricultural ground.
As we creep ever closer to those renewable energy goals, I get more and more concerned that our future energy needs will not be met by the intended energy sources – wind and solar.
During the last week of December, TVA CEO Jeff Lyash spoke to elected officials across the seven states to which the organization supplies energy.
 "It is TVA's very objective and that of our local power companies, each and every one of those 153 local power companies, never to interrupt your power," Lyash said.
But it did happen.
And I think the real elephant in the room is what will happen in 10 to 15 years when electric vehicle goals are implemented in states across the country. Is that enough time to get the power grid where it needs to be as people plug in more and more electric vehicles into their homes power supply?
Ford is counting on the switch, as indicated by the construction of Blue Oval City outside of Memphis on 4,000 acres of land in Haywood County, Tenn., which will build electric pickup trucks.
I just have so many questions for the visionaries that are planning for our electric future, especially when the supply of electricity is less than reliable.
I know a lot about supplying electrical needs, redundancy of the power supply and the need for upgrading of the infrastructure. That knowledge doesn't help when the lights are off.
So, as I sit in the dark, with only my laptop screen illuminated (the battery was charged), I wonder if this will be something we will need to expect more of?
Subscribe to receive top agriculture news
Be informed daily with these free e-newsletters
You May Also Like
---