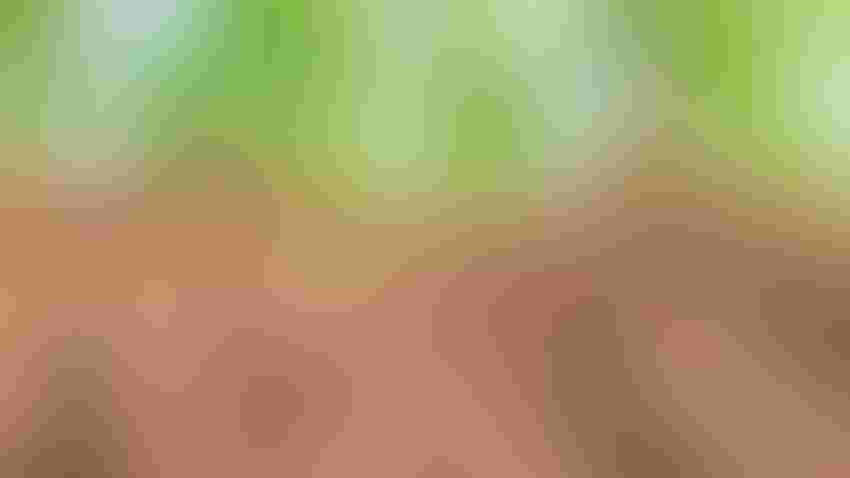 When you think about your farm operation and why you want to work to make it successful, what first comes to mind? You might think about how you want to create a successful operation to perhaps one day bring in the next generation. You might think about how the farm is part of the legacy you want to create in the world.
Maybe it's about putting in hard work and seeing the results come to fruition. But what about getting to see progress in how your farm is changing and adapting? Is that part of your "why" to continue working toward success?
The greatest motivator
I believe that for the most successful farm leaders out there, personal and professional progress is part of the reason they work hard each day to develop a great operation. Watching something progress and change for the better – whether that's your farm operation as a whole or yourself as a leader in terms of personal and professional growth – is a "full circle" type of motivation.
What I mean by that is progress builds upon itself – and in turn motivates further efforts that then create additional progress. The truth, however, is that growth and progress tend to not be a linear project. Growth sometimes seems slow, sometimes feels rapid – and at times, it can even feel like things are going in the opposite direction than we want them to go.
Underneath the surface, though, is often where the true growth is happening – just like when the plant hasn't emerged from the soil yet because it's putting down a strong root system first. The "underground" work is actually the most important work of all because it lays the foundation for the above ground section that can seemingly appear out of nowhere.
Reaching for results
All that time, growth was indeed happening underground – it's just that it wasn't visible to anyone else yet. Often, it can feel the same way when we're working on a major project for our farm operation or in our own leadership development. We can start to feel that because there aren't any outward "results" yet, we aren't making any progress.
Yet that's actually when the most important work is happening – and also why growth seems so rapid once it does appear on the outside where others can observe it as well. The key is making sure that you recognize the "underground" progress that's being made and not become discouraged as you do that hard work in the trenches. Maybe right now that looks like getting business processes and procedures in place, getting marketing plans ready, and preparing your farm's financial plans for the next couple years.
Business growth, professional and leadership development, and corn plants all require a strong, foundational root system first – long before the above ground results are clearly visible to others. It's important to encourage both yourself and others in the operation if you find yourself or your operation in that "underground" type of season.
2023 markets
Have you set up marketing goals for 2023? Now is the right time to be creating marketing plans for this year and beyond. A market advisor can help with providing education, marketing tools, and market planning for your unique operation and your future goals.
Farmers have found that getting some third-party perspective from our market advisors has helped ease their minds. The advisors help farmer clients with planning and execution around marketing decisions and help keep them up to speed on the current rapidly-changing grain market situation – and how it impacts their operation.Get a free two-week trial of our marketing information service (MarketView Basic). Your free trial includes regular audio and video updates, technical analysis, recommendations and more. Learn more about our market advisor programs and offerings at www.waterstreetconsulting.com.
Subscribe to receive top agriculture news
Be informed daily with these free e-newsletters
You May Also Like
---