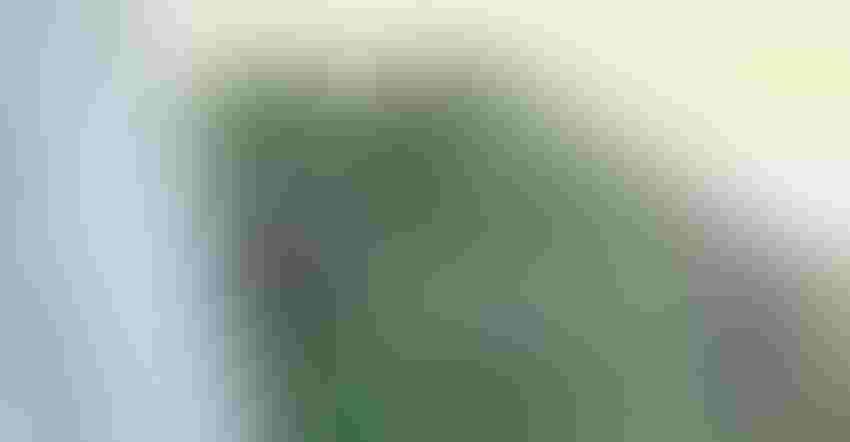 FANCY FOWL: These chickens roam around the 1920s era farmstead at Prophetstown State Park in Tippecanoe County, Ind. About that same time, Frank Heck penned a book about exhibiting fancy chickens.
Tom J. Bechman
Visiting vintage vendor markets can net a gem. While leisurely perusing a favorite booth, I discovered a handy "Secrets of Expert Exhibitors and Easy Lessons in Judging" volume by Frank Heck. Published in 1917 by the American Poultry Journal Publishing Co. for $2, the title page cited the book's purpose as "an exposition of the methods employed by breeders of standard-bred fowls in preparing their birds for poultry shows, including many dishonest schemes occasionally practiced."
Honorable methods and practices are priorities for Heck. "The men or women who can take God's creatures of flesh and feathers and by mastering the laws of breeding, mold the birds into the beautiful creations which are found in fanciers' yards today are artists of the highest type and benefactors of their fellowmen." Poultry breeders, did you know you are such an artist who molds their birds into exquisite creations?
The chapter "Secrets of Expert Exhibitors" offers a remedy for lopped combs caused by birds hiding their heads under a wing during the night. "Notice which wing the head is kept under and dust with cayenne pepper or tobacco dust." Let's hope the birds are not snuffing the cayenne pepper!
Did you know you — I mean, your birds — can get "ragged appearances of toe and leg feathering"? "Perfect toe feathering can never be maintained if the birds are kept on hard floors of earth or dirty places." Hear, hear, for toe feathering and clean floors!
Don't forget that after washing and rinsing your birds, you should use "just as much bluing as the good wife uses for bluing the white clothes."
I'm so grateful our farm has always opted out of raising poultry. I'll have to find other ways to be called "the good wife."
Hayhurst writes from Terre Haute, Ind.
About the Author(s)
Subscribe to receive top agriculture news
Be informed daily with these free e-newsletters
You May Also Like
---