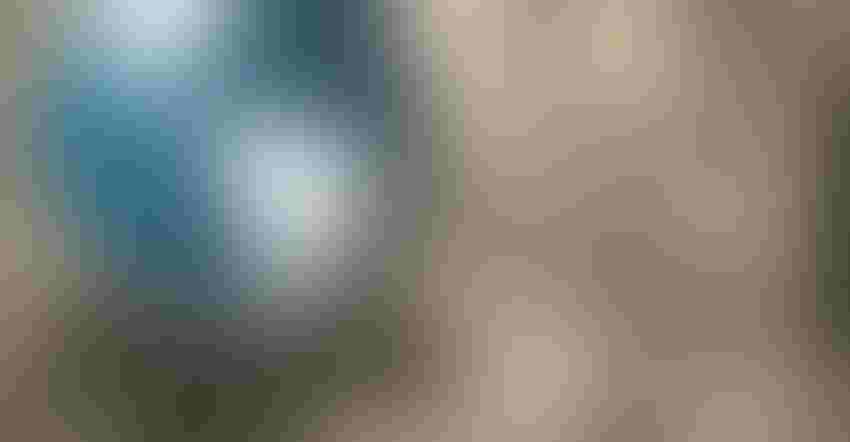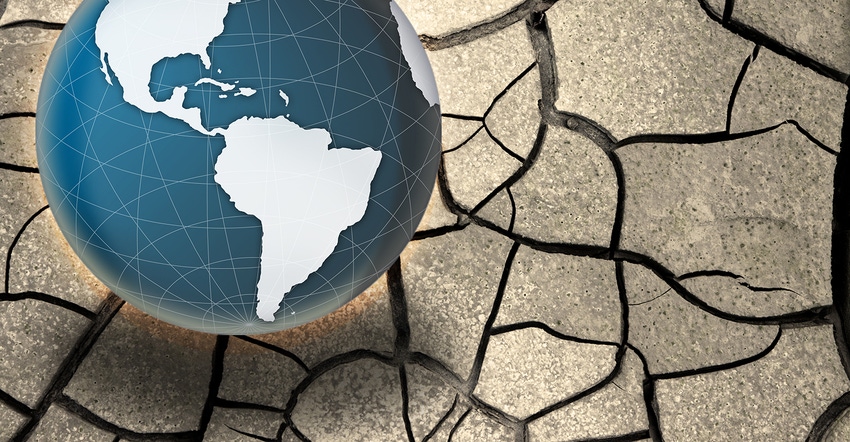 After the 97 ¾ cent break in the corn market since the release of the July WASDE, it seems like the trade is convinced the tight supply situation has been resolved. This may be a little premature as they seem to be talking a "glass-half-full" view of both the domestic supply situation and the world view.
USDA is currently using a national corn trend yield of 177 bushels per acre. This is unchanged from last year when five states managed record state yields. When we compared the current good to excellent ratings of the 18 states USDA's rates, compared to the same week a year ago, it seems highly unlikely a 177-bu. national yield is achievable. Only six states have better good to excellent ratings than a year ago. North Dakota, South Dakota and Minnesota are seeing significant improvements compared to a year ago. Illinois and Wisconsin saw a slight improvement while Iowa was in the middle of the group.
North Dakota leads the way with a 53% increase in the crop rated G/E compared to a year ago. (74 vs. 21 LY) South Dakota has seen a 35% increase (65 vs. 30 LY). Minnesota is up 25% (63 vs. 38 LY), Iowa is up 15% (80 vs. 65 LY), Wisconsin is up 4% (79 vs. 75 LY) and Illinois is up 3% (79 vs. 75 Ly). The other 12 states were down anywhere between 13% and 54% compared to year ago ratings. The national average is currently down 3 points compared to last year. With record heat forecast to arrive next week, we anticipate the ratings to continue to fall compared to a year ago. This will suggest that the national yield will drop.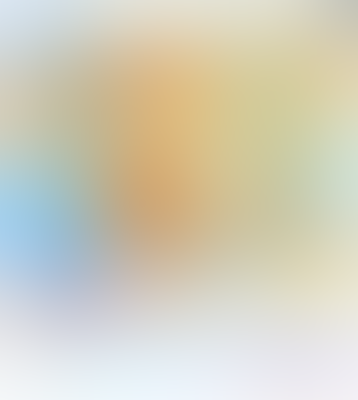 As for world numbers, the trade is taking a "glass full" viewpoint of supply as well. USDA is currently projecting the 21-22 endings stocks at 312.28 MMT and projecting the 22-23 ending stocks at 312.94 MMT. After one complete production cycle, the department is projecting no changes in ending stocks while forecasting production to drop 31.97 MMT year-on-year. How does that add up?
Interestingly, even with the drop in world production, they are forecasting record yields or production in areas around the world, which looks overly optimistic with the weather they are having. As I mentioned above, the U.S. yield may be too high with the weather we are expecting.
The European Union is having unprecedented hot and dry weather this summer, suggesting its current production estimate of 68.0 MMT is too high. If this production is achieved, it would be down only 2.5 MMT from last year's crop. We think its realistic production could be down between 5 MMT and 10 MMT from the latest estimate.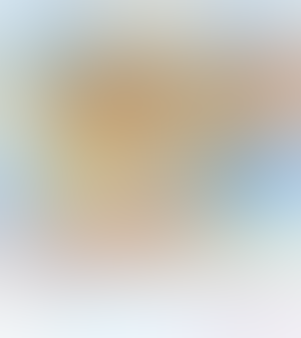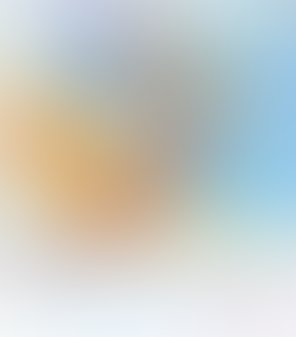 The final world production wild card of the 22-23 world production estimate is the South American production. This is the crop which will be planted late this year and early next year. USDA forecasts South American corn production at 193.5 MMT, a massive 11.6 MMT above the biggest crop ever. Time will tell if this is realistic because they are dealing with dryness issues like we are seeing in the U.S. and Europe.
Besides weather (potentially lowering production around the world), there is a real possibility a gain in the market could be Ukraine's exports. This is as the world waits to see if the export corridor falls apart, which would take even more grain off the international market until the situation in the country stabilizes.
The trade could continue to see volatile price moves during the next few months as the world tries to price in weather risk in three separate continents. This is all while watching the unpredictability of the war in Ukraine and keeping an eye on the Fed who is doing everything possible to drive down the cost of goods, which I recently wrote about here.
If you have questions, don't hesitate to contact me directly at 815-665-0461 or anyone on the AgMarket.Net team at 844-4AGMRKT.
The risk of loss in trading futures and/or options is substantial and each investor and/or trader must consider whether this is a suitable investment. AgMarket.Net is the Farm Division of John Stewart and Associates (JSA) based out of St Joe, MO and all futures and options trades are cleared through ADMIS in Chicago IL. This material has been prepared by an agent of JSA or a third party and is, or is in the nature of, a solicitation. By accepting this communication, you agree that you are an experienced user of the futures markets, capable of making independent trading decisions, and agree that you are not, and will not, rely solely on this communication in making trading decisions. Past performance, whether actual or indicated by simulated historical tests of strategies, is not indicative of future results. Trading information and advice is based on information taken from 3rd party sources that are believed to be reliable. We do not guarantee that such information is accurate or complete and it should not be relied upon as such. Trading advice reflects our good faith judgment at a specific time and is subject to change without notice. There is no guarantee that the advice we give will result in profitable trades. The services provided by JSA may not be available in all jurisdictions. It is possible that the country in which you are a resident prohibits us from opening and maintaining an account for you.
The opinions of the author are not necessarily those of Farm Futures or Farm Progress.
Subscribe to receive top agriculture news
Be informed daily with these free e-newsletters
You May Also Like
---