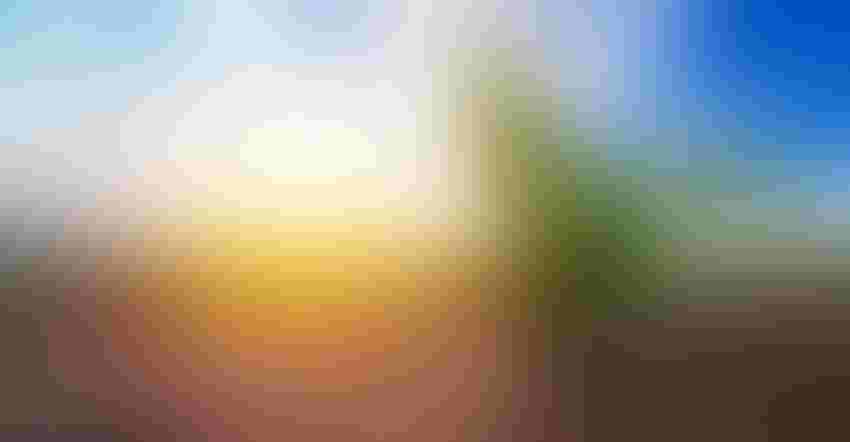 Weather conditions during the main planting season were unfavorable for Brazilian corn. Lower precipitation caused the soil to dry so producers had to delay the planting of the cereal, which affected the estimated annual production of the 2020/2021 harvest.
According to CONAB (the government's food supply and statistics agency), rain in most productive regions has been spotty throughout the last months and several locations registered below average numbers. Unfortunately the biggest impacts came in the mid-south, the most productive region in the country -- especially Rio Grande do Sul state. Despite the fact that the volume was between 90 and 230 mm (3.5 in. to 9 inches rain), it mostly fell in just one week.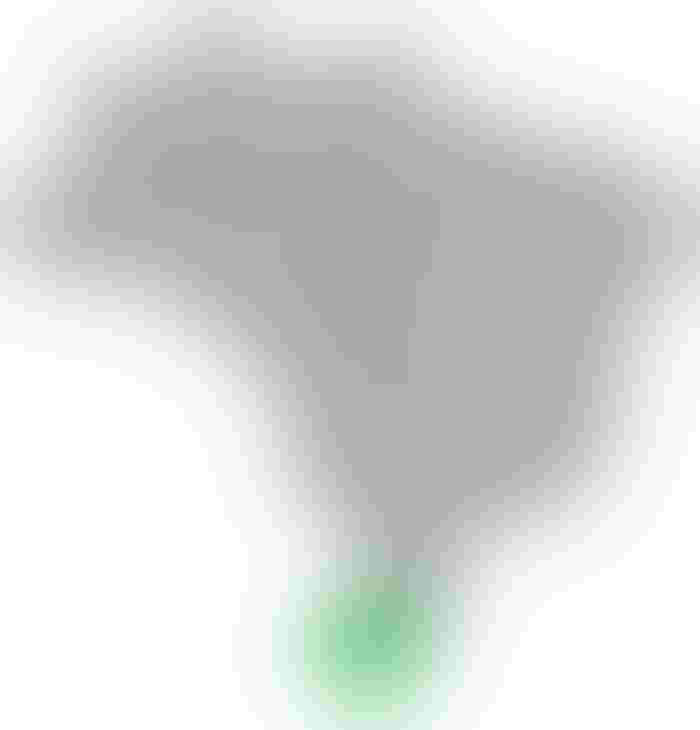 As a result, the estimated productivity for the 2020/2021 corn harvest is now less than first expected. Many producers who planted corn earlier have experienced losses, and it represents a production shortfall of as much as 45% in production.
Gabriela Nichel, who manages 7,350 acres with her family the Boa Vista Farm in Chiapetta, says she lost most of her corn due to early planting with little moisture.
This was happening even as demand for corn increased, making prices to export the production more appealing than selling in the domestic market. That means national production will not be enough to supply Brazil's internal demands (mainly animal protein production) as corn is the main component in livestock feed.  
Import tax exemption
The combination of weather issues and the high price of corn exports led the government to facilitate corn imports, by exempting the import tax on corn until March 31, 2021. This measure will impact Brazil's trade with other countries that produce the cereal and will definitely have an impact on the global economy.
Fast facts about Brazil
Brazil is a big continental country divided in 27 states and with a population of about 210 million; out of that about 95 million people work in the agribusiness sector according to CNA Brasil (Brazilian Agriculture National Confederation). We have about 240,000 soybean farmers in 16 states; out of those, four states produce 87.5% of total soybeans.

We are blessed to have sun all year long. That gives Brazil a spectacular opportunity to sew two crops a year; depending on the region some farmers can grow three crops a year.
Julio Bravo is an agribusiness public relations consultant in Brazil. He is from southern Brazil and lives in Curitiba city, the capital of Paraná state, one of the major agricultural states of Brazil. Contact Julio at [email protected]. Gabriela Carletto contributed to this report.
The opinions of the author are not necessarily those of Farm Futures or Farm Progress. 
Subscribe to receive top agriculture news
Be informed daily with these free e-newsletters
You May Also Like
---