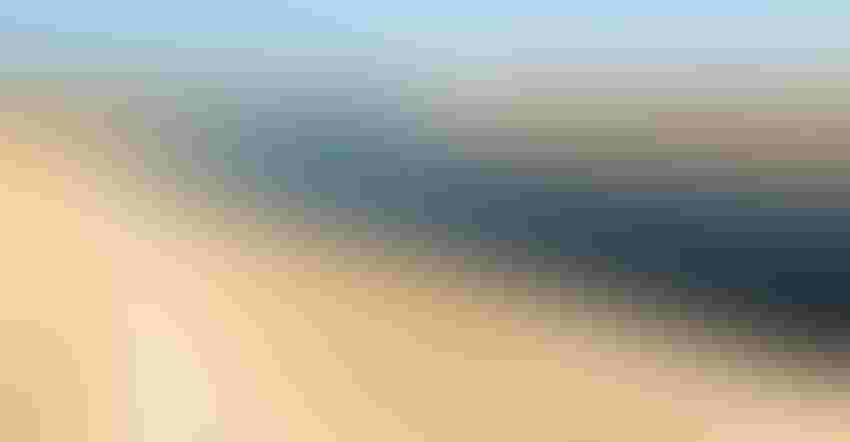 The loss of irrigation water supplies will not only dry up farmland but will decimate disadvantaged communities as jobs are lost and families are forced to relocate.
Todd Fitchette
Sixth generation farmer Cannon Michael said it well when he suggested that the sound bites and memes on California water issues are unproductive.
Michael farms several thousand acres of diversified crops near Los Banos, Calif. While he has the luxury of being a senior water rights holder and as such, could simply view the train wreck around him while continuing to farm, he's not ignoring the fight. For that and other reasons I applaud him.
As part of a panel discussion at the recent Kern Water Symposium, Michael said water needs to stop being used as a weapon against people and farms in the state. California has no more time to fight amongst itself over its lifeblood.
The reports of excess water being released to the Pacific Ocean over and above the stated needs of the environment may be interesting to some and may even make a good case on wasteful policies. Apparently, citing this and financial data about the importance of agriculture to California's economy seems to fall on deaf ears. But, sharing facts and figures somehow fails to make the case for more water or reduced regulatory burdens on farmers, yet we're told to hold our opinions to ourselves and rely on "just the facts."
Which is it? Reports from credible university sources, county crop reports and state figures that should help lawmakers and policy wonks see the light changes nothing at the end of the day. The water meeting in Bakersfield was much the same. Valid points with charts and graphs were presented, but at the end of the day no new water was ushered forth because of those arguments.
Related:SGMA to dry up one-fifth of irrigated SJ Valley farmland
It makes one wonder: do those with the power to make things right for the 38 million people living in California want to fix the problems? Or, do they simply want to talk about the problems, because talking about them apparently leaves open the pipeline for unending campaign contributions and consulting fees?
California's out of time. Projects championed 50 years ago by President Kennedy and former California Gov. Pat Brown (the late father to recent Gov. Jerry Brown), are insufficient for today's population. The National Governors Association says Pat Brown "launched one of the nation's most ambitious public works programs." This includes 11 university campuses, 1,000 miles of freeways, the state parks system, and the California Water Project, for which President Kennedy flew to Los Banos to dedicate a dam and reservoir.
That was then. Little else has been done since then to develop water for a population more than double in size. Yet we continue to build houses as if the water will be there, while telling farmers they must curtail their use of irrigation water.
Even telling politicians that their water policies will disproportionately harm the disadvantaged communities they purport to care about appears to be an effort in futility.
About the Author(s)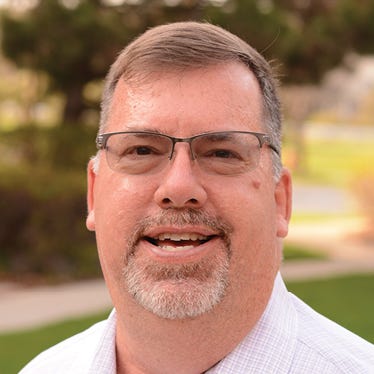 Associate Editor, Western Farm Press
Todd Fitchette, associate editor with Western Farm Press, spent much of his journalism career covering agriculture in California and the western United States. Aside from reporting about issues related to farm production, environmental regulations and legislative matters, he has extensive experience covering the dairy industry, western water issues and politics. His journalistic experience includes local daily and weekly newspapers, where he was recognized early in his career as an award-winning news photographer.
Fitchette is US Army veteran and a graduate of California State University, Chico. 
Subscribe to receive top agriculture news
Be informed daily with these free e-newsletters
You May Also Like
---