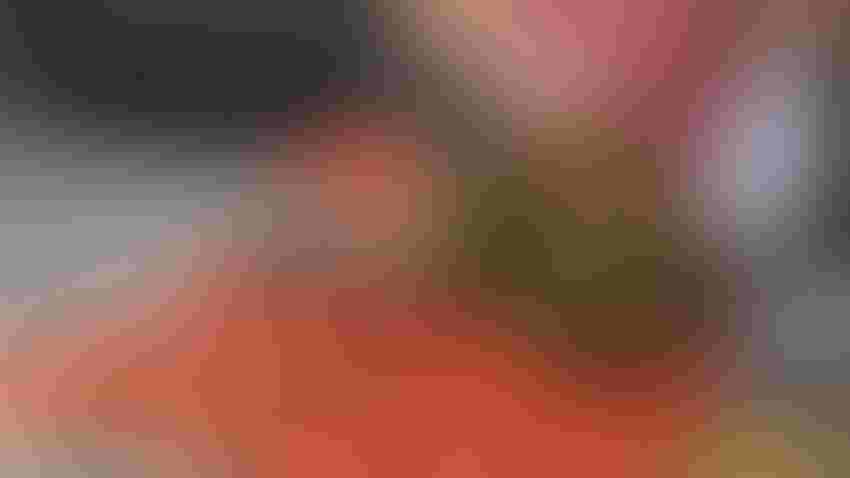 On farm interests can turn profitable far beyond the roadside vegetable stand.
Brent Murphree
I've seen several planters running down the road lately. It's a good sign.
I have been pretty nostalgic lately for the days when the planter was running on the old home place. I just got back from a visit there last week. For the past few years our former farm has been home to mostly dairy feed and vegetable production, in addition to lots of municipal development.
That land is now part of a city complex for a community that has grown from 1,000 residents in 2002 to over 60,000 today.
More than 20 years ago, my brother and I started writing up covenants, conditions and restrictions (CC&Rs) for future land use on that ground. The seeds we planted then didn't develop in the way we imagined they would.
Most of my family have not been on the land we farmed in years. I still like to take a peek at the farm to see what's happened since we left.
As I reflect on what I learned from my dad on that farm, we weren't always just planting a crop and waiting for it to come up. There were always other irons in the fire – seedling nurseries, breeding plots, beef production and other things.
Today, there are so many new opportunities popping up on farms across the country. A farm adjacent to ours sells ornamental cotton and wheat to a major hobby retailer. That has become their major source of income.
An old cotton grower I know started growing vegetables to sell on an ag tourism site they ran in addition to their farm. He has expanded into a large organic produce operation and now has sites in other states, as well.
One cotton grower/ginner, with the help of his family, is producing linens from the cotton grown on their farm. Another family friend has taken his interest in heritage grains – old wheat varieties - to success in a specialty flour mill.
I've spoken to beef producers that have taken their favorite breeds – Angus, Brangus, Charolais, Herford – to success for specialized markets. I don't personally know any Wagyu beef producers, but there is a butcher in Flora, Miss., that's selling a lot of that meat.
All these operations planted an idea that has led to success over and above their original farming initiatives.
And, I think that in today's market, it's those forward thinkers who are carving out niches in otherwise pretty homogenic operations that are making it work for themselves. It may take some initiative and quite a bit of seed planting, but for some it can work out quite well.
It takes someone who is willing to look at what is going on in the marketplace and trying something out. The first time, it may not work. Or, it may turn out differently than how you planned it.
But, milking this analogy, it just takes a seed.
Subscribe to receive top agriculture news
Be informed daily with these free e-newsletters
You May Also Like
---