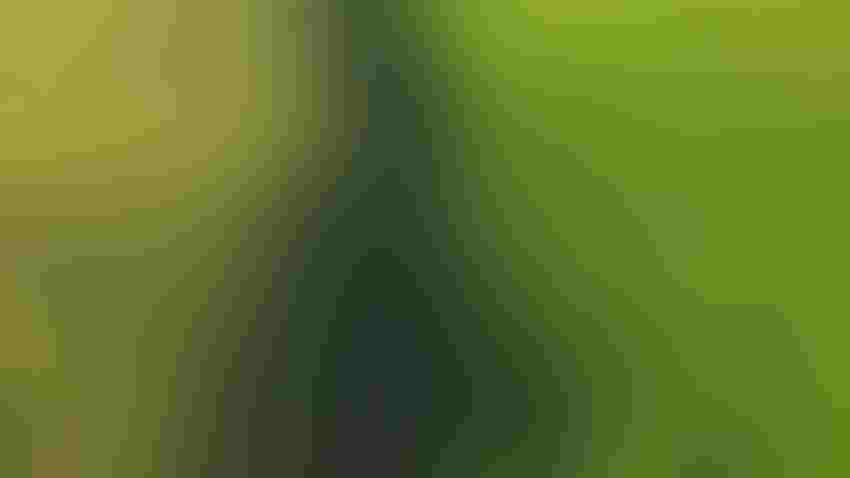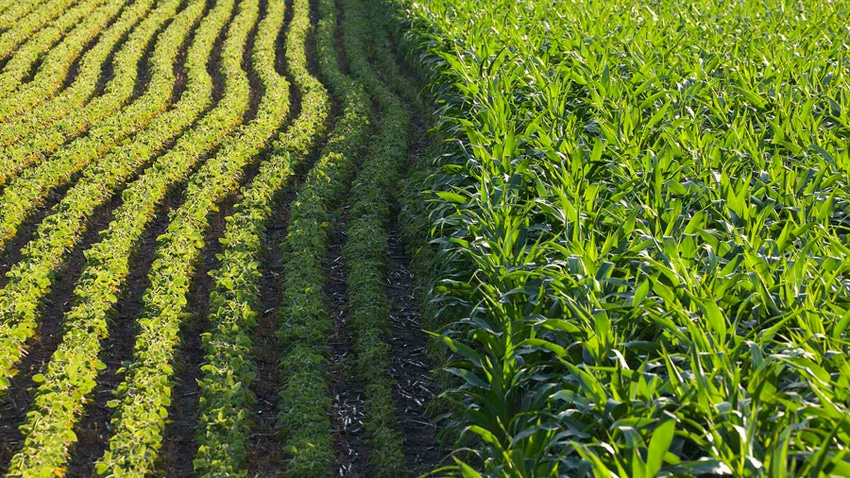 Pushing a pencil in the middle of February may not seem very exciting. But crop budgets farmers are finishing right now could prove just as important to prices as the swashbuckling antics of big traders in the commodity markets.
Both crops appear profitable choices for 2023, at least based on current prices and average national costs. While most farmers' plans likely are locked in, swing acres are still in flux that could influence big market moves this spring.
The debate over plantings kicks into gear at 7 a.m. ET Feb. 23, when USDA releases updated 2023 forecasts for supply and demand at its annual Agricultural Outlook Forum. Acreage will highlight the numbers, providing the government's first opinion on the subject since so-called early release tables on agricultural production came out in November.
Unlike USDA's Prospective Plantings survey of farmers released at the end of March, these way-too-early forecasts are made from economic models. November tables use data from the October World Agricultural Supply And Demand Estimates to forecast prices over the next decade so farm program spending can be projected as a part of the government's budget process.
The prelude to the Outlook update hit Feb. 15, when the government released its full set of long-term forecasts, which expand the data to include more crops as well farm finances. Acreage and other estimates for corn and soybeans didn't change last week, but the Outlook materials do consider more recent impacts on acreage decisions – the numbers farmers are crunching before plans are locked in.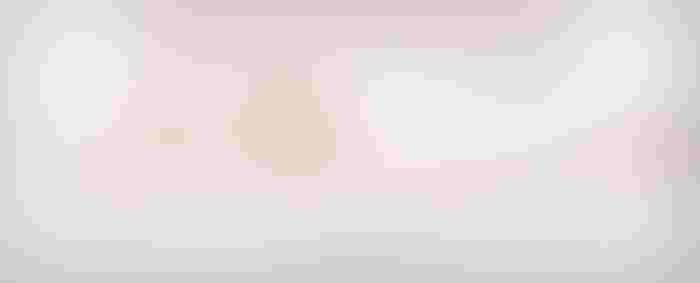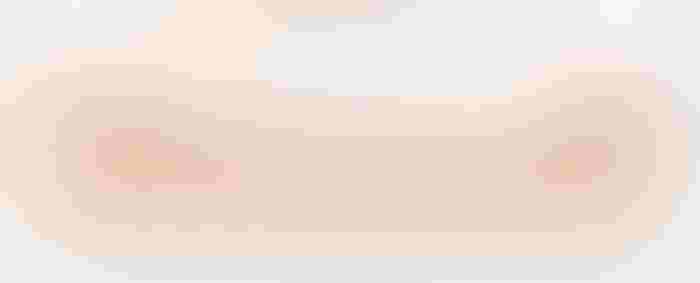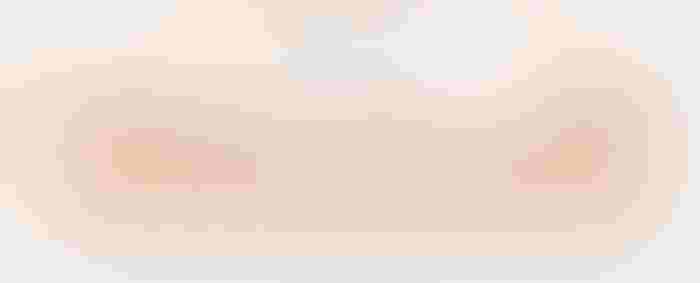 Corn profit edge
So far, corn appears to have a slight edge over soybeans based on recent prices and USDA cost estimates in December. Using average new crop futures in February – the spring price for crop insurance – corn could net $126.10 an acre compared to $99.25 for soybeans, a difference of $26.85.
That's not a huge difference in the grand scheme of things. More importantly, the "battle to buy acres"
is not a zero sum game – one crop doesn't have to lose an acre for the other to gain. But projected profits are an important factor influencing whether growers plant more, or less, of any crop.
Traders tend to focus on another metric, one they can actually buy and sell for speculation: the ratio of new crop soybean to corn futures, in this case November 2023 soybeans and December corn. Farmers tend to boost soybean plantings when the market shorthand is higher, in favor of soybeans. Corn ground benefits when the arithmetic is lower, indicating corn prices are higher than normal compared to soybeans.
The long-term average for the ratio is around 2.36 to 1. Currently it's around 2.33 to 1, slightly in favor of corn.
A year ago the comparison yielded around 2.45 to 1, in favor of soybeans. While both corn and soybeans looked ready to return triple digit profits, soybeans enjoyed an advantage of around $8.50 per acre. USDA's 2022 Outlook estimates stayed the same as November for corn at 92 million acres, while soybeans increased from 87.5 million to 88 million.
The real change came in March 31 Prospective Plantings. Farmers were surveyed in the first two weeks of March, right after Russia invaded Ukraine, setting off turmoil in markets and trigging a move in fertilizer prices that ultimately would take already expensive costs for many products to all-time highs. Faced with a sky-high bill for nitrogen, farmers trimmed 2.5 million acres of corn from USDA's Outlook expectations, while adding 3 million acres of soybeans.
Changes of that size weren't an isolated event. But the gains by soybeans were predicted by both the soybean-to-corn futures ratio, as well as the profit outlook. Combining the two values accounts for about two-thirds of the change in acreage over the past 20 years.
So what are the numbers suggesting this year? More bean acres
Historically, USDA has been more likely to fiddle with its soybean estimate than corn in the Outlook update. But typically the change for both crops is about 1 million acres either up or down. Over the past 20 years the government increased its corn guess eight times, decreased it five times and held the number steady seven times.
But for soybeans, acreage went down only four times and up 14 times, staying the same only twice. So, from the vantage point of a dice roll, soybeans seem more likely to gain ground than corn.
Corn's advantage on both profits and the soybean-to-corn futures ratio could change that math, gaining more acres than soybeans relatively compared to the early estimates in November. But in 2019, when the ratio and profit comparison were similar to this year, USDA made no change to its corn estimate in February but added 2.5 million acres of soybeans, suggesting plenty of room for a surprise.
Unless USDA makes large changes Feb. 23, look for a cat-and-mouse game between prices and acreage expectations – all as traders try to figure out what farmers really have in mind. Private surveys headed into the March 31 government count could tip the scales periodically, as could forecasts for spring weather. The end-of-March data dump also includes updated quarterly stocks, which could supply more clues about demand, particularly from the livestock sector.
There are plenty of moving targets in this shoot, which is only getting started. Make sure you're ready when you shout "pull!" on your cropping choices or marketing plans.
The opinions of the author are not necessarily those of Farm Futures or Farm Progress. 
Knorr writes from Chicago, Ill. Email him at [email protected]
Subscribe to receive top agriculture news
Be informed daily with these free e-newsletters
You May Also Like
---