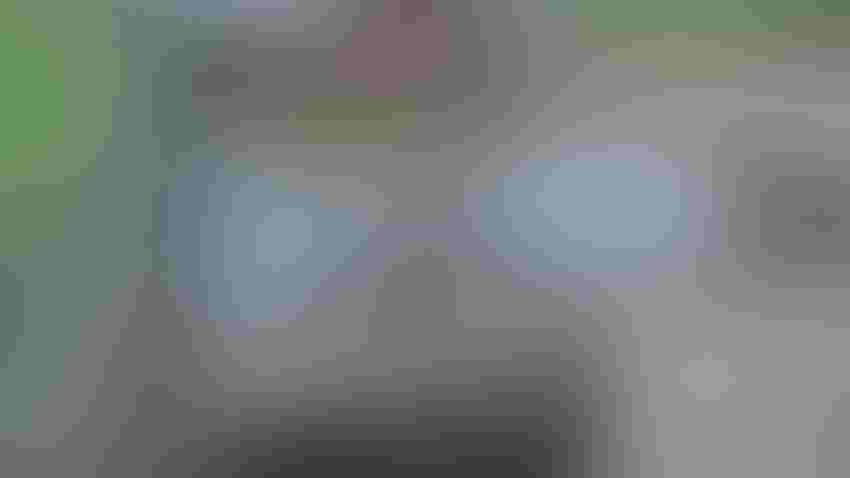 PIG LIFE: Maybe the people who run the Prophetstown State Park near Battle Ground, Ind., need to add a new attraction. Perhaps they should let visitors wallow with these porkers at feeding time!
Tom J. Bechman
"I can't say enough good things about pig therapy."
What? Pig therapy? "The Bait" is a program on the United Kingdom's E4 TV Network that features a farm family who brings people of a variety of backgrounds, including business executives, to their low-key operation for submersion in pig life.
Participants pay 1,200 pounds, or around $1,500, to live and eat like pigs in the U.K.'s first-ever pig "spa."
One farmer shared, "We just sort of give them what we give the normal pigs. They get carrots, lettuce, normally organic stuff."
The show films a therapy group dressed in pristine white, zip-up hooded long-johns, some even sporting pink pig headbands, running for pig pens. Snorting and calling "piggy, piggy, piggy," they plunge their faces into the "rusty troughs filled with vegetables."
A city-slicker executive, who's been on six pig retreats, gave his firsthand account of his life-changing experience: "I was first recommended by a friend in the city. I don't want my competition to know because we'd be giving them an edge. There's a range of programs where we cavort with real pigs, fighting against the old sows, and rolling in the mud and feces. It recalibrates the system.
"My work is highly stressful and I'm extremely important, so I need to get out for a bit and regress."
He's even arranged for free lunches and pig therapy for his staff. "I find it helps them focus and increase their productivity," he says. He's happy they connect to their "pig zones."
His concluding comment was, "And the artificial insemination is so … humbling."
Anyone for a pig weekender?
No, I did not make this story up!
Hayhurst writes from Terre Haute, Ind.
Subscribe to receive top agriculture news
Be informed daily with these free e-newsletters
You May Also Like
---