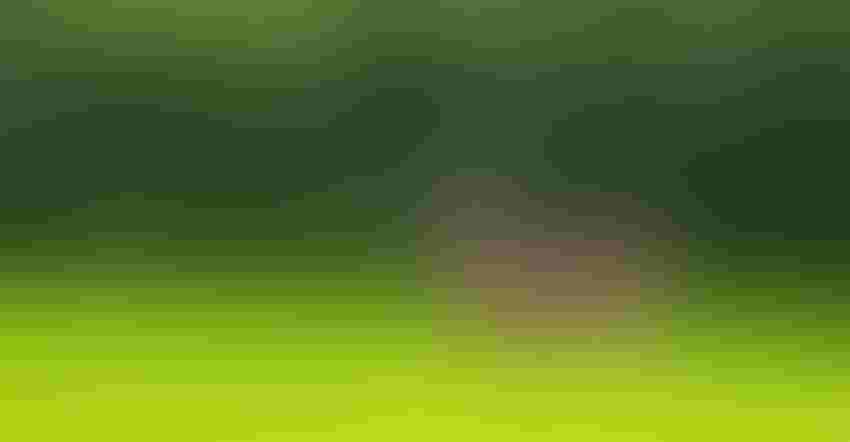 A PLACE FOR DEER: Deer add quality of life for many landowners in Minnesota, especially those who enjoy hunting.
Michael-Tatman/Getty Images
Editor:
First, thanks to you and the staff for providing Minnesota farmers with a quality and relevant journal to read! We farm about 1,500 acres of corn, soybeans, wheat and alfalfa in west-central Minnesota near Lake Park.
Regarding the "deer damaging crops" article (October), a couple of comments. It is common knowledge that fields immediately bordering tree lots will not produce like open fields. The trees shade the sun, and the roots remove water and nutrients from the soil. Plus, the main yield-deficient areas of the field represented in the article are the headlands at each end, which are subject to compaction and always prone to yield drag. The calculations in the article attributing all of this yield loss to deer are a misrepresentation. It is quite possible that the low-yielding areas in the field interior are from deer damage, but could be other factors as well including low or wet areas of the field, etc.
The deer in our area are abundant, and they damage our crops. We have enjoyed managing the deer herd and witnessing the resurgence of other wildlife in the area, including turkeys and pheasants. We utilize a hybrid tillage program that leaves corn and other stubble over the winter that feeds an abundance of deer, birds and other animals. We are a hunting family that actively manages the deer herd by harvesting a lot of does. We feed a lot of families with that venison.
While we suffer some crop damage, we recognize that the natural presence of deer and wildlife greatly adds to our quality of life rather than taking away from it. We recognize that the balance requires thoughtful management.
Todd Schauer,
Lake Park
Subscribe to receive top agriculture news
Be informed daily with these free e-newsletters
You May Also Like
---