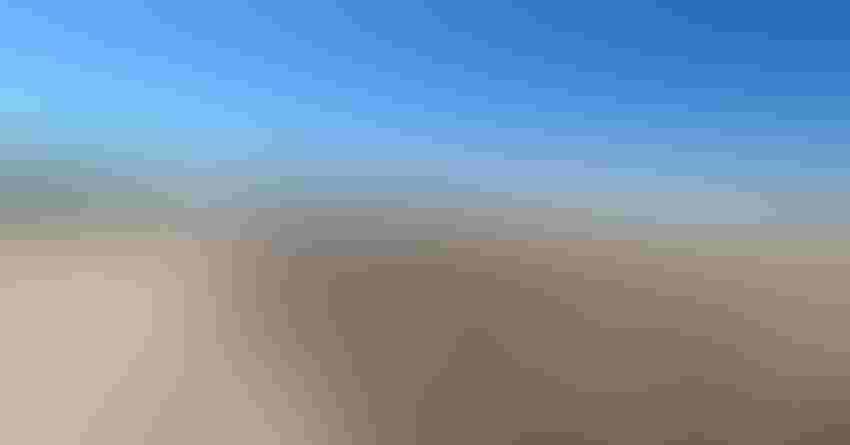 Low Mississippi River water levels expose miles of shoreline in Tipton County, Tenn.
Brent Murphree
A couple of weeks ago I went down to the Mississippi River to walk on the exposed riverbed – the lowest it's been since 1988. I was surprised by the number of people at this out of the way boat ramp.
I was at Duvall Landing in Tipton County, Tenn. It is the base of a dredging operation during normal river levels. At low water they work overtime to keep that part of the channel clear.
As I passed a van on the boat ramp, a guy sitting in the driver's seat said, "It's low."
He was with a crew that was checking channel depth. He shook his head as he sat in the van. One of his team members was trying to climb out of some sticky muck on his hands and knees at the edge of the boat ramp. No one helped him.
The guy in the van, whose boots were spotless, sat there as the guy in the muck struggled to keep his boots on in the ooze.
"These guys keep getting stuck in the mud," the guy in the van said.
A couple of other men in rubber boots were working their way up and down the riverbank with measuring equipment. Two guys in a boat were motoring up to the shoreline, then backing up and motoring up to the bank about 20 feet further down. They did it over and over.
"What are they doing?" I asked the guy in the van.
"Trying not to get stuck in the mud," he said. He shook his head again.
When I couldn't get a more reasonable answer from the guy, I dismissed myself and headed downstream.
I soon passed one of the guys who I assumed was part of the crew. He was carrying a surveyor's measuring stick. He was mumbling profanities under his breath as I walked by, so I decided not to interfere with the discussion going on in his head.
Further down the bank, the muck turned into nice beach sand. The flow of the river was slow and the water was surprisingly clear. I met a veteran of the Afghanistan conflict. We talked about the river, his time in Afghanistan and his funny little black dog that was jumping around playfully in the sand.
A couple of ATVs drove by leisurely, checking out the river. We waved.
Up on the boat ramp what looked to be about a dozen retirees chatted and pointed out over the river. I heard one ask another, "Where are you from?" I assumed it wasn't an organized group on an outing, just some people with time on their hands, having a good day talking about the river.
It was just a pleasant day for a bunch of strangers. Well, except for the guys measuring the depth of the river.
About the Author(s)
Subscribe to receive top agriculture news
Be informed daily with these free e-newsletters
You May Also Like
---