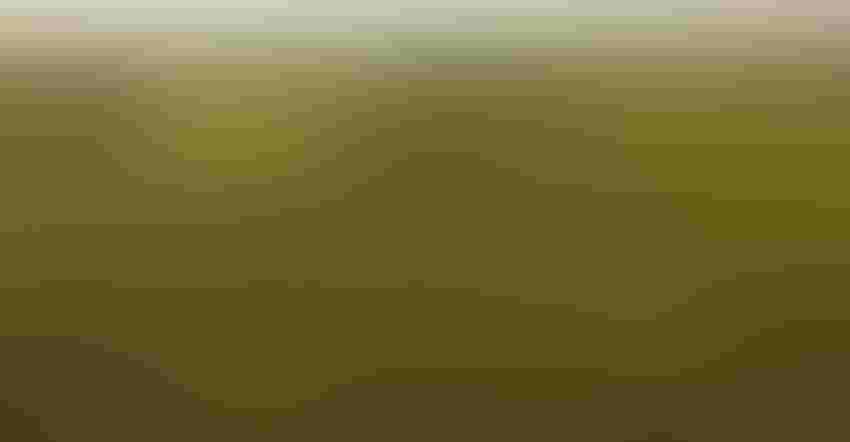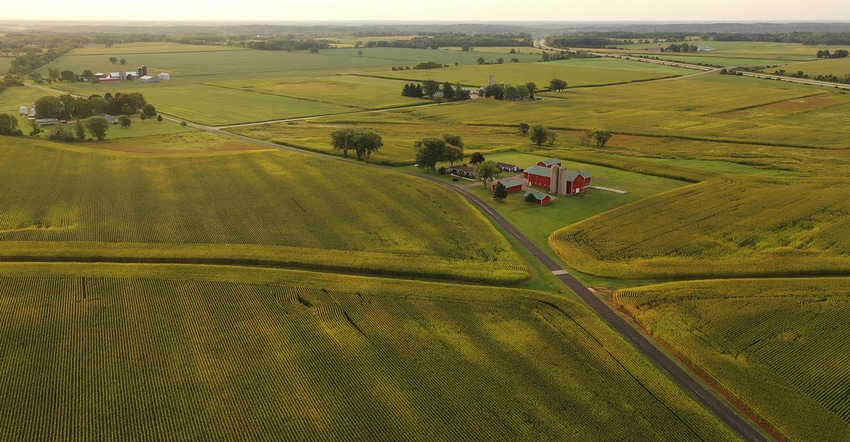 AWARDS: Ohio will honor five Ohio Conservation Farm Family Award winners for their commitment to conservation and outreach efforts.
AlenaMozhjer/Getty Images
The Ohio Conservation Farm Family Awards program recognizes farmers who are doing an outstanding job of protecting and conserving soil, water and related natural resources on the land they farm.
After taking off last year because of COVID-19, we're proud to be recognizing five winners this year. They are the Harrods (Tom and his son, Korey) out of Rossburg; the Slusses (Sam and his wife, Lauren) out of Paris; the Rodabaughs (Chris and his wife, Gail) out of Dunkirk; the Millers (Jeannine and her late husband, Cliff); and the Linnes (Jim and his wife, Sheryl) out of Hillsboro.
The award was founded by Ohio Farmer magazine and is now coordinated by the Ohio Department of Agriculture, Division of Soil and Water Conservation, and co-sponsored by Ohio Farmer magazine and the Ohio Farm Bureau Federation. The program emphasizes the application of technically sound, innovative and cost-effective conservation practices and encourages the sharing of this information with other farmers and the public.
All five finalists will be recognized as winners of the Ohio Conservation Farm Family Award at a public ceremony Sept. 23 during the Farm Science Review, with a private luncheon for the farm families following. The winners will also receive a $400 check courtesy of the Ohio Farm Bureau Federation.
Outtakes
It was truly an honor to visit with all the winners, write their stories and capture their lives in photos. This year, because of timing and distance, I did three interviews in person and two over the phone. All the winners are fabulous people, but there's something about that in-person interview that's hard to beat.
There are always a few funny, emotional, or otherwise awkward or fun moments that don't necessarily make the feature stories but stick with me.
When interviewing Sam Sluss, it was originally just him and I and a very friendly cat, Buckeye. As we visited while rocking our chairs on the front porch, the cat repeatedly wanted to nestle on my lap. Sam kept shooing him away. He seemed determined, but as soon as Sam went into the house to get his 4-year-old son, Owen, to distract him, the cat decided to plop on top of my sneakers.
Owen clung to Sam for most of the interview, a bit shy or put off by me being there. I had to chuckle when Sam referred to himself as a hillbilly farmer and a bit crazy in comparison to those Buckeye farmers farther west on flat, fertile soils.
When his wife, Lauren, got home with their daughter, Aliana, it was picture time. Owen was originally refusing to be part of the family portrait — even though his mother mentioned some kind of treat if he cooperated. But, as I kept clicking the shutter, he went from camera shy to photo bomber. At the end, when I wanted just a photo of his mom and dad, Owen wasn't having it. I got just a couple quick snapshots before he came running, posing in front saying, "CHEESE!"
Visiting with the Millers was a bit emotional. They had just lost their husband and father rather recently and quickly. Cliff Miller's family told his story of conviction and commitment to conservation with great enthusiasm and pride. Losing a loved one is tremendously difficult, but I truly felt their pain, trying desperately to hold back tears as they continue to endure the lingering shock and acceptance of their new reality.
The family described the Cliff Miller they choose to remember, one that was strong, nimble, focused and determined. A statement by his daughter, Laura, made me reflect some on my own life and loved ones. She said, "He was perfectly healthy until he wasn't." Bottom line, even in good times, none of us know what the future brings. Make the most of today.
And, lastly, the Rodabaughs. Gail is persistent with a fly swatter, even at Chris's expense. And she talks to her goats in a voice not her own, but she draws the line at giving them names. She says, "How you doing, No. 35?"
Subscribe to receive top agriculture news
Be informed daily with these free e-newsletters
You May Also Like
---