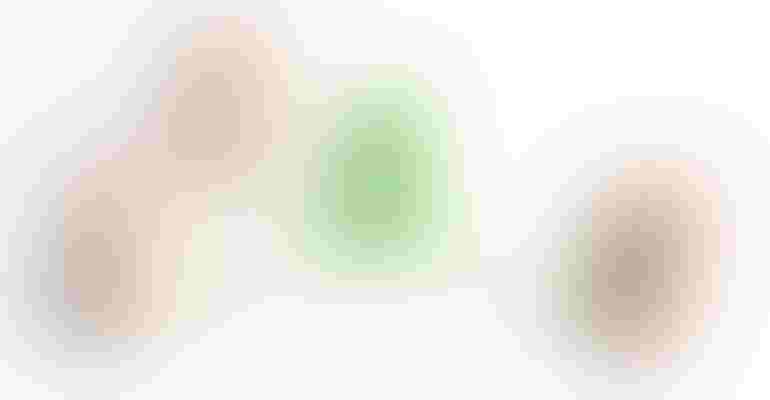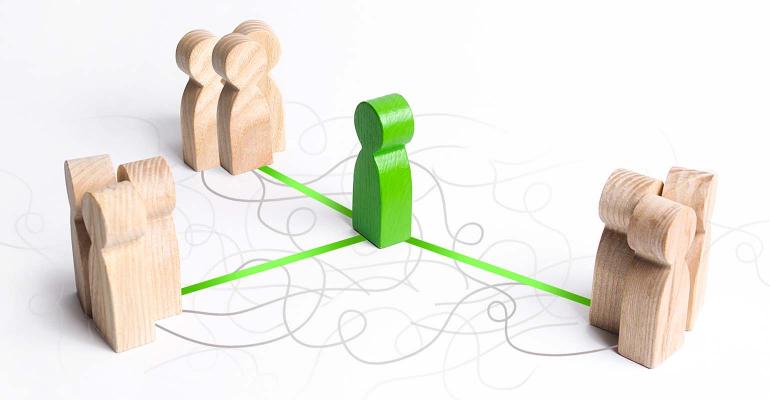 'Tis the season of making goals for the new year. There is plenty of think about and plan for related to economics—input prices, interest rates, inflation, etc. Those topics are getting plenty of press, so I'd like to focus on a longer-term challenge. On what important topics are you 'kicking the can down the road' because they are too weighty or too complicated to address? Or maybe you just get busy growing the crop or feeding the livestock, and it's hard to find time. I'm thinking of questions like:
Is your current business structure and partnership still working? Do you see the same people being fruitful partners together in 10 years? Do you want to adjust anything?

Are past plans you've made for ownership transitions still relevant for today? Maybe the valuation you based your buy-sell agreement on 10 years ago and bought life insurance for has changed significantly. Maybe the family members' involvement or goals have changed. Do you need to review? Or do you need to start because you don't have a transition plan at all?

Your business has a fundamental question to answer about a specific enterprise. Do you want to continue doing X?
Make it your New Year's resolution to schedule time to work on long term projects that are easy to delay.
Get started
How do you start? First, "someday" is not a day of the week. Put time on your calendar, just like it's a meeting you must attend, to work on it. Use that time to make a list of all the questions that must be answered, or to call an advisor, or to talk to your spouse.
Where can you find help? Professional advisors can help with the accounting and legal questions--as well as help lead the sometimes tricky conversations to decide what you want to happen. That's what I do.
Often talking through the options with peers you trust can help. You may have that network in place, or perhaps you would benefit from participating in a structured peer group. Another way to get new perspectives from those outside your circle is to organize an advisory board. We can help you design that, too.
The point is, define what your 'can' is and pick it up off the road! Earmark time and attention to address it in 2023.
Davon Cook is a family business consultant at Pinion. Reach Davon at [email protected] The opinions of the author are not necessarily those of Farm Futures or Farm Progress. 
Subscribe to receive top agriculture news
Be informed daily with these free e-newsletters
You May Also Like
---