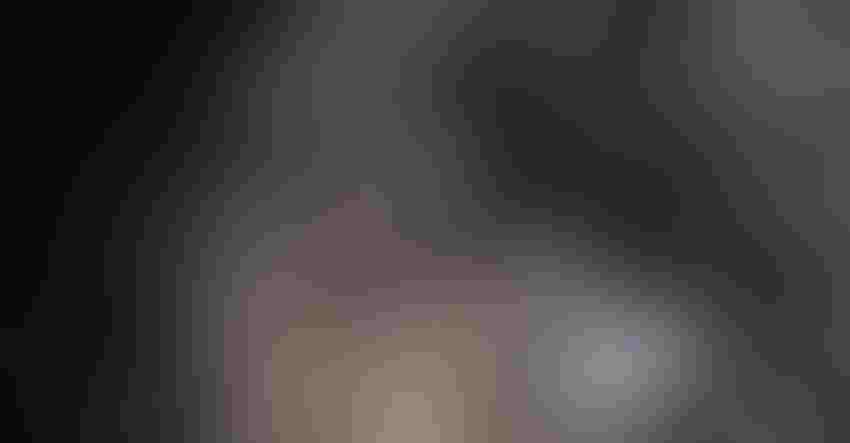 As uncertainty abounds, there is nothing to do but keep looking in the right direction.
NYCLA/Getty Images
Happy New Year! I hope goes well for you and that good fortune is in store for the coming year.
If you are a little superstitious, I hope you were able to keep all of those New Year traditions that bring good luck, like eating black eyed peas, greens and hog jowl.
I love this traditional New Year's meal now, but as a kid I couldn't stand it. I would force down about four black eyed peas on Jan. 1 and just hope that was enough to get the job done. When it came to eating cabbage or turnip greens — foods that ensure financial prosperity — no promises of wealth would have been great enough to convince me to choke down those veggies. Now that I think about it, that could explain the sad shape of my investment portfolio.
I've often wondered how these particular foods came to be associated with New Year. Of course, in the South in the 19th and early 20th centuries, pork and peas and greens were probably a staple of most wintertime meals, but where did the tradition of good luck begin?
There are many stories out there, but really no definitive answer. In one version, the tradition dates back to the Civil War. When Union troops raided the Confederates' food supplies, they took everything but the black-eyed peas. The Confederates considered themselves lucky to be left with those meager supplies and survived the winter. Peas became symbolic of luck.
Other versions say black-eyed peas, which were first domesticated in West Africa, were introduced as symbols of luck by slaves in the Lowcountry of South Carolina. There are also records from as far back as 1,500 years ago that show Jewish families celebrating Rosh Hashanah, the Jewish New Year, with a dish of black-eyed peas.
Pork has also long been associated with prosperity. Pigs themselves are even thought to be a symbol of progress. A pig can't turn his head to look back without turning completely around, so it's believed that pigs are always looking to the future. 
A good lesson for all of us as we start a new year. As uncertainty abounds, there is nothing to do but keep looking in the right direction.
2023 is taking me in a new direction. I'm leaving Farm Press to pursue a new opportunity. It is hard to leave great co-workers and many friends made across the Midsouth, but I am excited to look to the future.
A special thanks to all of you who shared your time, opened your homes, or gave up your seat on a field day trailer. Thank you for allowing me to tell your stories. And especially thanks for reading. It has been a pleasure writing for you, and I hope good fortune is in store this year and those to come.
About the Author(s)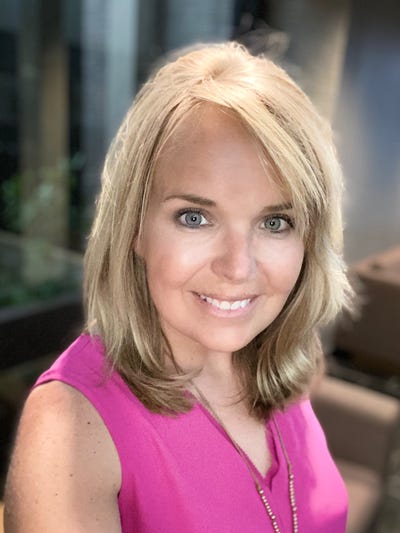 Ginger Rowsey joined Farm Press in 2020, bringing more than a decade of experience in agricultural communications. Her previous experiences include working in marketing and communications with the University of Tennessee Institute of Agriculture. She also worked as a local television news anchor with the ABC affiliate in Jackson, Tennessee.
Rowsey grew up on a small beef cattle farm in Lebanon, Tennessee. She holds a degree in Communications from Middle Tennessee State University and an MBA from the University of Tennessee at Martin. She now resides in West Tennessee with her husband and two daughters.
Subscribe to receive top agriculture news
Be informed daily with these free e-newsletters
You May Also Like
---