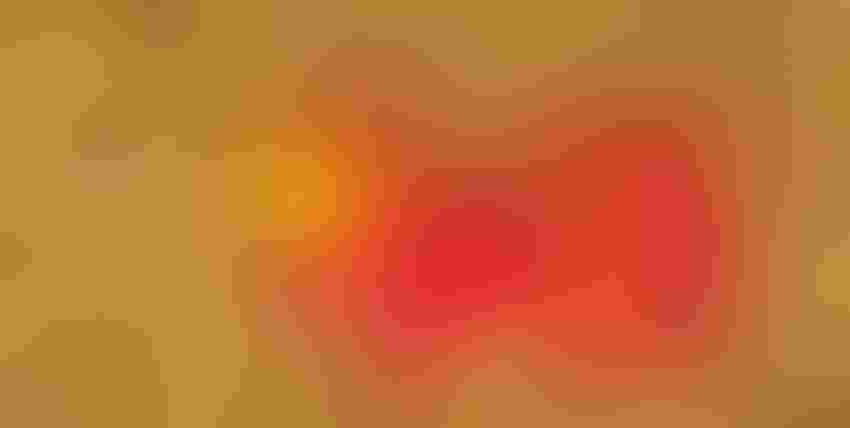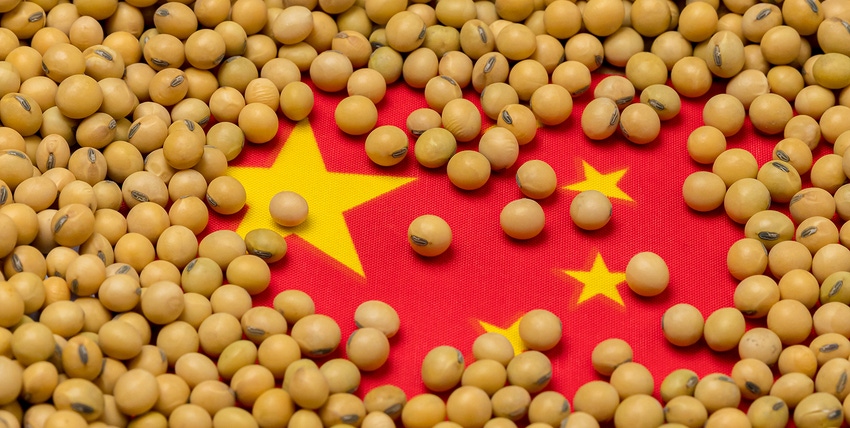 September is just around the corner, which means a new marketing year is about to kick off for corn and soybean markets. Harvest progress is just about to ramp up, with some uncertainty still surrounding yields and final production estimates for both crops after another eventful growing season.
Supply estimates may still be up for grabs, but that provides an opportunity to look at where demand estimates for the 2022/23 marketing year for corn and soybeans may be heading. And even if uncertainty continues to linger for 2022 crop estimates, farmers can find some price relief on the demand side of the grain market equation.
Of utmost interest as peak soybean export season ramps up will be China's interest in U.S. soybeans this fall. According to USDA estimates, China is slated to increase its annual soybean import volume by 9% this year to 3.6 billion bushels. That value aligns more closely with 2019/20 and 2020/21 import volumes than last year's 3.3 billion bushels, which should offer U.S. soybean growers some optimism heading into the fall.
U.S. soybean exports to China have been a cornerstone for the U.S. trade deficit, which widened during the summer amid a stronger dollar and weakening global economic outlooks. In 2020 and 2021, U.S. soybean exports to China accounted for 8%-9% of all total U.S. ag export revenue volumes.
Marketing year to date (2021/22) U.S. soybean export volumes to China through May 2022 lagged nearly 21% lower than the year prior. But higher prices have helped offset the lower volumes during that time, with marketing year to date revenues from soybean exports to China just a hair (0.6%) lower than last year.
There is a lot of optimism for the 2022/23 soybean export season. In early August 2022, outstanding export orders for the 2022/23 marketing year stood at 578.4 million bushels, over 1.3 times higher than the same time a year ago. For that time of year, it was the most advanced orders for new crop soybeans placed by international buyers since the 2019/20 marketing campaign.
New crop soybean export orders to China are a key driver of that optimism. Advance orders to China doubled year-ago volumes in early August 2022, rising past 325 million bushels.
In early August 2022, China removed some of the red tape that would allow it to buy more soymeal supplies from Brazil. As the U.S. navigates murky diplomatic waters with China as well as a stronger dollar, its representatives will need to tread carefully to ensure that soybean export markets are not significantly altered.
Corn outlook is less certain
Corn export prospects are not quite as rosy as those of soybeans, but there is still room for optimism. Even though advance orders of new crop corn shipments were over half the size of year-ago volumes as of early August 2022, shipments to top buyer Mexico were over 2% higher ahead of the 2022/23 marketing year's onset.
China's pre-purchases of U.S. corn were nearly three quarters smaller than the same time a year ago in early August 2022. A smaller corn crop and stronger dollar means that U.S. export volumes could struggle this year, which will leave the corn complex increasingly reliant on domestic consumption.
China has been struggling with excessive heat this summer across its Yangtze River basin. China has been suffering through a heat wave over the past 64 days. State media reports noted overnight that it was the longest heat spell recorded since record-keeping began in 1961. About 262 Chinese weather stations have recorded new highs of 104 degrees Fahrenheit this summer. Eight stations have notched 111 degrees.
And the heat isn't likely to cool off soon. High temperatures are expected to plague China through the end of the month. Most of China's corn and soybeans are grown in the northern regions of the country, but some production losses along the Yangtze River seem inevitable this year, which could send Chinese grain merchants abroad in search of adequate supplies.
There is more optimism in the domestic market for corn bulls, though the sentiments may be more muted than for the soybean market. Food and other industrial usage rates are expected to inch up slightly in 2022/23. Ethanol corn usage projections are now forecast 25 million bushels higher than 2021/22 forecasts just shy of 5.4 billion bushels at press time, though that value could change over the next year based on global energy market dynamics.
Reduced feed demand will limit price potential for corn over the next year as the U.S. cattle herd shrinks 2% below year-ago inventories as drought keeps expansion hopes dormant across the Plains. Smaller dairy herds across the country will also reduce the cattle herd's impact on corn prices.
Even as Ukraine ships the first of its grain cargoes since the onset of the Russian invasion, global corn supplies are likely to remain at tight levels during the 2022/23 year, so any potential damage to the South American crops this winter or escalations in the Black Sea could have bullish price implications for corn.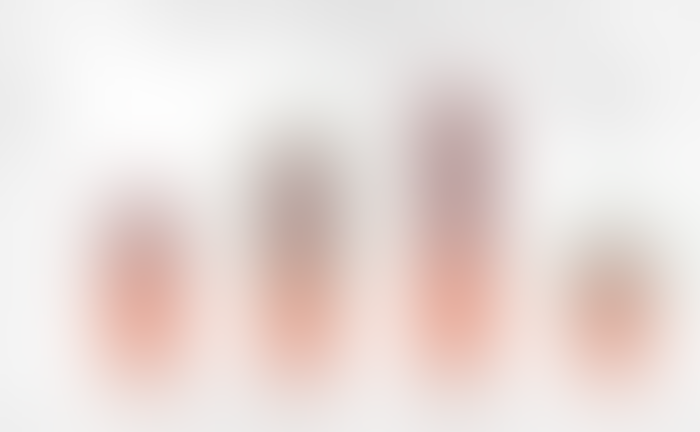 Subscribe to receive top agriculture news
Be informed daily with these free e-newsletters
You May Also Like
---