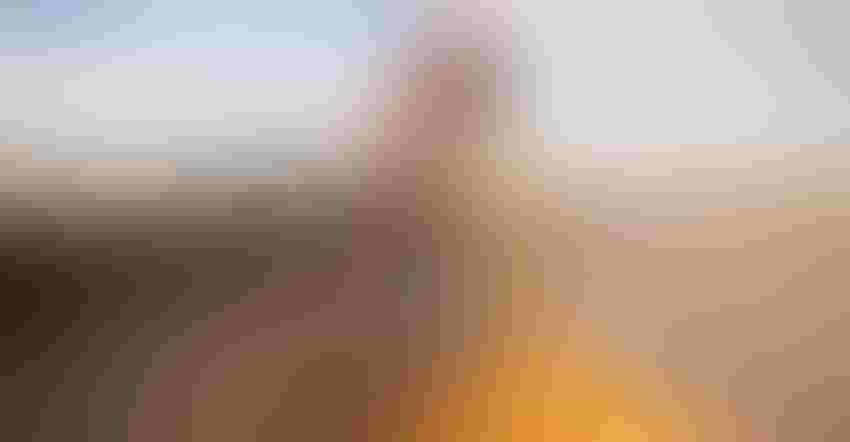 Mato Grosso farmers wrapped up their soybean harvest this week. Despite some minor setbacks from rain damage, Mato Grosso is set to produce another record crop of roughly 1.44 billion bushels. 
Several states in the MAPITOBA region (east of Mato Grosso) also complain of quality damage due to excess rainfall, especially in the state of Tocantins, but they are still expected to produce record crops as well. 
Overall, Brazil should be approximately two-thirds complete this week with the harvest. 
My family made strong progress as well in the state of Minas Gerais, where they are roughly 50% complete with the harvest. After heavy rainfall throughout the month of February, it finally let up the last couple of weeks so that they could get some work done. Yields so far are estimated to be in the low 60's, and so they are pleased with that. Yields were off 10% from last year's record season. It did rain over an inch at the farm last Saturday night, but that will help the second crop of corn, which is off to a good start.
Projected crop cuts
CONAB, Brazil's Ministry of Agriculture, released its March crop projections last week, reducing Brazil's crop size to 122.7 MMT, down 2.7 MMT from last month. Not surprisingly, their biggest cuts came from Rio Grande do Sul, down 1.8 MMT to 11 MM. Parana was cut 1.3 MMT down to 11.7 MMT. And Mato Grosso do Sul was cut 0.7 MMT down to 9 MMT. Those losses were partially offset by the state of Goias, which was revised higher by 1 MMT to 16 MMT. 
Further reductions should be forthcoming as EMATER, the local ag agency for Rio Grande do Sul, reports its crop at 9.5 MMT, 1.5 MMT less than CONAB. Similar cuts to Parana and Mato Grosso do Sul could see the total crop size fall to nearly 120 MMT.
Brazil's corn crop
Brazilian corn is trading for what equates to approximately $8.63 per bushel. This means U.S. grain is extremely competitive right now. We are looking for signals from buyers displaced by the Ukraine war that are looking to cover their needs from the U.S. or Brazil. For example, Spain announced that it is relaxing import regulations for corn coming from Brazil and Argentina.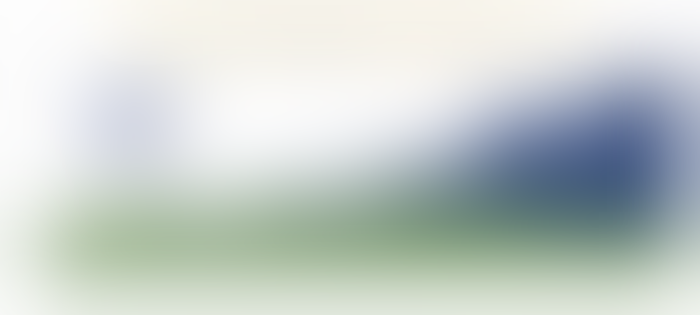 CONAB didn't see any reason to adjust its corn projections, leaving them at 112.3 MMT. Interestingly, USDA raised its projections to 114 MMT. Meanwhile, some private estimates see overall corn production as low as 105 MMT. 
Either one could still be true, as March and April rains will be critical to determine the crop size in Mato Grosso (corn planted in March needs rain through the end of May). However, while we recognize that the second crop of corn has been mostly planted on time, a projection of 112 – 114 MMT has good weather through the end of April dialed into it. Meaning that any weather hiccup would likely result in a smaller crop and therefore a 108 to 110 MMT final crop. 
We would also point out that the CONAB estimate of 24 MMT for the first corn crop is still likely too high by as much as 3 MMT. However, as we have stated in previous reports, it is plausible that the second crop of corn could make up that same difference if rainfall continued to fall adequately through the end of April.
Last year Brazil's Safrinha crop was a disappointment, so Brazil's ending stocks were already low and need a good crop to replenish those stocks. By increasing exports, the market will be exceedingly sensitive to dry weather in the Center West region. It is unlikely that prices will show much weakness when there is so much at stake for Brazil's "safrinha" crop.
Matthew Kruse is President of Commstock Investments. He can be reached at [email protected].
Futures trading involves risk. The risk of loss in trading futures and/or options is substantial and each investor and/or trader must consider whether this is a suitable investment. Past performance is not indicative of future results. Trading advice is based on information taken from trades and statistical services and other sources that CommStock Investments believes to be reliable. We do not guarantee that such information is accurate or complete and it should not be relied upon as such. Trading advice reflects our good faith judgment at a specific time and is subject to change without notice. There is no guarantee that the advice we give will result in profitable trades.
The opinions of the author are not necessarily those of Farm Futures or Farm Progress. 
Subscribe to receive top agriculture news
Be informed daily with these free e-newsletters
You May Also Like
---