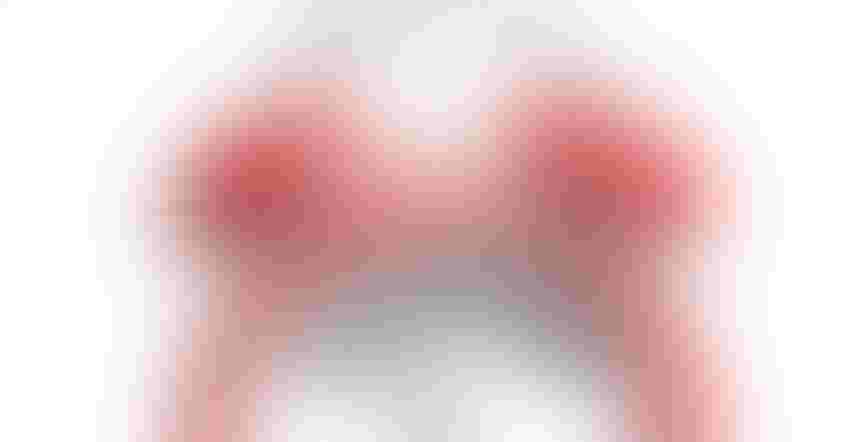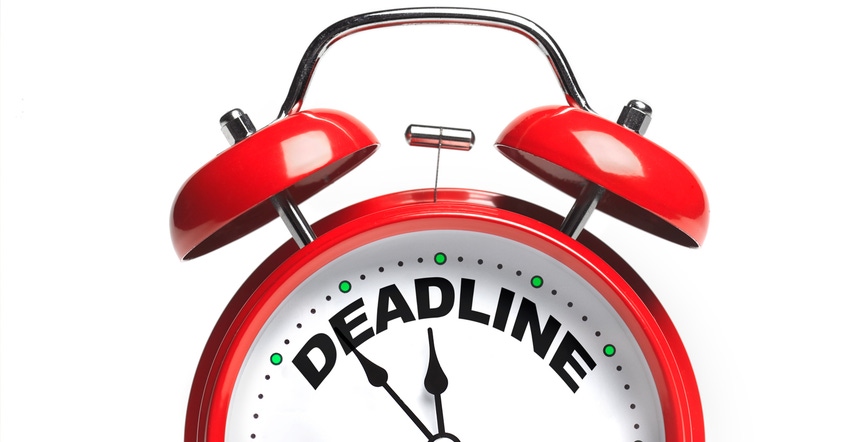 DEADLINE: We all have deadlines to meet, but learning to live life while meeting them is what's important.
Peter Dazeley/Getty image
Deadlines are all around us. We have them for work, for school, and at home, but are you living your life on deadlines — or living life while meeting the deadlines?
No matter if you are an editor for an agricultural publication or a farmer; you have deadlines to meet every day. As both editor and farmer, I often find myself racing to meet deadlines for both stories and cattle.
Farmers may be among the original deadline-setters. You want to work ground, plant seed and apply fertilizer or pesticides by a certain date to grow a good crop. Once you've cut hay, you have to rake it and bale it by a certain time and at the right time. Grain harvest comes with deadlines as well — you have to get the crop out of the field at the proper moisture or beat a rain to finish the job.
Livestock producers have these deadlines too. How long do you wait to intervene after a cow has started calving, or a sow has had her first piglet? And then there's breeding time; conception, whether natural or artificial insemination, has its own kind of deadline.
School and home
During school, the deadlines are constant. Did you get to class on time, did you turn in your work when due, did you finish the test before the bell rang? Those who are in extracurricular activities have entry deadlines, beating the buzzer to win a game or the finishing a contest in the allotted time.
Back home, we have another set of deadlines for ourselves and our families. These include completing a task such as mowing the yard, putting away laundry, or paying bills.
These deadlines are all around us, all the time. But I've been wondering lately: Are you living your life on deadlines? Or are you living life while meeting your deadlines?
We all stress about getting things done, but when you see your kids getting older, your parents aging (and realize you are as well), it becomes a lot more important to set priorities and cope with stress. It's not an easy task, but as I've been told, "Enjoy every moment, because time flies." It's great advice that I have to remind myself of, even as I pass it along to others.
It's one of those things you get better at over time. Watching parents send their youngest child to college, or families lose a loved one, you realize time just keeps ticking on by. And it makes you stop and gather up a little perspective.
Meet the deadlines in front of you, but live your life well before you meet life's deadline.
Comments? Email [email protected]
Subscribe to receive top agriculture news
Be informed daily with these free e-newsletters
You May Also Like
---