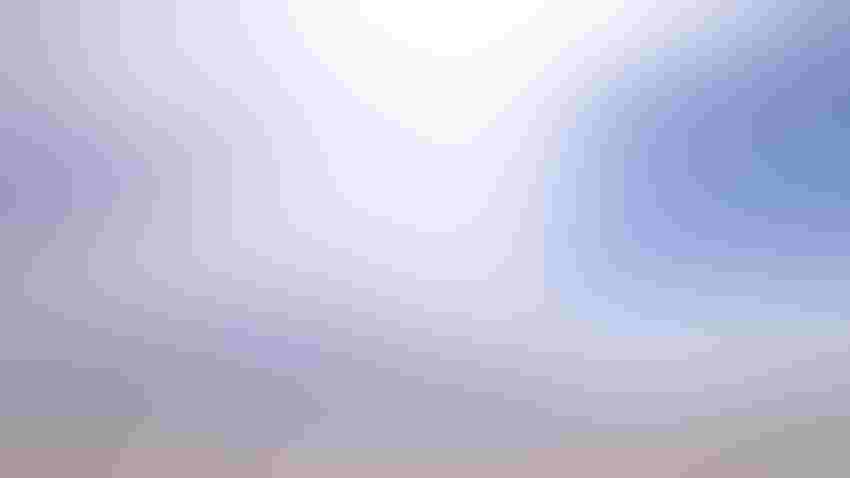 Food deserts pose a signifiant health issue in some areas of the U.S.
Brent Murphree
A few years ago, while writing articles for a national grocery trade publication, I became aware of the term "food desert."  It was a new term for me, but I quickly educated myself on its significance. Simply defined, a food desert is an area where residents have limited access to affordable and healthy food. Most of us likely take nice proximity to grocery stores for granted. I'm fortunate enough to live in an area with six, and soon to be eight, major chain grocery stores within five miles of where I live. 
But many areas around the country, including some prime examples in the Delta region, aren't so grocery rich. Just where are these deserts? One place to look is the Food Access Research Atlas maintained by the USDA's Economic Research Service. This data-rich resource offers an overview of supermarket accessibility for census tracts in each state. The USDA estimates 18.8 million people, or about 6.1% of the U.S. population live in a food desert.
Arkansas is one of the acutely affected states, with the USDA estimating there are nearly 700,000 residents living in a Low-Income, Low Access census tract. Fortunately, there are efforts under way to address the issue. Former Gov. Asa Hutchison created the Governor's Food Desert Working Group to assess the problem and offer solutions. The group released a report in December that found that more than 82% of the state's counties have one or more communities that need improved access to food.
The report said traditional grocery store expansion in the state has stagnated for more than a decade with the number of supermarkets and grocery stores per 10,000 people hovering around two since 2010.This limits the ability for some state residents to purchase fresh food close to their homes. Lack of access to healthy, fresh food, in turn leads to an array of health problems. The report cited Arkansas' high rankings in the number of people with adult obesity, high blood pressure, cardiovascular disease, diabetes and cancer.  
Recommendations offered by Arkansas' food desert group include increasing government accountability for improving food access, offering tax incentives to grocers operating stores in low-income, low-access areas, and creation of strong community partnerships to deal with food deserts on a local level. Local organizations are already examining the problem. The City of Little Rock's Food Desert Task Force held its first meeting on Feb. 8, looking for ways to remedy the situation. City officials plan to spend $1 million from the American Rescue Plan to address the problem.
Other states are also seeking solutions. In Texas, a proposed House Bill would offer incentives to grocers that locate in the state's food deserts. If approved, it would take effect next Jan. 1.
Hopefully, these and other efforts will bear fruit in the coming years to address this nutrition and healthcare crisis. 
Subscribe to receive top agriculture news
Be informed daily with these free e-newsletters
You May Also Like
---