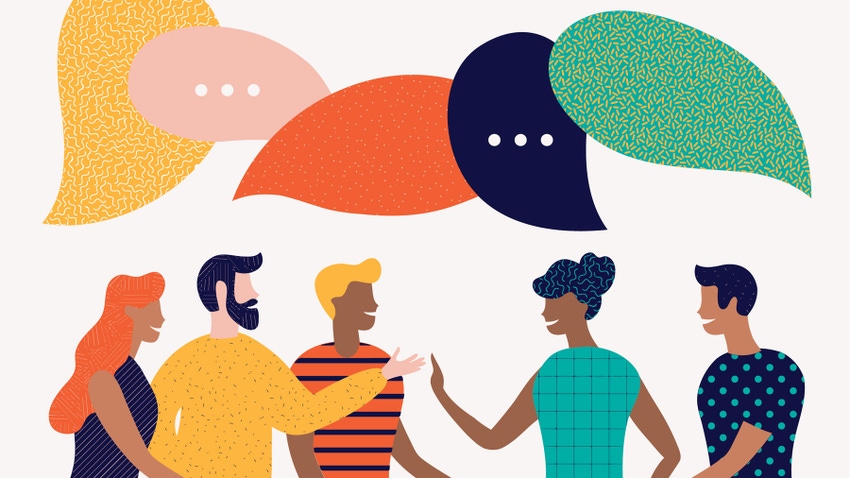 In a recent interview with the culinary publication Eater, American cultural icon Dolly Parton likened her love of traditional cooking to country music.
"You may not grow up in the country, but a lot of city people can still sing good country songs," she said. "To me, it's important to keep things like country music and Southern food in their natural form."
Natural, traditional and wholesome: Isn't that what people want from farmers, too?
I'd say so, based on timely new survey results by the Walton Family Foundation. It shows mainstream America wants farmers to get all the support they need to keep people fed.
Respondents — about 2,000 of them, all registered voters — gave a thumbs-up to modernizing the mammoth, multibillion-dollar piece of legislation they associate with agriculture, the farm bill.
A whopping 80% of them say reauthorizing the multibillion-dollar farm bill should be a top priority for Congress. Political parties should find more common ground on environmental and climate change problems, they added.
Even more — 90% — said the farm bill must encourage sustainable farming practices that support clean water and healthy, productive soil. The same percentage favor policies in the bill that would give farmers discounts for implementing sustainability practices.
Their final word was a warning for political candidates: Waffle on this issue, and we won't vote for you.
This is huge. When do more than three-quarters of the public agree on anything to do with government spending? And who's ever seen such wide support for agriculture?
Winds of change?
The timing is ideal, given that we're entering the throes of farm bill negotiations. Legislators are checking to see which way the wind's blowing. And this survey certainly suggests people want farmers to get help with sustainability.
But there's work to do, to help people understand the current state of on-farm sustainability. The survey revealed that respondents believe more should be done to maintain soil health and water quality, "so we can feed future generations."
To me, that's code for "we have no idea what you do already."
The same goes for farm ownership. The advocacy group Illinois Farm Families found that the public wrongly thinks just 47% of farms are owned by families, and the rest by corporations. People don't trust corporations. So by association, family farms — which in fact comprise 96% of Illinois farms — get thrown under the bus.
The organization is punching back in a very high-profile way. Illinois Farm Families created an information campaign called Year of the Farmer that kicks off with ads during the Super Bowl. THAT will reach people.
But like any campaign, it needs to be sustained by farmers. So do messages about the environment. The clear implication from the Walton Family Foundation research is that the public thinks agriculture has not paid enough attention to sustainability.
What to do
Now, with farm bill discussions underway, is the time to use your communication skills to explain what's up on your farm.
Tell readers, listeners and viewers how you've changed management practices as new research came to light that prompted different approaches.
Tell them you've always considered your farm to be environmentally friendly, and that you welcome whatever additional help might come your way — but that you're not starting from ground zero.
Dolly would understand. When she was inducted into the Rock and Roll Hall of Fame in November, she strapped on her new electric guitar, not her old-time banjo.
She chose the right tool for the right job, and sent the right message: That is, being modern isn't being wrong. Now, let's start strumming.
Roberts teaches agricultural communications and journalism at the University of Illinois. Email questions to him at [email protected].
Subscribe to receive top agriculture news
Be informed daily with these free e-newsletters
You May Also Like
---