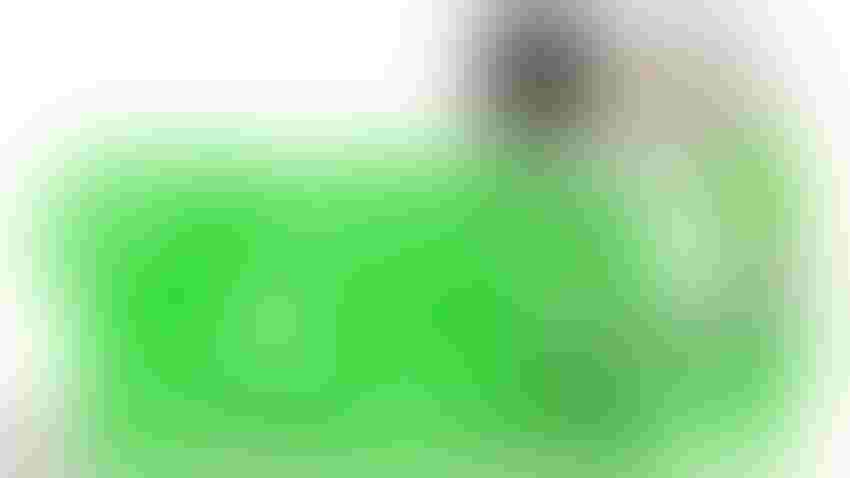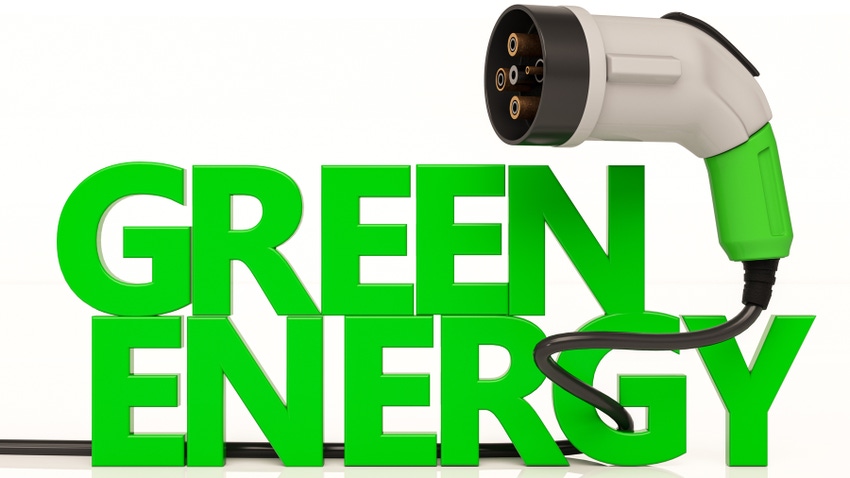 DEFINE 'GREEN': Achieving a truly zero-emissions form of transportation may not be as simple as many want you to believe.
asbe/Getty Images
There are a lot of good ideas. There are a lot of bad ideas.
It can be easy to jump on the bandwagon and follow the leader on a good idea. Sadly, far too often a bad idea is followed.
Such is the case of the state of Minnesota adopting California's "zero-emission vehicle" mandate, calling for the Minnesota Pollution Control Agency rules requiring that new cars, light-duty trucks and medium-duty vehicles in the state meet emission limits set by California and match California's requirements for the sale of a certain percentage of so-called "zero-emission vehicles," as defined by California regulators.
Bravo to the Minnesota Soybean Growers Association, the Minnesota Service Station & Convenience Store Association, National Association of Convenience Stores, Clean Fuels Development Coalition and ICM Inc. in filing a lawsuit against this mandate. Minnesota Gov. Tim Walz has asked that this lawsuit be thrown out.
MSGA, of course, has the interest of Minnesota's 27,000 soybean farmers at heart, and justly so — as its grower-members have staked a claim to the biofuels industry. I agree that blindly following California's lead by pushing one vehicle technology over another is asinine. Especially in a state where some of these fuels are homegrown.
This lawsuit, according to an MSGA press release, contends that the federal Energy Policy and Conservation Act, which creates a uniform national standard for vehicle fuel efficiency, prohibits states from adopting policies "related to" federal fuel-economy standards. EPCA says that a "State or a political subdivision of a State" cannot "adopt or enforce a law or regulation related to fuel economy standards or average fuel economy standards."
Finding alternative fuels for vehicles is important, and all options do need to be explored.
No zero-emissions
It's also misleading to say that electric vehicles are zero-emission. True, the operation of said vehicle may not produce emissions, but the production that goes into the vehicle itself and the mining of the minerals that go into each battery cannot be ignored. As I see it, there is no such thing as a zero-emissions fuel source or vehicle.
There is a place and time for electric vehicles, but I don't feel rural Minnesota for right now fits those criteria. The infrastructure for electric vehicles is growing, but it is not there yet. And I will need a lot more convincing before I am a believer in running an all-electric vehicle in a Minnesota winter.
Or for that matter, I do not see the time when American farms will be powered by an all-electric fleet of trucks and farm machinery. Improvements would need to be made to lessen the charge time, because farmers cannot tolerate downtime during a hectic planting season or harvest.
I'm all for being proven wrong.
I'm also all for personal choice, and the consumer should be able to make that choice — rather than a government (state or federal).
Just because California, or any other state, implements an ordinance, does not mean that Minnesota needs to follow. Let's not become California East.
Subscribe to receive top agriculture news
Be informed daily with these free e-newsletters
You May Also Like
---