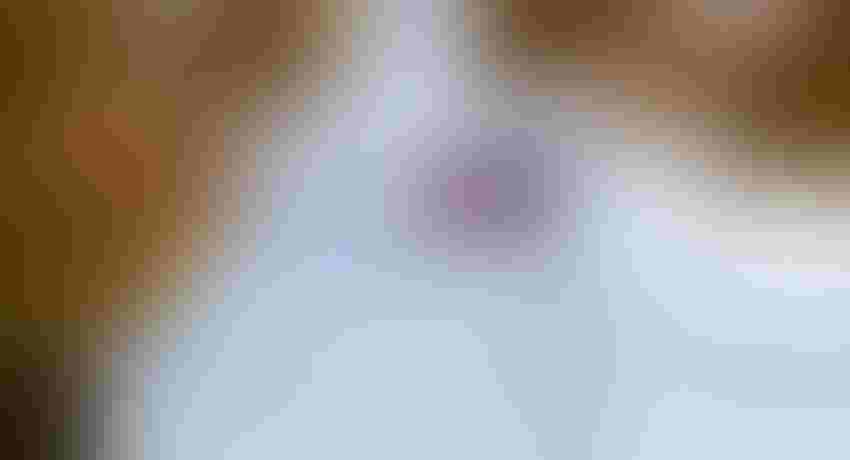 Labor Day is Monday, September 6.
Ginger Rowsey
Does it seem odd to anyone else that the holiday that honors the working man occurs at a time of the year when some of the hardest working men and women are at their busiest? No time for picnics or parades on a farm in September. The unofficial end of summer is just another dawn to dark day in the field. 
Of course, finding a time of the year when farmers could celebrate Labor Day would be difficult. Spring, summer and fall are definitely out. December has a lot going on already. Wouldn't want a January holiday to mess up duck hunting plans. So, that leaves February. (Funny, I had a similar conversation with my husband when trying to pick a date for our wedding.) At any rate, the rest of the country probably wouldn't be very enthused about a day off in the dead of winter. 
Why do we celebrate Labor Day on the first Monday of September, anyway? According to the U.S. Department of Labor, on Monday, Sept. 5, 1882, almost 20,000 New York City workers took unpaid time off to march from City Hall to Union Square. These workers averaged 12-hour days and six-day (or even seven-day) work weeks. Their jobs were physically demanding. Their worksites were often unsafe. Most earned just enough to eke by. Giving up a day's pay was a huge sacrifice. 
They were marching for fair wages, an end to child labor and an eight-hour workday. They also wanted a day set aside to honor American workers. That march became known as the first Labor Day parade. Soon other industrial cities followed suit, hosting their own parades to draw attention to workers' rights.  
Twelve years later, the U.S. government settled on the first Monday in September as an official holiday to honor the men and women who kept America running. The workers got their day off, but it took another 40 years to officially end child labor, and establish minimum wage and overtime pay with the passage of the Fair Labor Standards Act. 
While many Americans now enjoy pretty cushy working conditions compared to our 19th century counterparts, farm work is still farm work. Long hours, sometimes dangerous, and most likely the entire family is involved. Like everything else, mechanization and technology have made farming easier than it once was, but there is often no substitute for physically demanding labor. 
In a time when many job seekers, especially young ones, are "redefining work" or only looking for gigs that "satisfy them creatively," it's good to know we still have people willing to dig in, get dirty and get the job done. Someone has to grow the food, police the streets, fight the fires, attend to the sick, man the registers. It's just unfortunate most of them will be working on Labor Day. 
Subscribe to receive top agriculture news
Be informed daily with these free e-newsletters
You May Also Like
---