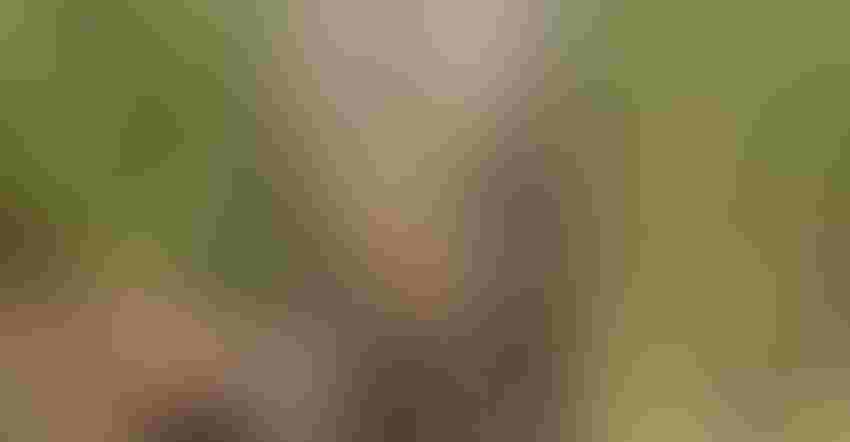 La Niña has damaged Brazilian soybean and corn crops this season.
The Secretary of Agriculture and Supply in Paraná state, Brazil's second biggest soybean and corn producer, says high temperatures and lack of precipitation have cut yields across the state. The total of loss to the economy is estimated at $3 billion. Farmers in the west side of the state registered an average yield of 7.1 bushels of soybeans per acre.
When it comes to soybean, officials estimate over two-thirds losses compared to expectations at the beginning of the growing season. As for the first corn crop (Brazil has 2 to 3 seasons of corn per year), the damage is even bigger. So far, 42% of what was expected has been lost, which translates to over 70 million bushels of corn.
Challenging times
These past months have been very challenging to farmers from the state, first with severe cold fronts during the winter and big drought periods during spring and summer. Farmers in this region had high hopes for recovery from past La Niña losses. It started out on a positive note with a very light La Niña, but the effects of the weather event have been strong of late, with very low rains forecast for this month.
"Here in South Brazil we have areas that haven't seen rain for almost 60 days, and when it comes, the showers are extremely uneven," says Gabriela Nichel, a farmer from Chiapetta, Rio Grande do Sul. "Most of our corn is dying and has shortened cycles due to the weather. We really don't know if the soybeans will survive."
High prices, even higher losses
With less productivity, expectation is that prices for the crops will reach new peaks, but the losses are so big that farmers will have a hard time making a profit. The government of the state of Paraná has already called for an Emergency Status to facilitate farmers to get their insurance, and longer deadlines to pay their loans.
In addition to these losses, farmers have also experienced a huge increase in input prices this year, especially fertilizers, as we have mentioned in previous blogs. Harvesting season has started, but the scenario, at least in this region, is not looking very promising for farmers.
Subscribe to receive top agriculture news
Be informed daily with these free e-newsletters
You May Also Like
---