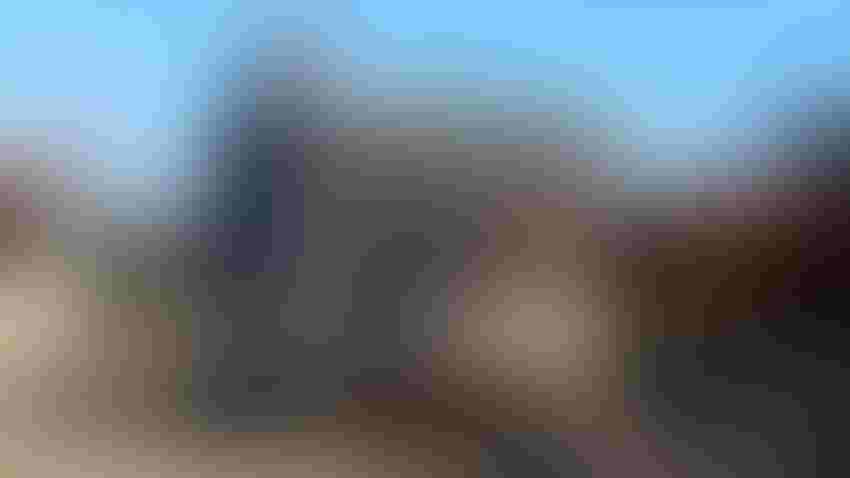 DAILY CHORES: There is no task Bruce Mershon will not do on his Bucker, Mo., cattle farm. Here, he dumps mineral into the feeder as cows look on. Mershon is one reason Missouri ranks third in the nation for cow numbers. His dedication to providing beef to consumers is the reason we celebrate National Ag Day.
Mindy Ward
Today, is National Ag Day! But we don't need to look to those large agriculture production states such as California, or our neighbors in Iowa and Nebraska, to find a reason to celebrate the abundance provided by American agriculture. No, all we need to do is look within our own state.
Missouri farmers and ranchers pulled in a whopping 12 appearances on the Top 10 lists for agriculture.
Here is the list: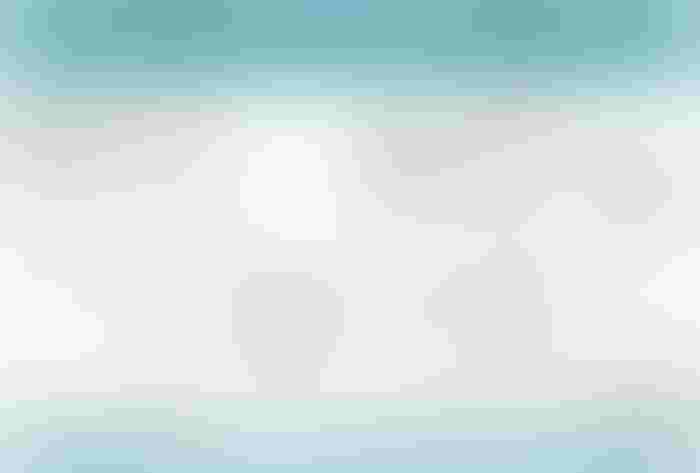 I'm sorry, but you don't get into those top spots without hard work, dedication and passion, so it is worth celebrating.
For those who don't raise your own food, thank a Missouri farmer in person or on social media. They work hard to put food on your table, clothes on your back and fuel in your tanks — so you don't have to.
And to my farmers and ranchers — while most of us were taught not to boast, this is a day to take pride in your role in our state and national food system. But if you feel the urge to brag, go right ahead. There will be no judgment here. It is time you step into the spotlight and receive the recognition you deserve.
While I don't have a proper award, I hope this serves as a "thank you" to all Missouri farmers and ranchers for what you do not only on National Ag Day, but also every day to feed our nation.
Subscribe to receive top agriculture news
Be informed daily with these free e-newsletters
You May Also Like
---