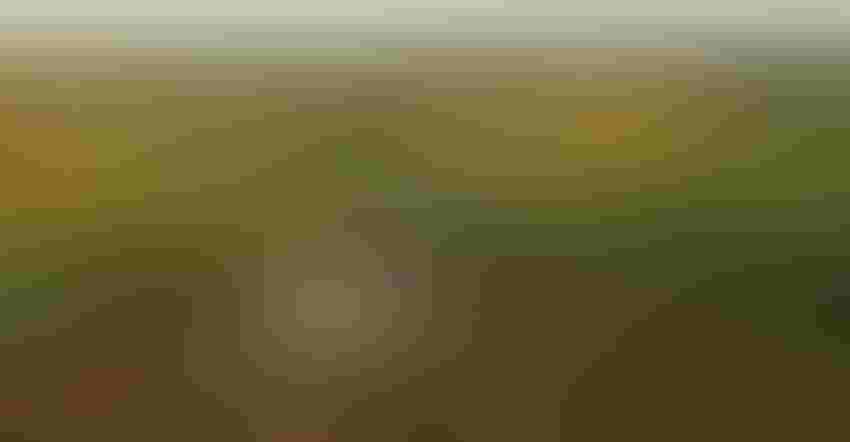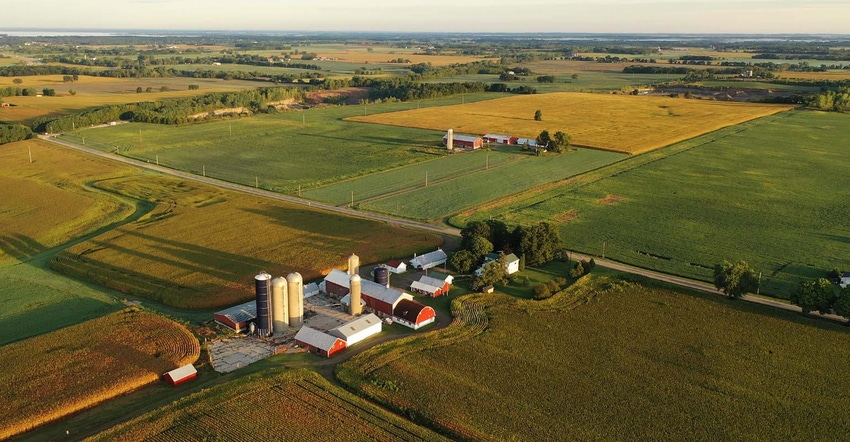 Lately, I've heard more and more farmers asking and talking about whether this is a good time to expand their farm operation.
There certainly isn't a one-size-fits-all type of answer to that question. It depends heavily on many factors related to your unique operation. In general, the more you know your operation and its financials inside and out, the better place you will be in to start answering the question of whether its the right time to grow your farm.
Why growth?
If you have been considering expansion lately, let me ask you this question first: Why? Why do you want to expand your operation? Is growth part of a strategic five-year plan and goals that you have laid out for your farm?
Is growth necessary because a family member is coming back to be part of the operation? Or does it seem more like this, "well, we've had some good years recently, so maybe it's time to grow"?
There are many questions and considerations you will want to review with your advisors before deciding whether this is the right time to grow your operation – but here are three places to start your investigation.
Three questions
Are conditions favorable on the outside? When I say "outside" here, I mean looking at the factors that could impact your decision to expand that are outside of your farm – external to it. This means looking into everything from interest rates to the going prices or rents for land in your local area to the broader world economic outlook for agriculture. The overarching question you're trying to investigate is whether it appears to be an opportune time – from a "big picture" perspective – to expand your operation. Is the economic environment favorable right now if you buy or rent new land? How about in 2 or 3 years? What might things look like then?

Are conditions favorable on the inside? This is where it comes in handy to know your operation's financials inside and out, or to work closely with an advisor on that. Get a clear handle on exactly where your operation stands in terms of key financial metrics – and your farm's recent trends on those metrics. What does your farm's working capital and equity look like? Run feasibility studies to get a future look at where your operation would stand if you were to rent or buy a certain piece of ground that you're considering. What does that new land do to your overall numbers – the bottom line, as well as other indicators of how well your operation could withstand a downturn in the commodity cycle in the near term?

Can we take efficiency to the next level first? When considering expansion, always look within your operation for ways to fine-tune and become more efficient. Sometimes doing this can impact your farm's bottom line more than you'd initially think! In a way, becoming more efficient across all areas of your operation can – in some ways – be more effective than trying to grow by adding acres, because you're not adding any new costs that cut into revenues. You can work with an advisor to get efficiency ideas specific to your operation.
What are your marketing goals?
Many farmers say that grain marketing isn't their favorite thing to spend time on. Yet grain marketing is one of the top business drivers impacting the level of success that the farm operation can experience.
Farmers have found that working with our market advisors has helped ease their minds. The advisors help farmer clients with planning and execution around marketing decisions and help keep them up to speed on the current rapidly-changing grain market situation – and how it impacts their operation.
Get a free week-long trial of our marketing information service (MarketView Basic). Your free trial includes regular audio and video updates, technical analysis, recommendations and more. Learn more about our market advisor programs and offerings at www.waterstreetconsulting.com.
Subscribe to receive top agriculture news
Be informed daily with these free e-newsletters
You May Also Like
---