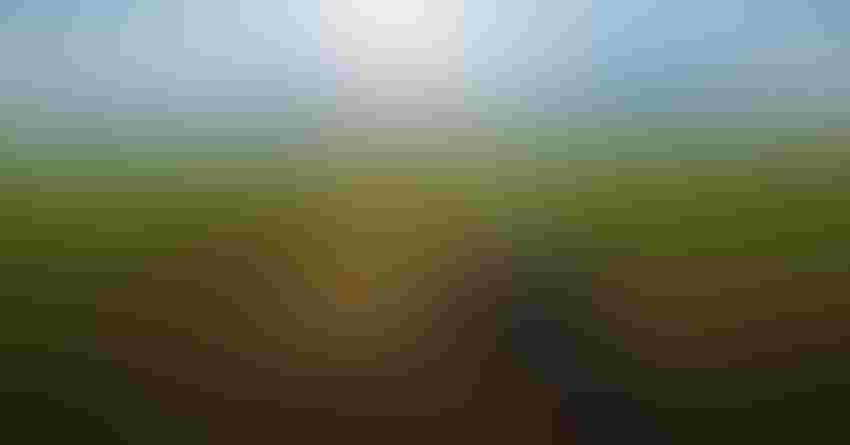 Ireland spent his childhood on a farm in Central Missouri and looks forward to sharing what he learns about agriculture and it's people.
valio84sl/Getty Images/iStockphoto
Let me introduce myself. My name is Brian Ireland, and I am the new staff writer here at Delta Farm Press.
I joined the team during the last week in December 2021 and look forward to getting out and talking with farmers and allied industries. Farming is in my blood and I'm rearing to go.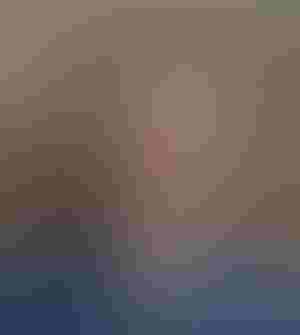 Brian Ireland, Staff Writer, Delta Farm Press (Katie Ireland)
My childhood years were spent on my grandparents' farm in Missouri. My grandfather started the farm when he was 18 with barely enough money to buy two horses. My uncle eventually took over the operation.
My grandparents instilled in me a love for agriculture. We lived off the land. We grew our own vegetables and raised and caught our own meat. We started work before sunrise and ended after the sun went down.
Although the main livestock on the farm is hogs, they also grow various crops and raise other animals. The farm started very small but grew to be over 500 acres with corn, soybeans, wheat and various livestock.
Beside the main crops and livestock, my passion really developed in the garden with my grandmother. She taught me watering techniques, how to identify and control pests, how to maximize plant growth, how to look for signs of disease and other tricks along the way.
After high school, I joined the USAF National Guard and worked my way through college.
One morning before school when I totaled my car in a 60-plus car pileup, I met my future wife. We married in 2013, have two daughters and live in southern Louisiana.
When my family from Missouri visits, we take them exploring. We travel throughout Louisiana showing them the culture, historical sites and attractions. We sample the local cuisine, eat fresh seafood and enjoy activities on land and water.
Having been raised a farmer, I don't think you ever really stop farming or gardening. My passion has only grown.
It has increased as new cutting-edge technology becomes available. When we started, everything was manual and labor intensive. Now technology navigates planting and livestock can be fed and watered automatically.
Learning about the various growing methods, growing medias, nutrients, ways to improve yield and new technology like the use of nanobubbles has only sparked my curiosity and interest.
I am getting back to my farming roots to learn as much as possible and help the environment.
I want to spend more quality time with my family, inspire my kids to chase their passions and dreams, and teach them where food comes from and why it's important.
I want to help farmers thrive by adapting to changes, learning about new technology and making their jobs safer and more efficient.
The new year brings much excitement for multiple reasons. I am following my passions, learning and teaching others about new technology, and most importantly meeting the hard workers that produce our food and fiber.
Subscribe to receive top agriculture news
Be informed daily with these free e-newsletters
You May Also Like
---