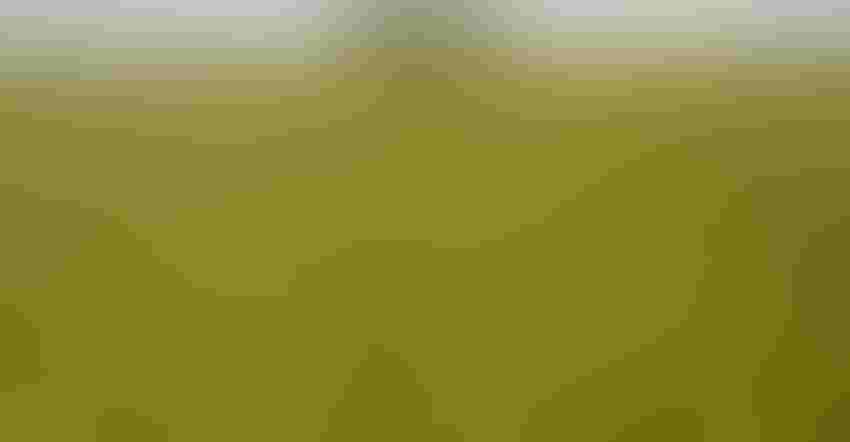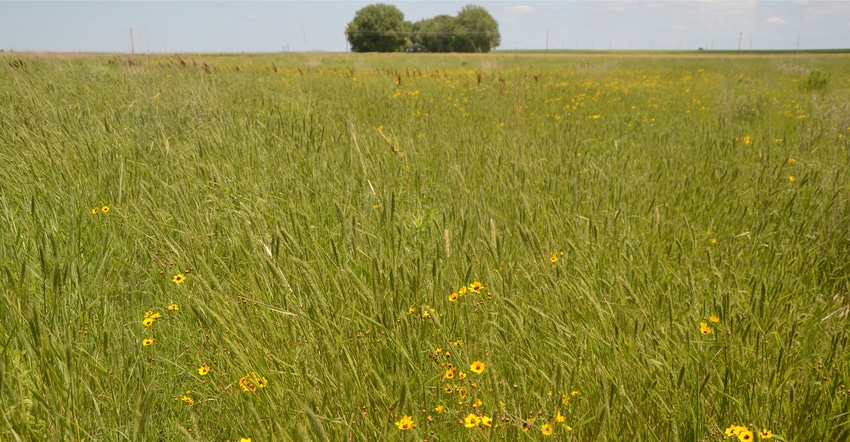 PRESCRIPTIVE APPROACH: While it's easy to see conservation practices and production agriculture in separate silos, Pheasants Forever's Precision Conservation Initiative is one example that demonstrates they can work in tandem. Instead of implementing conservation practices across an entire field, the program uses data to focus on low-yielding areas of fields to boost profitability.
Tyler Harris
Editor's note: You can listen to my conversation with Josh Divan by clicking on the Soundcloud link embedded in this blog.
Crop production and conservation don't have to exist in separate silos. In fact, the two can work well in tandem. That's a big part of the objective behind Pheasants Forever's Precision Conservation Initiative. The program, which started in Iowa in 2015, has now expanded across the Midwest, as well as to several states in the Southeast and West.
"The catalyst for the program would be a company called AgSolver, which is based out of Ames, Iowa. We had heard about them and a product they had developed called Profit Zone Manager. It really delivered something we had been looking for and had been interested in for many years," says Josh Divan, Pheasants Forever precision ag and conservation specialist. "What AgSolver produced was a precision tool that would take in farmers' precision yield data and couple it with their cost-of--production budget, as well as marketing price. When you combine all of those things, you are able to produce a profitability map, which is a whole different way of looking at the performance of a crop field."
It also allows users to see how hypothetical scenarios might play out.
"We could say that part of the field struggled, has struggled historically, and we could actually go in and investigate some different conservation alternatives — and then hit 'go' on that scenario and it would actually show us the impact of a 'what-if?'" Divan adds. "What if that part of the field would have been enrolled in a program instead of being farmed unsuccessfully? We would see how that would impact things like profitability, return on investment and things of that nature."
Nebraska Farmer · Integrating conservation practices and cash crops
Subscribe to receive top agriculture news
Be informed daily with these free e-newsletters
You May Also Like
---