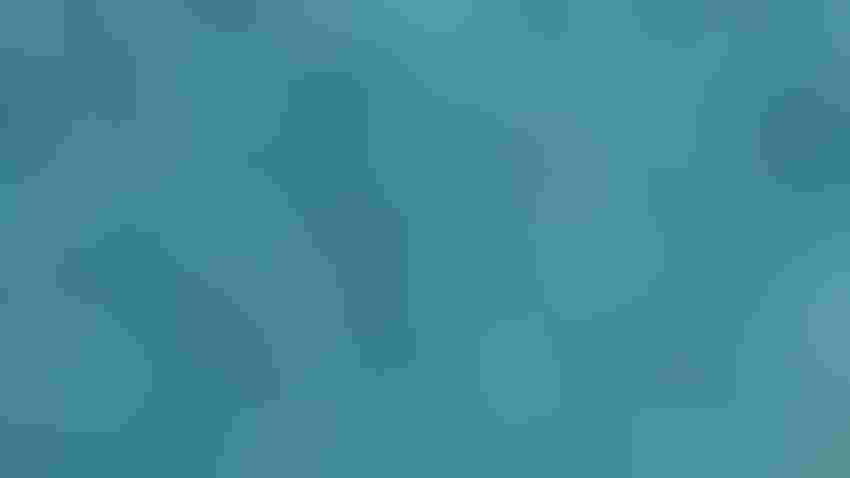 Cristian Storto Fotografia/Getty Images Plus
Procrastination usually isn't considered a virtue. But growers who held off buying fuel and fertilizer may be turtles ready to beat the rabbits this spring.
Costs of most fertilizer products as well as diesel have dropped this winter on wholesale markets, in some cases dramatically. Taking advantage of these savings is the final step, one that may or may not be possible depending on your location and the ability of still-challenged supply chains around the country to deliver.
If you are able to lock in lower costs and get what you need, your adjusted 2023 crop budgets should look pretty darn good.
Still not normal
To be sure, crop input costs that reached all-time highs in 2022 are still not back to normal, and prices remain well above average. But for once, more things appear to be going right for farmers than wrong.
The latest evidence of that trend came for February ammonia contracts at the Gulf, which settled $168 lower a short ton from January, at $716.55 – down by half from the record $1,474 hit last spring after Russia's invasion of Ukraine.
Buyers of nitrogen around the world, including big importers like India, held tight to their wallets this winter. That gamble paid off after warmer-than-feared weather in Europe rebuilt natural gas inventories there enough to allow plants to ramp up production after much of the industry ground to a halt on shortages and sky-high feedstock costs. Output is still not back to normal but is above 70% of capacity for ammonia, urea and UAN.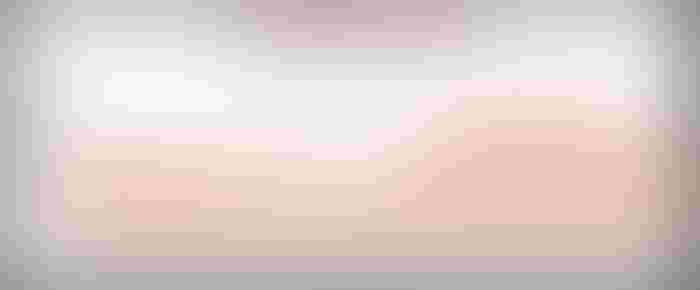 Rising inventory helps
Higher U.S. ammonia inventories also helped pressure prices. Though anhydrous exports surged to a record last year, stronger imports and production, coupled with lower consumption, helped stocks increase more than 40% from decade-low levels seen in 2021.
Dealers refilling last week slashed retail ammonia prices near $1,000. Others may lower offers if they can get product into position in time for farmers, but some retailers' inventories may already be locked in, leaving them no room to make deals.
Urea contracts continued to drift lower last week, after front-running the nitrogen market collapse last fall. February contracts at the Gulf dipped to $347.50, 62% lower than the all-time high from last spring. Dealers following suit had offer sheets around $575 to $585, though Gulf contracts into spring are modestly higher than the nearby.
UAN resisted the price pressure in the complex until later last month. After trading on par with urea for fall applications, 32% at the Gulf finally gave in, dropping $110 in mid-January alone and trading last week at $300, with contracts through spring a few dollars higher. Retailers able to take advantage of the decline to restock offered 28% in the $420 to $460 range.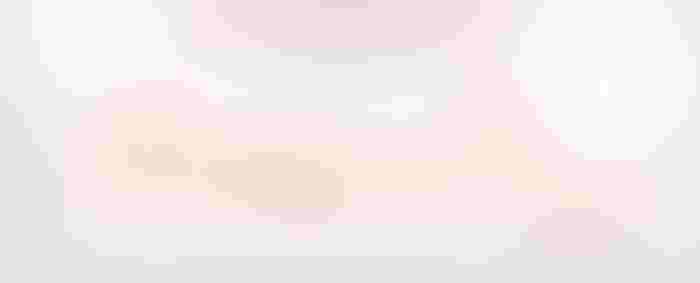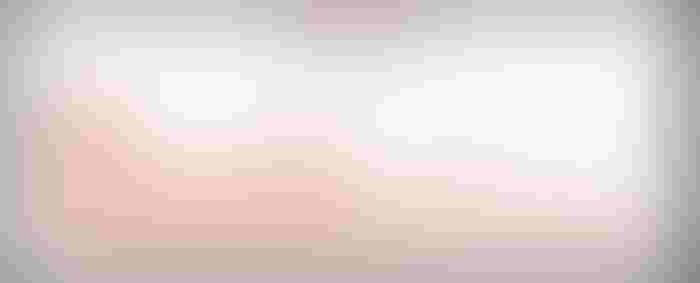 Compound prices sticky
Lower nitrogen costs added to pressure on phosphate compounds but that benefit appears to be easing. Chinese fertilizer exports picked up in December though shipments of phosphates were sharply below levels from 2021 as COVID lockdowns shuttered plants and the government kept supplies at home to fight food inflation. While U.S. phosphate imports rose in 2022, so did exports, and phosphate rock stocks fell year-on-year.
Nearby DAP at the Gulf firmed the past two weeks, trading at $637.50. Deferreds are around $15 to $40 lower into summer, and if that pressure develops it could help lower retail prices, which remain around $780 to $800.
Potash direction could also be choppy. At least one big producer in Canada, the world's largest supplier, announced it will maintain production cutbacks, though output up north still increased year-on-year. Cuts in Russia and Belarus due to Western sanctions forced reductions there, despite shipments to Brazil that continued this winter. U.S. year-end stocks rose despite an increase in consumption thanks to a surge in imports.
Dealers updating offer sheets recently are in the $580 to $650 neighborhood, though posted prices at many locations are higher.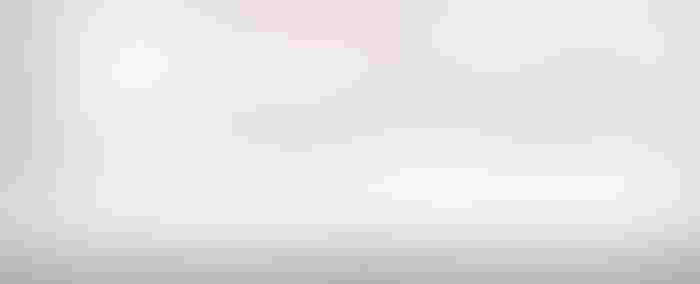 Fuel costs falter
Fertilizer values could still be influenced by markets for crops and livestock, if higher prices give growers more spending power. The latest World Food Price Index released Feb. 3 showed a decline of .8% to 131.2, 17.9% lower than its March 2022 peak.
Nature will also play a role in areas without local plants.
Water levels on the lower Mississippi River have improved, but concerns remain for northern stretches. Barge lines will begin allowing northbound tows to ship from the Gulf in Mid-February. Barge rates are lower than last year and forward offers show that trend continuing. Rail shipping costs have declined even more, which could be good news out in the country, too.
One factor in lower transportation costs are falling energy prices. ULSD futures are nearly 80 cents off two-month highs set in January. Those contracts are settled in New York Harbor, but prices in many local markets remain at a premium due to refinery outages. Still, Midwest wholesale values have followed the decline on the board, providing what could be a chance to lock in fuel for planting before markets move higher seasonally on ag demand.
Don't expect bargains, because USLD stocks were at the lowest since 2014 for the beginning of February, despite a small build reported last week.
U.S. crude oil stocks ended 2022 at the lowest level since 1986 as stocks from the Strategic Energy Reserve were tapped to fight high prices, stoking fears of $100 per barrel. But stocks built to start the new year, with a surprise increase of 4.1 million barrels triggering a decline below $75 last week.
Energy markets reflect uncertainty about the global economic recovery and Chinese demand. While the Federal Reserved raised its benchmark short-term interest rate another one-quarter of 1% last week, inflation appears to be easing – despite a red-hot employment report Friday that showed falling unemployment and 517,000 new jobs created in January.
While the news seemed to raise hopes for a "soft landing," the headlines also bolster the Fed's move to keep interest rates higher for longer to stamp out inflation once and for all. That triggered short-covering from dollar bears after the greenback fell to a nine-month low, which pressured commodity prices, including energy.
Subscribe to receive top agriculture news
Be informed daily with these free e-newsletters
You May Also Like
---