If you caught our story last week, then you've seen the latest on the status of the Illinois State Fair. In short, the Illinois Department of Agriculture has announced a restructuring – lumping together the bureaus of Illinois State Fair, DuQuoin State Fair, Business Services, and County Fairs & Horse Racing under a new division called the Division of Fairs & Promotional Services. They also announced a new division head in Kevin Gordon, and a new assistant state fair manager in Shawn Mayernick. And they've clarified that Gordon is, in fact, the new Illinois State Fair manager.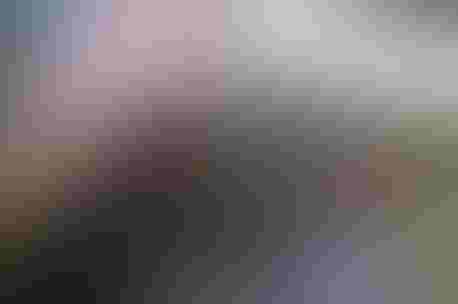 Just after the announcement, my family and I spent the weekend at the Illinois Beef Expo, with all the livestock people who were so excited and optimistic at last year's Illinois State Fair. If I had a dollar for everyone who asked who the new people are and whether they'll do a good job, I might just have enough to pay a judge.
Here's what I do know, from the people who know: Kevin Gordon is predicted to do a good job. He's been at the department a long time. He knows what he's doing. And in the words of one source: "He's the best-case scenario at this point." So there's that.
Some people are already calling him a political crony, and that's just not true. A political crony is someone who has no applicable experience but is hired as a friend of (or favor to) the politician in charge; in this case, Governor Rauner. Gordon may not have grown up on a farm or exhibited livestock, but he's worked with the Illinois State Fair since 2000. Frankly, there's nothing wrong with being a longtime IDOA employee; they provide stability, expertise and cohesiveness in an unstable political atmosphere.
Shawn Mayernick is more of an unknown. His last job was to bring new business partnerships to Springfield's convention center, from what sounds like a business/marketing/sales background. He's young and doesn't have any state fair experience. Or any agriculture experience. Those are not necessarily bad things; he could bring a fresh perspective. Or we could wind up with the Ford Trucks Suffolk Show. I'm not sure.
The new structure is a change from the past, but IDOA confirms that fair superintendents will still report to Pam Harmon in the Competitive Events office; she's still their go-to person. Harmon reports directly to Kevin Gordon.
Check back next week for a look at my wish list for the 2016 Illinois State Fair!
About the Author(s)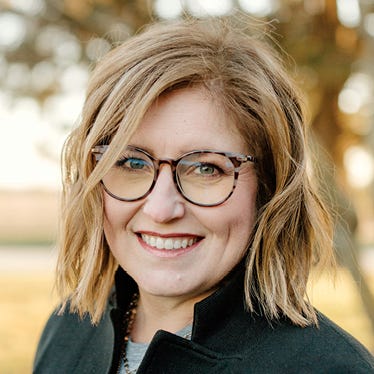 Senior Editor, Prairie Farmer, Farm Progress
Holly Spangler has covered Illinois agriculture for more than two decades, bringing meaningful production agriculture experience to the magazine's coverage. She currently serves as editor of Prairie Farmer magazine and Executive Editor for Farm Progress, managing editorial staff at six magazines throughout the eastern Corn Belt. She began her career with Prairie Farmer just before graduating from the University of Illinois in agricultural communications.
An award-winning writer and photographer, Holly is past president of the American Agricultural Editors Association. In 2015, she became only the 10th U.S. agricultural journalist to earn the Writer of Merit designation and is a five-time winner of the top writing award for editorial opinion in U.S. agriculture. She was named an AAEA Master Writer in 2005. In 2011, Holly was one of 10 recipients worldwide to receive the IFAJ-Alltech Young Leaders in Ag Journalism award. She currently serves on the Illinois Fairgrounds Foundation, the U of I Agricultural Communications Advisory committee, and is an advisory board member for the U of I College of ACES Research Station at Monmouth. Her work in agricultural media has been recognized by the Illinois Soybean Association, Illinois Corn, Illinois Council on Agricultural Education and MidAmerica Croplife Association.
Holly and her husband, John, farm in western Illinois where they raise corn, soybeans and beef cattle on 2,500 acres. Their operation includes 125 head of commercial cows in a cow/calf operation. The family farm includes John's parents and their three children.
Holly frequently speaks to a variety of groups and organizations, sharing the heart, soul and science of agriculture. She and her husband are active in state and local farm organizations. They serve with their local 4-H and FFA programs, their school district, and are active in their church's youth and music ministries.
Subscribe to receive top agriculture news
Be informed daily with these free e-newsletters
You May Also Like
---