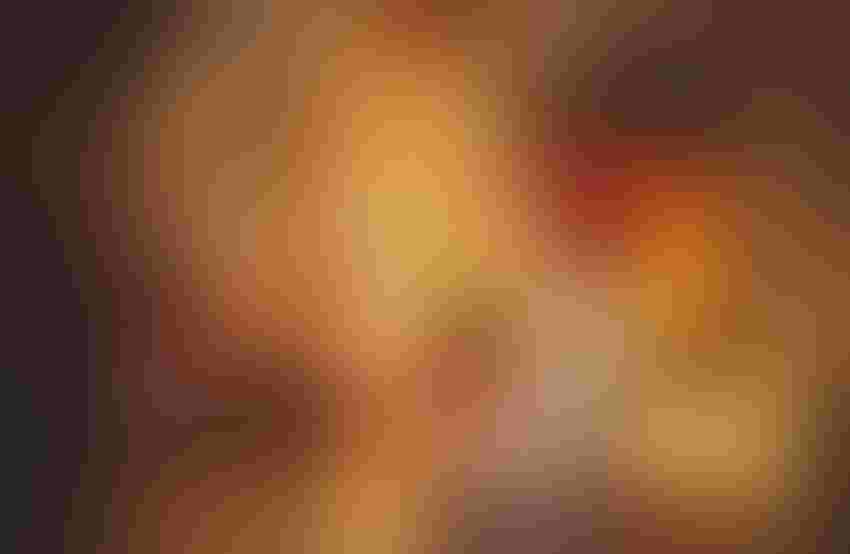 evgenyatamanenko/iStock/Getty Images Plus
Christmas is for children. How often have we heard that?
We learn, of course, that isn't the case — that it's only as we gain maturity and understanding that we come to appreciate Christmas' significance, its singular importance for billions of the earth's peoples for more than two millennia.
Still, it is in the innocence and wonder of children enthralled by the old stories, the lights, music, and symbols of Christmas, that we ourselves find a measure of joy in a world in which the long-ago promise of peace on Earth, goodwill to men, seems ever more elusive.
In an era when Christmas begins pre-Halloween (indeed, the holiday catalogs start appearing in the mailbox in September), we're assailed on every hand by the commercialistic aspects of the season — we're told that perhaps as much as half of the nation's retail economy depends on us buying, buying, buying at Christmas — and cynicism and jadedness too often creep in.
Not so, the awe and anticipation that brighten the faces of children and fill their dreams. We treasure these moments all the more, knowing childhood wonder will too quickly be relegated to the wistful province of memory.
Childhood is fleeting, the magic fades, and it's often not until we have children of our own that we again experience the innocence and wonder of the season (and if we're lucky, once more with grandchildren).
Among the ongoing pleasures of Christmas is the music — the old carols, "Silent Night," "Hark the Herald Angels Sing," 'Joy to the World," "O Holy Night"; the magnificent cantatas — Handel's "Messiah" and its rousing Hallelujah Chorus, Bach's "Magnificat"; even the silly ditties — "Rudolph, the Red-Nose Reindeer," "I Saw Mommy Kissin' Santa Claus."
All, one way or another, have power to evoke memories of Christmases past, of people — many, alas, gone from our lives — places, moments treasured.
Amid the carols, the scents, the glitter of Christmas, there is also, inescapably, a wistfulness, a recalling of times when the cares and pressures of the world had not so much intruded, before the all-too-soon farewells to parents, friends, loved ones left so many empty places in our lives.
Christmas, of all seasons, is memory-laden. From recollection of our own earliest childhood Christmases to those with children and grandchildren, family and friends, we savor the remembrances of all who are woven into the tapestry of our lives.
As we once again unite in observance and celebration of that long-ago Bethlehem birth, may your Christmas be filled with happiness, the joy of children, family, friends — and a wealth of treasured memories to add to the storehouse of those from years that all too quickly have sped past.
And however far removed we may be from our own childhoods, may we this Christmas, if only for a moment, be children again.
Subscribe to receive top agriculture news
Be informed daily with these free e-newsletters
You May Also Like
---