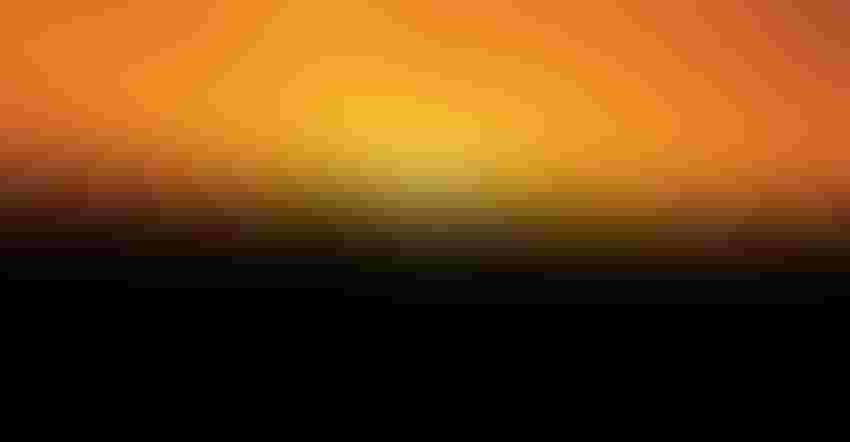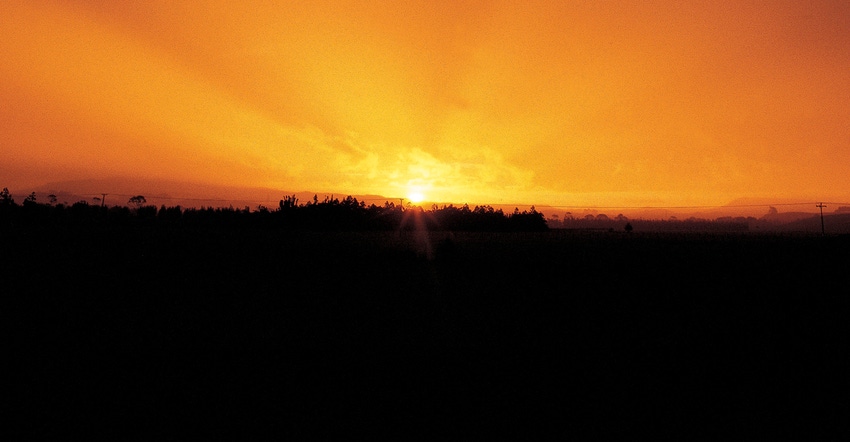 At this stage of winter, in an effort to conserve what little hay I have left, I have been splitting a large round bale between the two herds I feed in the morning before I move on to the other farm.
One cold morning last week, I began to unroll a bale at the pasture north of the house. When I estimated that I had provided that group of cows with something close to half of the bale, I raised the lift on the tractor and proceeded to drive alongside the row of cows and count them, to make sure calving season hadn't started a week too early.
Pesky cow
At first, I just thought I was one cow short, but then I happened to look in the rearview mirror and discovered an old black-baldy cow walking right behind the tractor with her mouth and tongue trying to rip the remainder of the bale apart. I throttled up, thinking a little distance would dissuade her from following.
I was wrong.
I shifted to a higher gear and was really making tracks when I looked back and realized that the old cow had a higher gear, too. There was hay flying left, right, up and down as I headed toward the open gate, where I needed to exit the field.
At that moment, it registered that the baldy cow would most likely follow me through the gate and be in the wrong field at the conclusion of this race. At that point, I started zigging and zagging around and around the field with the tractor moving at a speed that began to scare me.
The cow still had her mouth attached to what was left of the hay.
After 20 minutes, covering most of the square footage of a 60-acre field, I made a sharp right turn, on two wheels, and could finally see that the old cow had stopped and was standing over a tuft of hay.
Victorious?
I had won, and I told myself I had outsmarted a 16-year-old cow, only to look back and realize there was no hay left in the unroller.
Embarrassed by what I had been doing for the past several minutes, I looked around to see if there were any witnesses. There, parked on the shoulder of the state road that runs along the other side of the field where I had been performing my military-style, serpentine maneuvers on a tractor, was one of my neighbors.
From what I could see at that distance, his head was on the steering wheel and he was beating the dash with his fist.
Somehow, the rest of the community was also aware of what a warrior-like piece of machinery I had been driving before I got to the feed store.
Crownover raises beef cattle in Missouri.
Subscribe to receive top agriculture news
Be informed daily with these free e-newsletters
You May Also Like
---