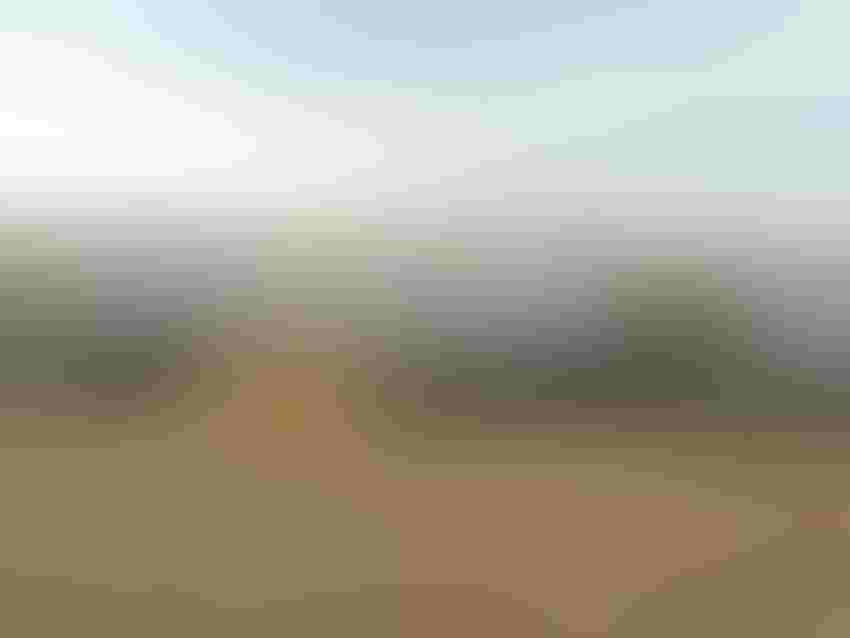 Friendly reminder: close that hopper door before taking off.
Kyle Stackhouse
Gremlins. This year I'm blaming everything that goes wrong on gremlins. It started in a text with a friend, and I've just run with it. I'm really hoping the gremlins go away here after Halloween, because I'm getting tired of it! My kids have never seen the movie, and I'm sure they must be feeding them! Here is the list of what they've done just in the last week:
1. Left semi hopper door open; 3 pickup beds of corn to shovel up 20 miles from home (see above image).
2. Broke combine bin full sensor; over flow the combine grain tank three times before figured it out.
3. Wore out the air lock (rotary valve) on the air system for dryer; greatly reduced drying capacity until replaced.
4. Smoked the slip clutch on the grain cart; had to dump direct into semi for half a day, replace clutch.
5. Caught a new (low hanging) fiber line and pulled electric pole over. Disrupted electric service, but didn't break the fiber.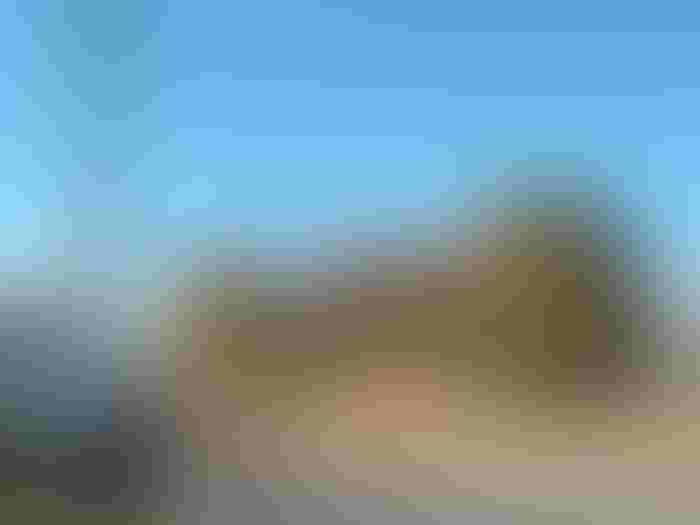 6. Made a relay dryer fill system go bad; dryer down overnight until I could get a replacement (must have been the only relay I didn't have a spare for).
7. Broke the Forward/Neutral/Reverse shifter on the grain cart tractor. Couldn't go in reverse until service tech came and fixed it.
Well, that is a pretty long list. Sometimes it is definitely hard not to be frustrated and upset. So, for those of you out there who have 'gremlins' right now, just keep pressing on. Despite all these issues (literally all in the last 7 days), we still had some pretty good days and knocked out our fields farthest from home (20 miles in two different directions).
Working that far from home requires all hands-on deck. I'm grateful everyone was able to work on Saturday. Getting that done will free up someone to work on odds and ends or get started on tillage or manure spreading as we push through the last 25-30% of harvest.
About the Author(s)
Subscribe to receive top agriculture news
Be informed daily with these free e-newsletters
You May Also Like
---