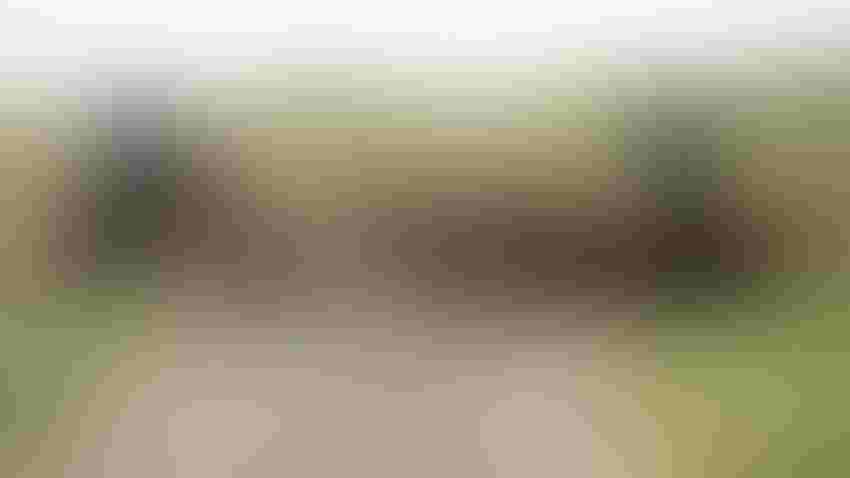 EASY DOES IT: Cattle producers are in a rebuilding phase, retaining cows and heifers. That means fewer animals to market. Consumers can feel the effects as they dine on pricey beef. But for farmers, it's a good time to sell — if you have the stock.
Dave G. Houser/Getty Images
American consumers' appetite for hamburgers could lead to record beef imports during this next herd rebuilding phase.
Beef import levels in 2015 were more than 50% larger than the 2010-13 average and will likely trend higher as domestic beef for grinding becomes harder to come by.
Changes in domestic ground beef supply outpaced production changes of other beef cuts in recent years, as a higher-than-normal percentage of cows were sent to slaughter. But for the first quarter of 2023, cow beef production declined by more than 4%. That trails the annual change in steer and heifer beef production for the first time since the second quarter of 2021, and the fifth time since the first quarter of 2017.
Expect more of the same as we move through the next couple of years.
Historical supply side view
From the time a cow-calf producer decides to increase output until that decision actually yields more beef, there are periods in a cattle cycle that translate to less production. For example, more cows and heifers retained in the herd build long-term capacity. This equates to less market supply and ultimately positive economic returns.
The graphic below shows this was the case in portions of 2014, as cow beef production declined by more than 15%, but most cattle and beef prices were at then-record highs. While this herd rebuilding led to seven consecutive years of increasing beef production (2016-22), it caused a tight beef market to be even tighter.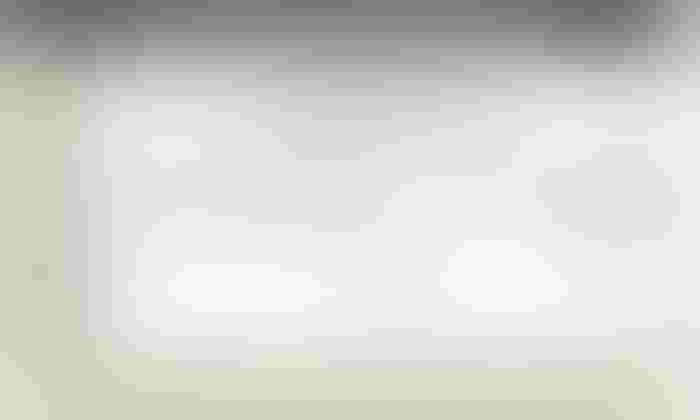 Issues in play
How much we see a similar situation play out in the next year or two depends on two factors:
Pasture conditions. We have seen drought conditions improve over a large chunk of the U.S. relative to last fall, although extremely dry conditions persist in much of Texas, Oklahoma, Kansas and Nebraska, with lesser effects still being felt in neighboring states. These four states accounted for 32% of the nation's beef cows as of Jan. 1, and precipitation developments in that area of the country will be vital in determining the timing and extent of beef cow herd rebuilding.
Economics. This is key particularly if beef demand remains resilient enough to keep prices marching upward as supplies tighten. The price of feed and other input costs is also a factor. Near-record or record-high receipts don't mean as much to the bottom line if they outpace record-high and increasing expenses.
These factors will play into how large and long it will take to build back the nation's cattle herd to satisfy consumers' love of beef.
Brown is a livestock economist with the University of Missouri. He grew up on a diversified farm in northwest Missouri.
Subscribe to receive top agriculture news
Be informed daily with these free e-newsletters
You May Also Like
---